A s a SAFRA volunteer, MAJ (NS) Khoo Sze Boon, chairman of the SAFRA Punggol Executive Committee, sees his role as leveraging on the different strengths and expertise of fellow volunteers to contribute cohesively to SAFRA.
What is your occupation and your role at SAFRA?
I'm the managing director of global construction consultancy practice Turner & Townsend overseeing the Singapore operation. I'm also on the South East Asia Board, and president of the Quantity Surveying Division of the Singapore Institute of Surveyors and Valuers.
As chairman of SAFRA Punggol, I work with the Executive Committee to ensure the efficient running and management of the club. I'm also concurrently the vice chairman of the SAFRA Choa Chu Kang Development Committee and tasked with overseeing the development of the new clubhouse.
What are some of the biggest challenges you've faced?
Ensuring efficient time management between work, family and volunteering. Apart from regular meetings, there are key events to attend. This poses challenges when work travel increases – while not a major concern for now.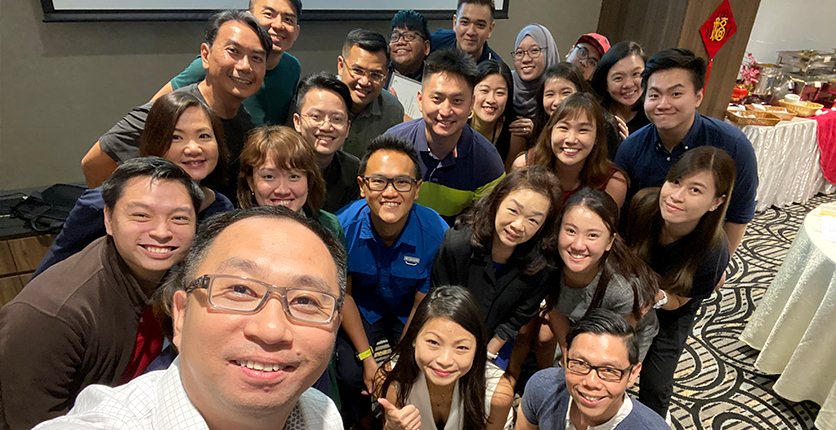 Why is volunteering at SAFRA important?
I'm pleasantly surprised by the DNA in many volunteers, which is passion for a common goal – serving NSmen and their families. This DNA has resonated strongly with me, where as an NSman, I feel I can contribute to the betterment of our community.
How do you juggle between career and personal life?
I will need to exercise time management between my career, other professional involvements, volunteering at SAFRA, and spending time with my family. Of course, I value my weekends with my family, since my weekdays are already committed to work and volunteering.
How do your family members feel about your role as a volunteer?
My wife is very supportive. She supports my passion in serving as a ROVERS [reservist on voluntary extended reserve service] and also my roles at SAFRA. She enjoys some of the volunteering experiences that I share.
Draw on an anecdote as a SAFRA volunteer that gave you the most personal satisfaction. Having served on two development committees – for Toa Payoh and Punggol clubhouses – it's fulfilling to see how these facilities bring our NSmen community together.
Notwithstanding the fact that I've worked on development projects like Gardens by the Bay and Terminal 4 Changi Airport, the satisfaction is different with SAFRA.
What are the main takeaways as a volunteer?
Understanding the role we play: working with SAFRA staff who are domain experts in club management. It's also important to leverage on the different strengths and expertise of our volunteers to have a collective contribution within SAFRA.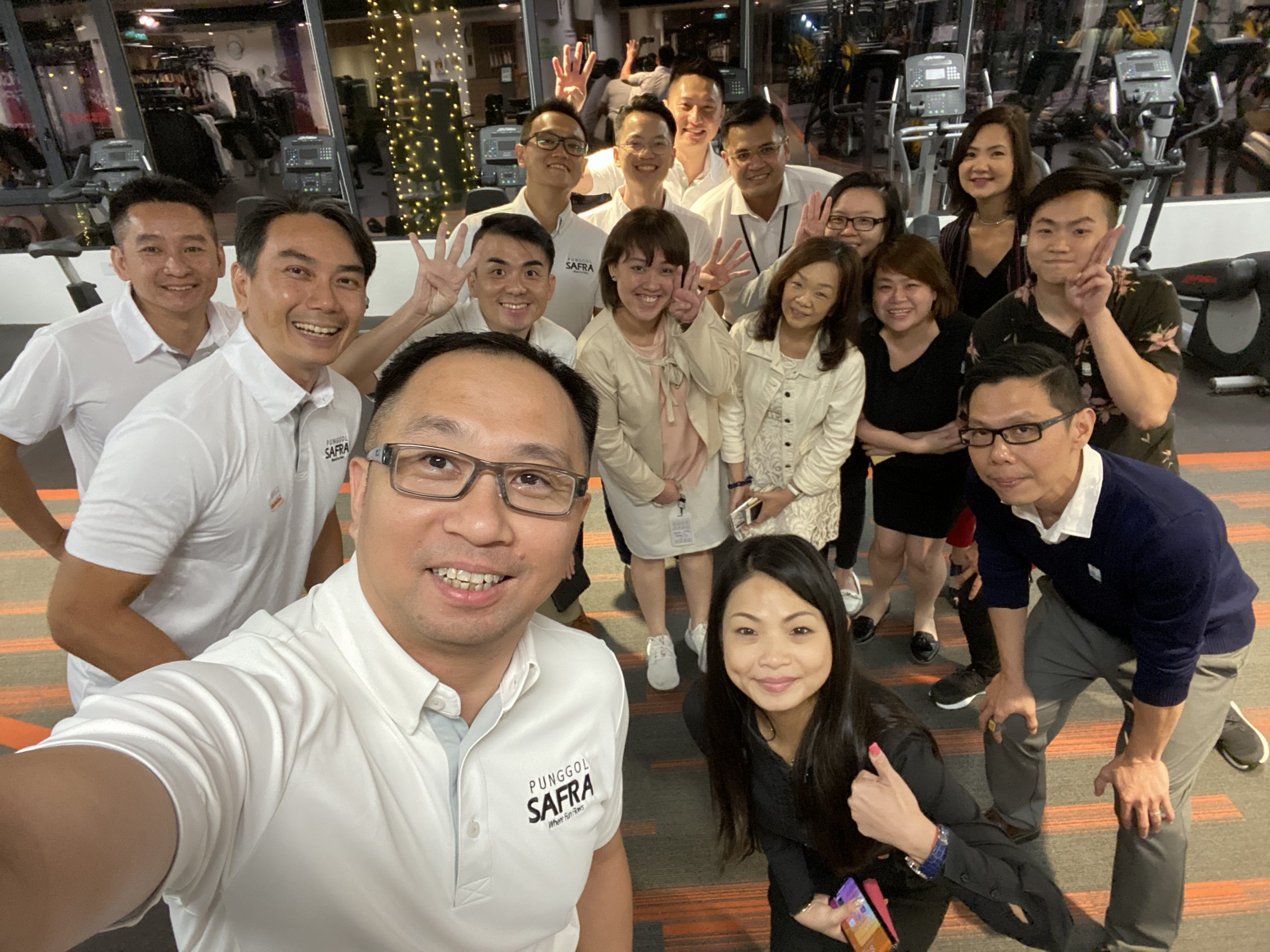 What are some interesting things that people might not be aware of your role?
The Executive Committee is also part of the SAFRA Management Committee, where we work alongside the SAFRA Management Team on wide initiatives across SAFRA. Some include playing an active role in the SAFRA strategic review, which is undertaken every five years to chart the direction for the next five.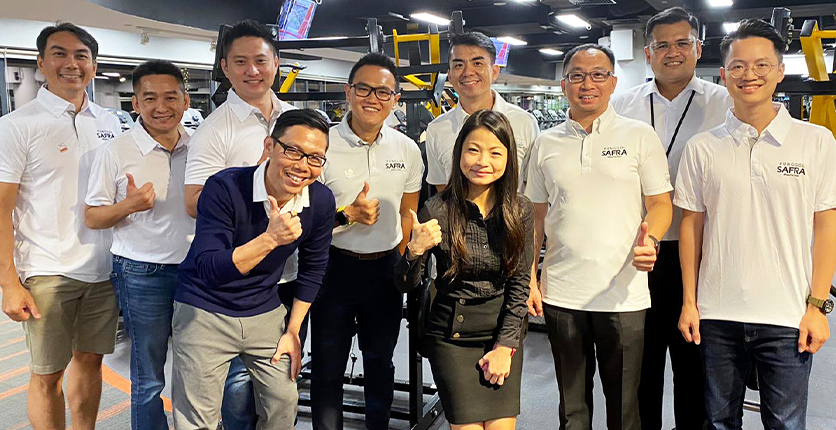 Some volunteers are worried that they may not be able to juggle between work, family and volunteering. What advice would you have for them?
While it's important that we are committed when we volunteer, I would encourage those who are keen to be a part of the volunteer community to explore areas of interest based on their expertise and assess their suitability. One can leverage on the support of fellow volunteers who understand the need to balance work, personal and volunteering time.
What has been applicable from your professional career to your role at SAFRA?
I specialise in contracts and commercial management as well as procurement in development. Together with my other involvement within the built environment sector, I hope I can add value to my role at SAFRA.
What are your goals for 2020?
We will continue to strengthen our engagement with members, in terms of courses/programmes and food and beverage. We will also tap more on technology in delivering some of our online courses.
We started some of these initiatives during the circuit breaker as part of the "Stay at Home with SAFRA Punggol" programme, such as Fun with Fitness and Fun with Food. We've also worked with some interest groups – such as the Digital Media Club and Running Club – to develop new initiatives. I hope that we can ride on this momentum to develop alternate platforms for our activities, apart from the traditional face-to-face programmes.
My key goals for 2020 is to adapt and adopt the new norm in engaging with our members and our programme – keeping close to our SAFRA Punggol theme "Where Fun Flows".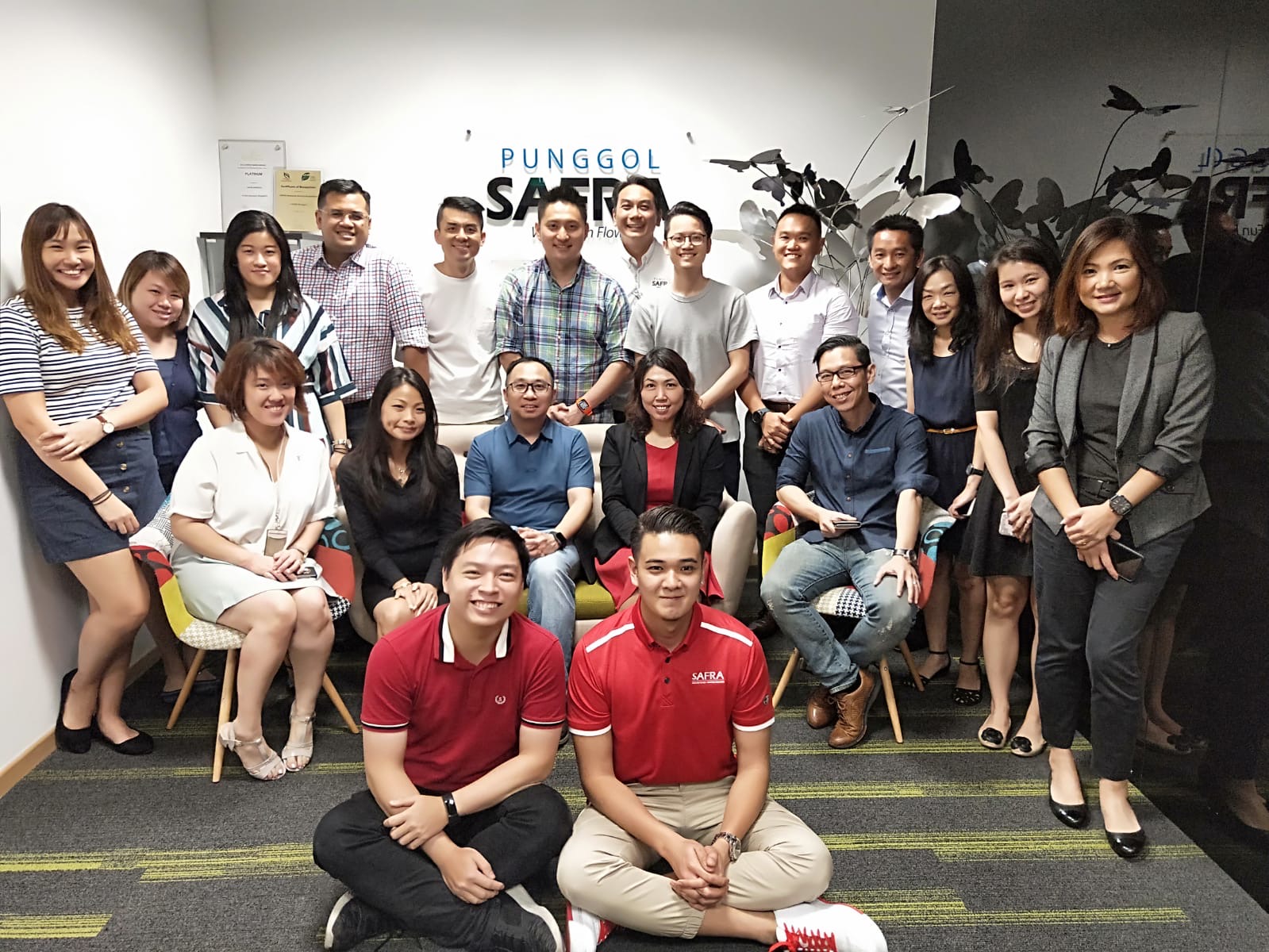 More reads