Dev Patel: One in a Million
Slumdog Millionaire's naturally talented and charming lead and his foray into showbiz.
He was the fresh-faced kid who sprang onto the film scene from nowhere. Prior to being cast as the lead in Danny Boyle's Slumdog Millionaire, Patel was a teenage student with no acting credits, apart from a role on the British TV series Skins. He was cast in Boyle's film for having a flair for acting – which offsets his lack of professional training – because he was reportedly not "too handsome" to play the lead character. He would later appear in The Newsroom, an award-winning TV series created by Aaron Sorkin.
A one-in-a-million shot to become an overnight movie star, Patel, now 30, seems to be coming into his own as an actor. His first Oscar nomination was for the biopic Lion, which he starred opposite Nicole Kidman. Last seen in 2018's Hotel Mumbai, he will soon appear in the Charles Dickens adaptation The Personal History of David Copperfield, Cruella and David Lowery's The Green Knight, an Arthurian feature in which he plays Sir Gawain, a Knight of the Round Table.
From Slumdog To Star
16: Dev Patel's age when he was a student auditioning for his first-ever role on Skins
US$378 Million: The global box-office takings of Slumdog Millionaire after its Oscar success
9: The number of film awards Patel has won
2017: The year Patel was nominated for the Best Supporting Actor Oscar for Lion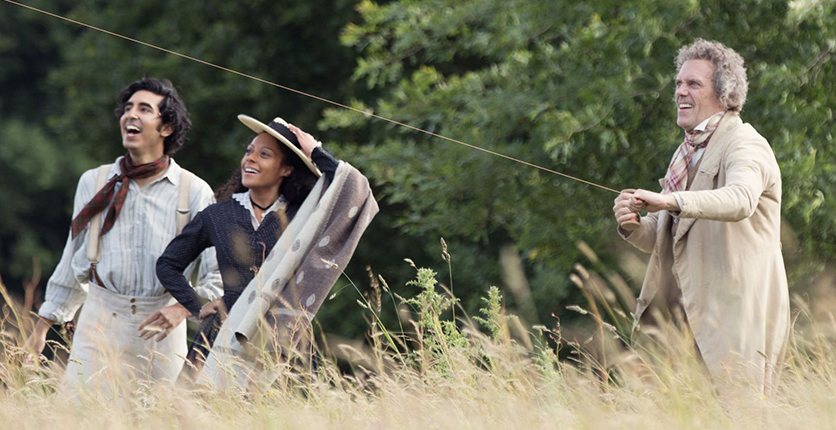 The Personal History Of David Copperfield
Out: 17 September
Stars: Dev Patel, Hugh Laurie, Tilda Swinton
David Copperfield (Patel), the titular character of Charles Dickens' eighth novel (and not the illusionist), is a young man living in Victorian England. Circumstances rendered the good-hearted Copperfield an orphan, who escapes his hardluck life to stay with his wealthy aunt (Swinton). As he seeks to become a gentleman and author, he meets a whole host of eccentric characters, including Mr Dick (Laurie), Steerforth and Uriah Heep.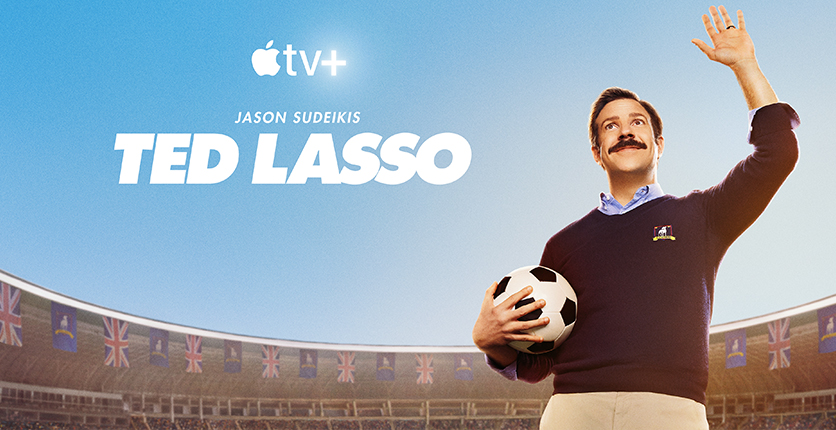 Ted Lasso
Out: 14 August, Apple TV+
Stars: Jason Sudeikis, Brendan Hunt, Hannah Waddingham
A character created originally to promote the telecast of English Premier League football on US television, Ted Lasso is a clueless gridiron football coach who is hired to coach a professional British team. Played by Saturday Night Live alumnus Sudeikis, Lasso is a well-meaning fish out of water – an embodiment of the cultural divide between the United States and the United Kingdom.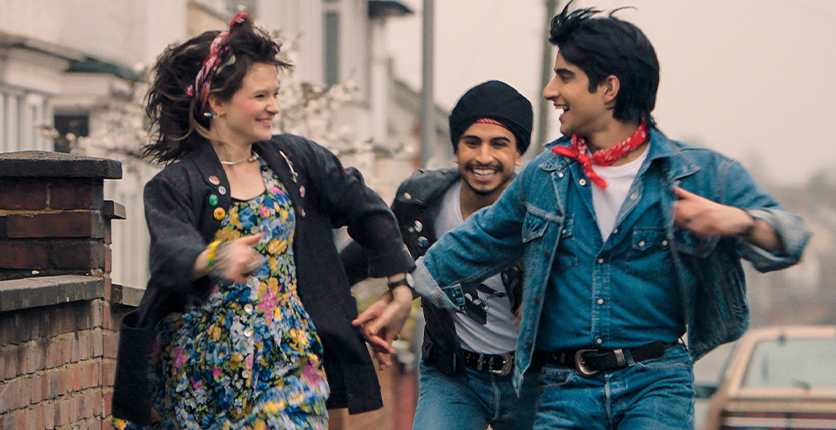 Blinded By The Light
Out: 12 September, HBO Go
Stars: Viveik Kalra, Kulvinder Ghir, Nell Williams
Javed (Kalra) is a poetry-loving teenager who dreams of becoming a writer. But his traditional Pakistani family hopes that he would take on a career perceived as more illustrious. Feeling trapped by expectations and the racial intolerance of his community in late 1980s England, he finds inspiration in the music of Bruce Springsteen to help him gain the courage in finding his own voice.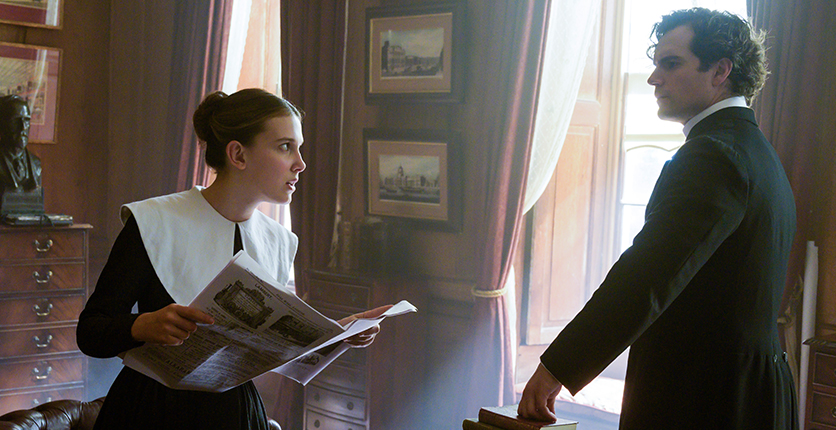 Enola Holmes
Out: September, Netflix
Stars: Millie Bobby Brown, Henry Cavill, Helena Bonham Carter
Enola (Millie Bobby Brown of Stranger Things fame), the baby sister of Sherlock Holmes (Cavill), awakens on her 16th birthday to find that her mother (Carter) has disappeared. Her elder brothers Sherlock and Mycroft send her away to a finishing school, but Enola steals away to look for her mother, and gets entangled in a conspiracy that she has to unravel with her own sleuthing skills.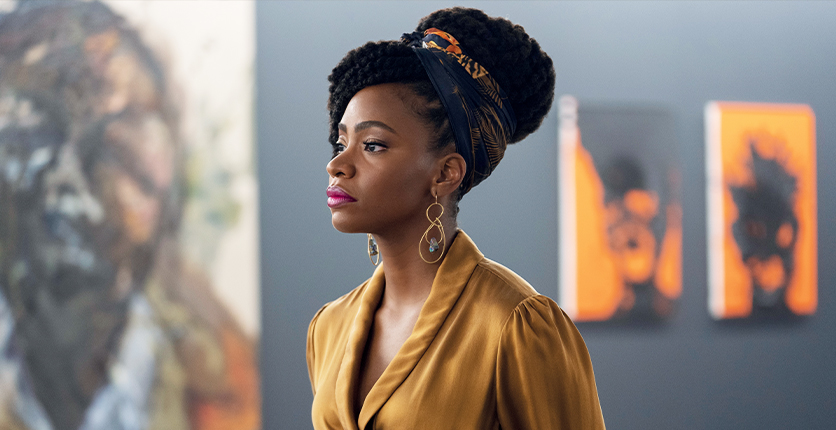 Candyman
Out: 15 Oct
Stars: Yahya Abdul-Mateen II, Tony Todd, Vanessa Estelle Williams
A vengeful spirit who murders victims with his hook for a hand is the stuff of legend in this supernatural slasher film. A young man named Anthony (AbdulMateen) learns the horrific truth about a spirit called Candyman (Todd), who had terrorised his mother (Williams) and others 30 years ago. As he finds out more, a wave of violence is unleashed upon the city.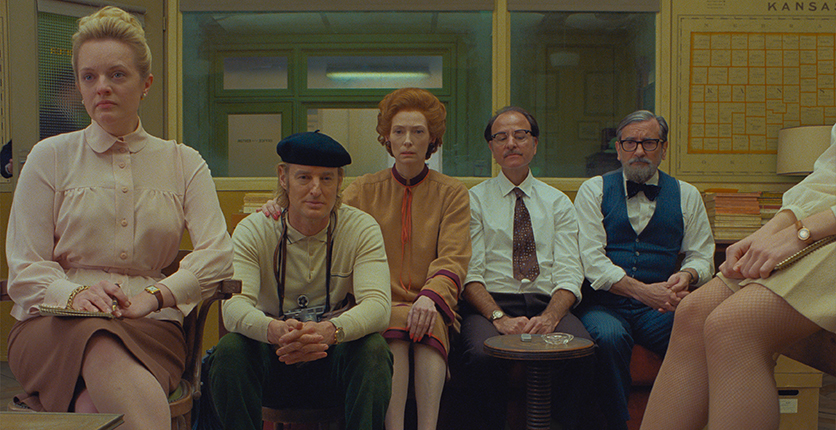 The French Dispatch
Out: 15 October
Stars: Timothee Chalamet, Adrien Brody, Lea Seydoux
This is a star-studded comedy-drama showcasing the lives and stories in the run-up to the publication of the final issue of an American magazine titled The French Dispatch in a fictional French city. Touted as a love letter to journalists, this film is directed by one of Hollywood's most acclaimed modern-day auteurs, Wes Anderson, and is inspired by his love of The New Yorker magazine.