The first of July has always been a special day for all Singapore Armed Forces (SAF) servicemen, but this year is a special year where SAFRA has given thanks to the many unsung heroes faced by the nation during these challenging times. Each day, our healthcare workers put themselves on the line to help their patients. During these trying times, frontline and essential service workers ranging from hawkers to bus drivers and cleaners continue with their operations to ensure Singaporeans have minimal disruptions to their daily lives.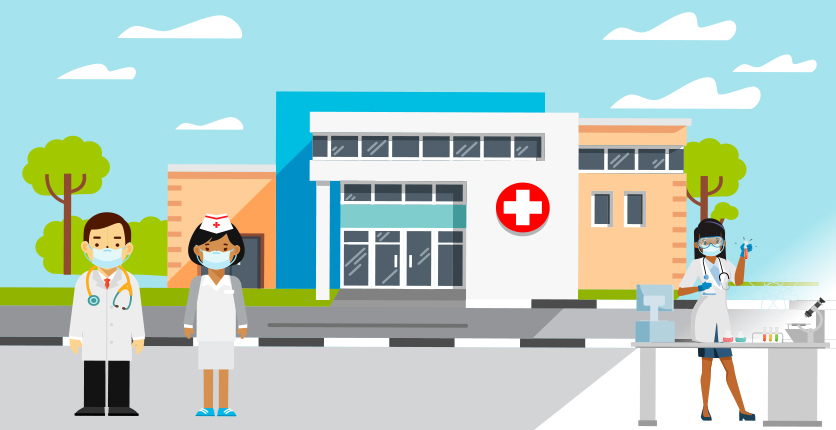 Behind the scenes, our SAF servicemen continue to serve with dedication to ensure the nation's security as well as contributing to the national Covid-19 response. As part of SAFRA's efforts to express appreciation to these heroes, specially designed appreciation e-cards dedicated to SAF servicemen and frontline and essential service workers were created in a first-time collaboration with Hallmark Singapore. These appreciation e-cards could be sent to the heroes in our lives. Indeed it was a truly rewarding way to thank them.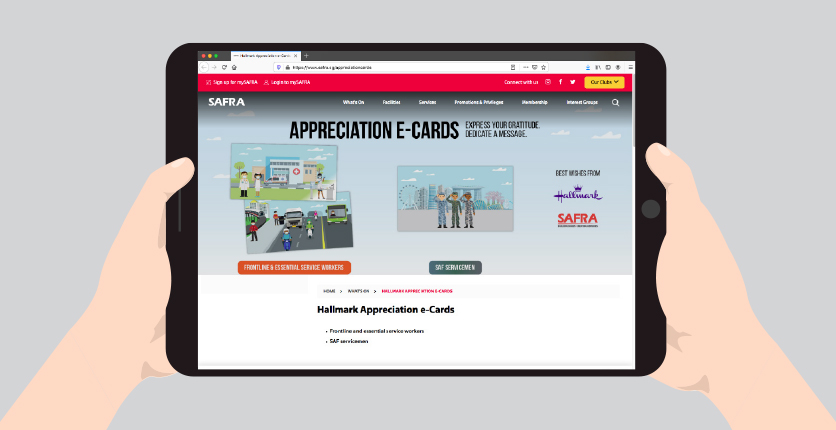 For SAF Day this year, as a salute to all servicemen, SAFRA came up with amazing deals as a showcase of its appreciation of their hard work. Holding on to the tradition of offering our SAF servicemen and SAFRA members special deals during SAF Day, more than 90 special deals were curated from over 80 merchants. These range from those in food and beverage, shopping and groceries to fitness and entertainment services.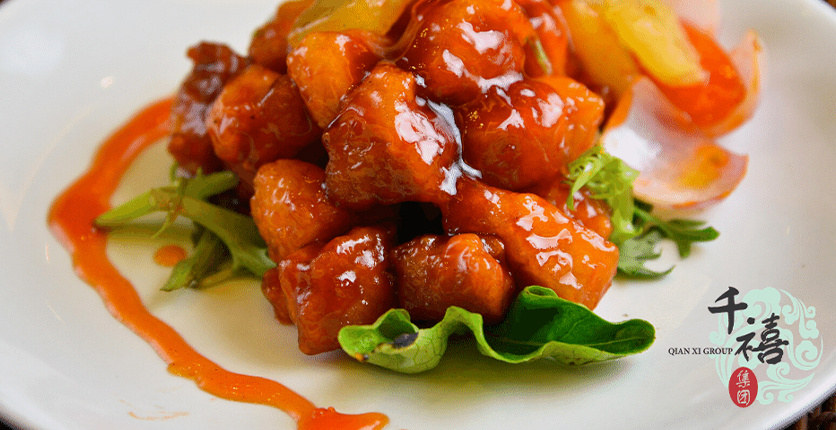 There were special F&B treats, including a special meal at just $10 at 17-year-old heritage hotpot buffet restaurant Xian De Lai, as well as a five-course set at $25 at well-known Chinese restaurant Jubilee Garden. Other amazing deals curated included a $2 prata set at Springleaf Prata Place and 30 per cent off a la carte items at Wing Zone.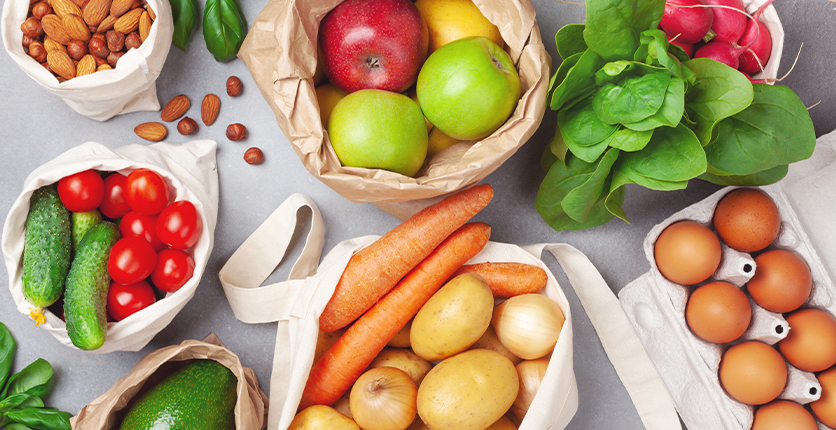 There were also irresistible shopping and groceries buys, including up to $12 off on purchases at Fairprice Online, $15 off at RedMart, and 15 per cent off at WetMarket.sg. All who logged
on to sites such as Shopee and Lazada received discounts.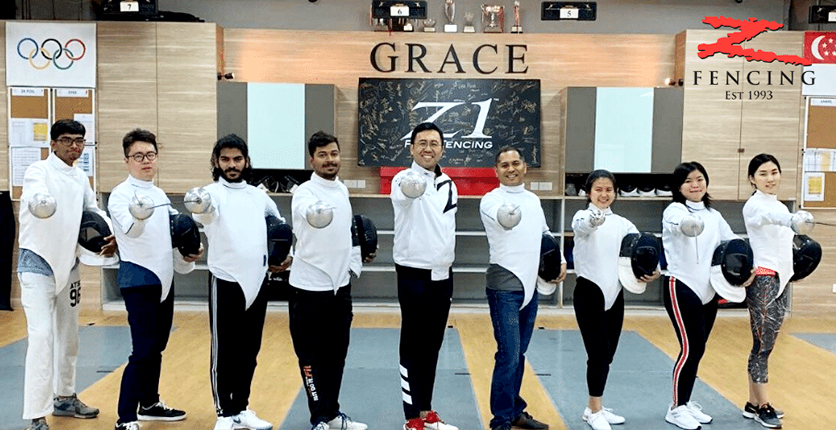 For those keen to upkeep their health and wellness, SAFRA threw in some irresistible health and well-being deals like the Back-ToWork Massage Break at The Spa by The Ultimate, a 30-minute foot massage at only $19.90 at Sri Bayu Balinese Spa, and a 1-for-1 Safari Full Body Wellness Massage at Masego The Safari Spa. On top of these unique deals, there was also a range of sports
and fitness bargains that was very well received by shoppers – including those from Salt & Light Archery and ZFencing – to entice sports enthusiasts.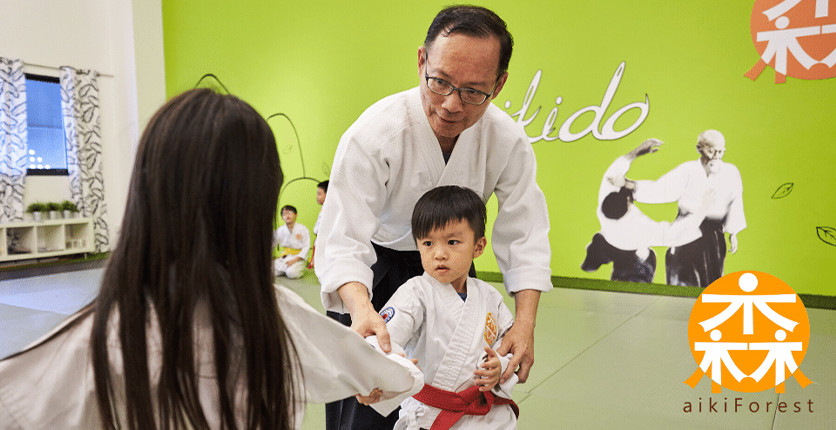 For members interested in education and enrichment programmes and workshops for their kids, there were musthave deals from various schools and learning centres such as Sparkanauts, Medley Music School, Public Speaking Academy, NurtureStars Preschool, The Write Connection and Blossom Language Centre. NSmen also got their hands on some fantastic deals in entertainment from media channels HBO GO + meWATCH, Viu Singapore, Anticipate Pictures and CATCHPLAY+.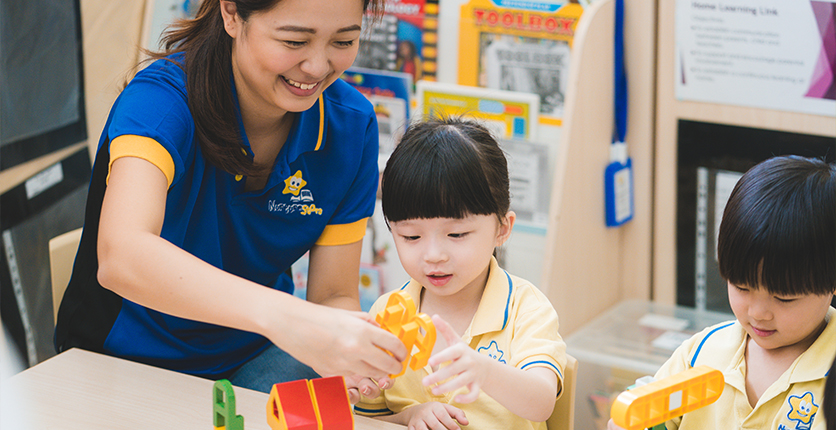 Until the next SAF Day!