It was the culmination of weeks of training and anticipation for the finalists of SAFRA's The Ultimate Talent 2019 in singing, dancing and hosting. Held at Bugis+ Atrium on 16 Mar, the grand finals saw 20 finalists putting their best foot forward on stage after being shortlisted over three rounds. The competition, titled The Ultimate Talent, expanded its categories this year to include hosting – so as to allow youths with additional talents to have other avenues to express their forte in this competition.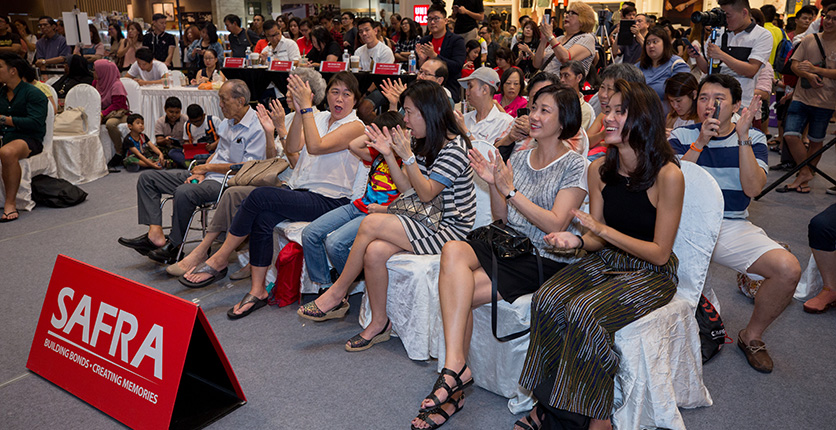 This year's TUT, which is organised in partnership with So Drama! Entertainment and powered by the National Youth Council, received 279 submissions. During the finals, the unenviable task of judging went to the panel, which included local stalwarts such as singer-songwriter Clement Chow, dance choreographer Ryan Tan, and Olivia Yang Hai Yan, artistic manager, Music and Drama Company.
Winners
The competition came to a rousing close when the champion – Estilettes, a five-member dance "heels crew" comprising Chew Yu Xin, Lim Pei Yee, Huang Lining, Irene Ng and Teo Jia Xuan – was announced and crowned. "Preparing for the grand finals was fun," said Yu Xin, who also revealed that every member of the team suffered from pre-show jitters in spite of the number of rehearsals they had. The announcement of their win came as a surprise. "It was so unexpected because all the contestants gave stunning and eyeopening performances." The winners took home close to $10,000 worth of cash and prizes.

Lofty Aspirations
The TUT 2019 finale might have come to an end, but the aspirations of this talent contest go a lot further. TUT is not just about crowning a champion – it also provides a social platform for the organisers to engage, interact with and motivate youths. The competition also helps to pave the way for aspiring performers in creative self discovery through various mentoring sessions with industry stalwarts.
After the TUT finals, Hark Music conducted a Youth Development workshop for the youths, where young entertainment enthusiasts learnt various singing techniques, including breath control, voice balancing, projection and articulation, as well as other performing skills. Two more Youth Development workshops helmed by Ryan Tan and Clement Chow will be held in May 2019.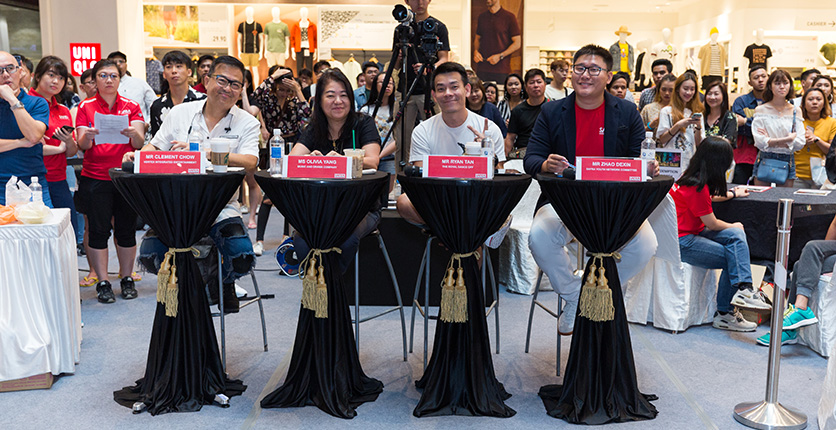 Crowd favourite Shawn Yeap said he was thankful that SAFRA had such a platform for aspiring performers. "It was a great contest and I learnt a lot from the mentorship classes organised. I am very thankful and blessed to have been part of such a great event." Check out www.facebook.com/SYNCsg/photos for photos of the competition!