Game Of Thrones Season 8
Out: April, on HBO
Stars: Kit Harington, Emilia Clarke, Peter Dinklage, Lena Headey
HBO airs the final season of Game of Thrones (GoT), the sensational medieval fantasy epic, in April. In this eighth and last instalment, expect Queen Daenerys Targaryen to join forces with Sansa Stark to face a terrifying White Walker invasion together.
Trivia Time!
The slight stature of Peter Dinklage can be seen in the long-running (since 2011) TV series based on George R.R. Martin's best-selling fantasy novel series A Song of Ice and Fire. He plays the brilliant, conflicted, yet ultimately decent-at-heart high-born dwarf – who makes up for his size with loads of political savvy. Dinklage has owned the role so well that he's received more than 60 award nominations – and won 14. A consummate actor, he has refused to be defined by his diminutive size – rejecting auditions for roles that called for elves or leprechauns. In 2009, he clinched the career-making role of Tyrion Lannister: He was the first actor confirmed for the series, and the only choice of the show's producers. The rest, as they say, is history. Catch Dinklage on the final season of Game of Thrones, airing on HBO.
Game Of Numbers
The average budget for each episode: US$10m
Number of countries GoT is aired in: 170
The number of viewers who tuned into Season 7's last episode: 16.15 Million
The character voted most likely to rule the Iron Throne: Jon Snow
Wonder Park
Out: 14 Mar
Stars: Jennifer Garner, Matthew Broderick, Mila Kunis, Ken Jeong, Kevin Chamberlin
June, an optimistic and imaginative girl, happens to discover an incredible amusement park called Wonderland hidden in the woods in this animated fantasy that kids will love. Wonderland is full of fantastical rides and funny talking animals, but it's facing a big problem – and only June can fix it.

Shazam! (3D)
Out: 4 Apr
Stars: Zachary Levi, Asher Angel, Adam Brody, Mark Strong, Djimon Hounsou
Everyone has a superhero inside – it just takes a bit of magic to bring it out. In Billy Batson's case, by shouting one word – "Shazam!" – this streetwise 14-year-old can turn into the adult superhero Shazam. But Shazam is still a kid at heart and revels in this adult version of himself, superpowers and all.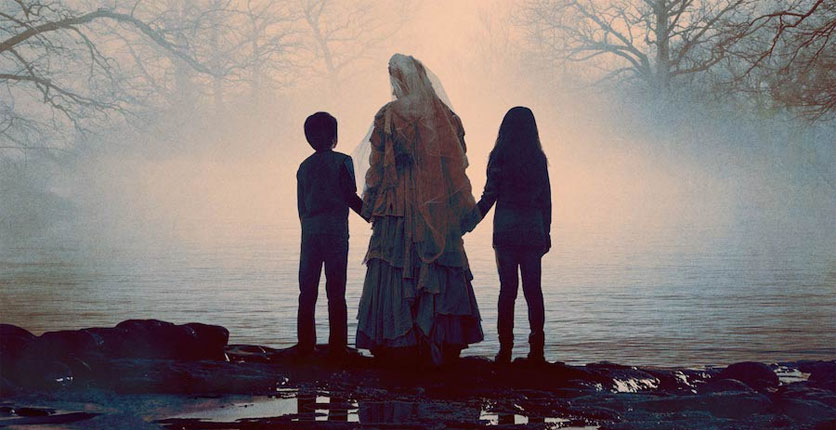 The Curse Of The Weeping Woman
Out: 18 Apr
Stars: Linda Cardellini, Raymond Cruz, Patricia Velasquez, Marisol Ramirez
In 1970s Los Angeles, La Llorona, the ghostly weeping woman, is stalking children in the night. Ignoring the eerie warning of a troubled mother suspected of child endangerment, a social worker and her own small kids are soon drawn into a frightening supernatural realm.