Cannes
Hosting one of the most glamorous film festivals in the world, Cannes awards what is widely considered the most prestigious prize in world cinema – the Palme d'Or (Golden Palm) – for the film selected as the year's best by its panel of judges. This is the one place you have to go if you're a true cinephile. Even if you're not the biggest film buff, the allure of the south of France is hard to resist; Cannes is about a half hour by train from Nice. The Cannes Film Festival, where spotting movie stars and directors along the red carpet is the thing to do, typically takes place in May, when it is perenially the most talked-about event in cinema. Tickets are available for public screenings, but there are also complimentary showings, such as classic films screened on certain evenings on the romantic beach along the main road known informally as La Croisette.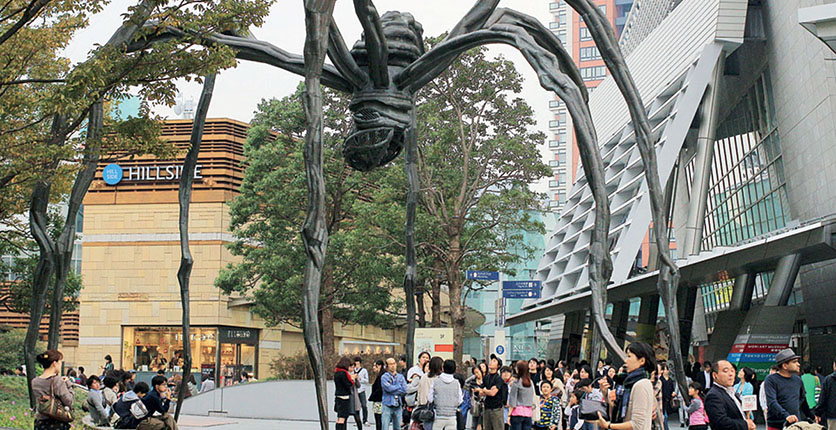 Tokyo
One of the leading cities in the world, you'd need no invitation to consider a visit to Tokyo. But if you're planning a trip around October or November, why not drop by the Tokyo International Film Festival? An event that prides itself as one that unearths new and exciting film talents, it caters to visitors of all ages, with events for students, professionals, industry insiders and the general public. In recent years, it has held its events in the ultra-modern, dense and swanky Roppongi Hills development – considered almost a city within the city – which is within a 15-minute car ride from the Tokyo and Shinjuku stations.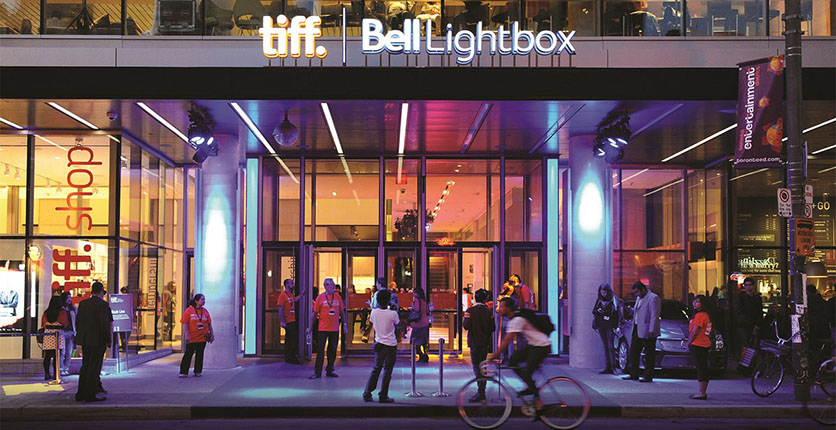 Toronto
Not to be confused with Tokyo's, which is also known by the TIFF acronym, the Toronto International Film Festival is one of the most publicly attended film events in the world. Held in the most populated city in Canada, situated by scenic Lake Ontario, it typically takes place in September and attracts more than 480,000 attendees annually. Largely based within its permanent home – the downtown complex known as the TIFF Bell Lightbox – the festival is also famous among film aficionados for being highly influential: It has become a sought-after event for awards-worthy films to have their world premieres.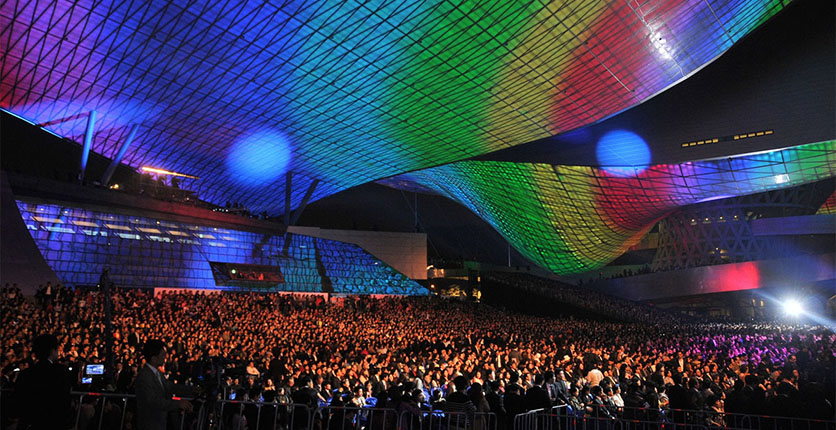 Busan
A relatively young film festival, having only been founded in 1996, the Busan International Film Festival has grown to become one of Asia's most prominent. Located in the southern port city that is South Korea's second most populous after Seoul, the event is held annually in October and usually features about 300 films. Since 2011, the festival has been based within the Busan Cinema Center, which includes a 4,000-seat outdoor theatre and four indoor screens under an eye-catching LED-covered roof. The pleasant weather during festival dates is an added bonus for visitors, with the city's beaches, mountains and Buddhist temples among the top attractions.