Renee Zellweger: Truly Judy
One of the best and most underrated actresses of her generation is set for the role of a lifetime playing screen legend Judy Garland.
It's easy to underestimate Renee Zellweger – she with the disarming cotton-candy voice; the funny girl who almost always wins you over. Best known to audiences for playing the lovably clueless Bridget Jones, or the girl Tom Cruise picked as his love interest in Jerry Maguire, it's also easy to forget Zellweger is a three-time Oscar nominee who took home the Academy Award for a supporting role in Cold Mountain (2003).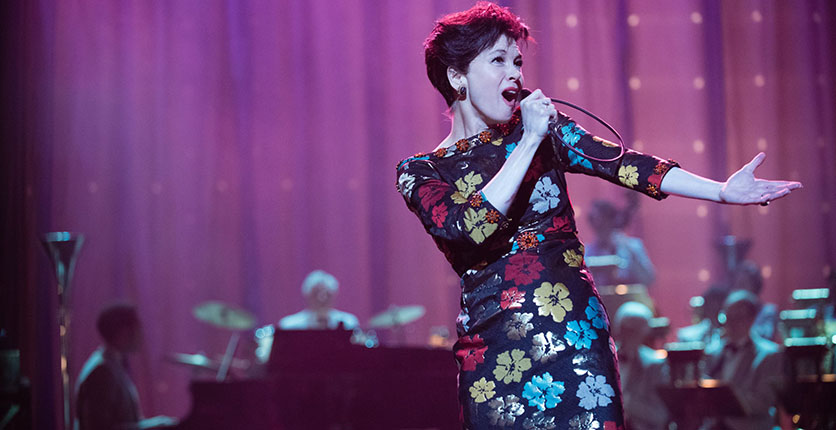 After taking a six-year hiatus entering her 40s, the actress who first made her name as a scream queen (opposite Matthew McConaughey, no less) made a triumphant return with her third and arguably most welcome turn as Jones in 2016.
Her next major acting (and singing) role sees her transforming almost unrecognisably into a late-career Judy Garland for a biopic based on the West End and Broadway play End of the Rainbow.The tragic life of Garland, a grand dame and former child star whose on-screen success came at a heavy price, has Oscar buzz building up again for Zellweger.
In the role of a lifetime, she can make a lasting impression as more than just a funny girl.
Jonesing For More
6 – The number of years Zellweger took a break from acting, between 2010 and 2016
>US$750 million – The global box office takings of the three Bridget Jones movies she was in
20 – The number of pounds (around 9kg) she had to gain in order to play the plump Jones
1993 – The year in which she appeared in her first (uncredited) role, in Richard Linklater's Dazed and Confused

Judy
9 January
Stars: Renee Zellweger, Finn Wittrock, Rufus Sewell
In the late 1960s, with her star waning, legendary entertainer Judy Garland (Zellweger) of The Wizard of Oz fame is hired for a lucrative five-week singing engagement at a London nightclub. Unlucky in love, financially insecure and abusing drugs she had been dependent upon since her days as a Hollywood child star, Garland is romanced by a nightclub manager (Wittrock) while she struggles to keep her life from spiralling downwards.

---

1917
Out: 9 January
Stars: George MacKay, Dean-Charles Chapman, Andrew Scott, Benedict Cumberbatch, Colin Firth
Deep into the First World War, two young British soldiers (MacKay and Chapman) serving in France are tasked with a daring mission. They are briefed about intelligence gathered that a British battalion of 1,600 men is heading into an ambush and faces annihilation. To save their fellow men, including one soldier's own brother, the pair must slip through enemy lines, survive all the Great War can throw at them, and race against time to deliver their message.

---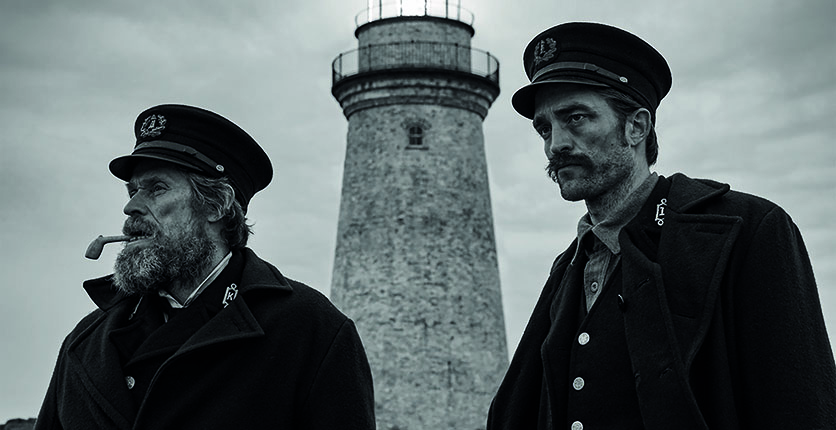 The Lighthouse
30 January
Stars: Robert Pattinson, Willem Dafoe
A former lumberjack (Pattinson) is hired to assist an elderly lighthouse keeper (Dafoe) on an isolated island off the coast of the northeast US in the late 19th century. He experiences odd visions and strange goings-on, including repeated encounters with a one-eyed seagull. Before he can leave at the end of his contract, a storm hits and compels him to stay. With rations running low and only alcohol at hand, the men start to question their sanity.

---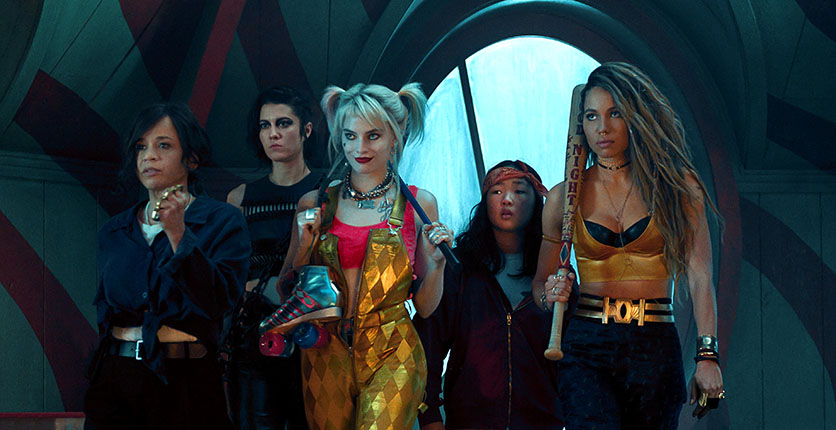 Birds Of Prey
6 February
Stars: Margot Robbie, Mary Elizabeth Winstead, Ewan McGregor
After the events of Suicide Squad, Harley Quinn (Robbie) feels lost and is not her usual cheerfully deranged self. No longer the gangster's moll to the Joker, she seeks new meaning and unwittingly finds it after fate brings a new group of associates. These include crime-fighting vigilantes such as Black Canary (Winstead), Huntress and Renee Montoya. Together, their destinies become intertwined with a young girl they must protect from a vicious criminal boss (McGregor).

---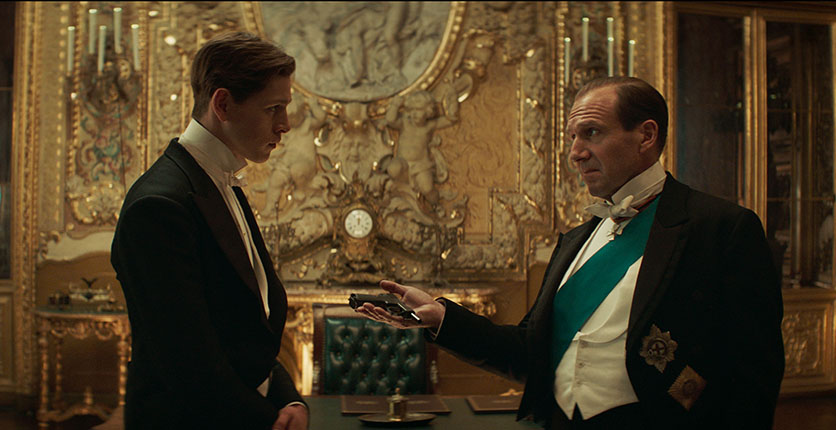 The King's Man
13 February
Stars: Ralph Fiennes, Harris Dickinson, Gemma Arterton
The first two Kingsman movies that starred Taron Egerton and Colin Firth featured espionage intrigue, choreographed fight scenes and generally cool spy stuff. They also contained the central storyline of a top secret agent grooming his protege to carry on the tradition. This prequel, set in the early 20th century, again has a veteran spy (Fiennes) training a young man (Dickinson) to help save the world as it teeters on the brink of war and mass destruction.

---
Streaming TV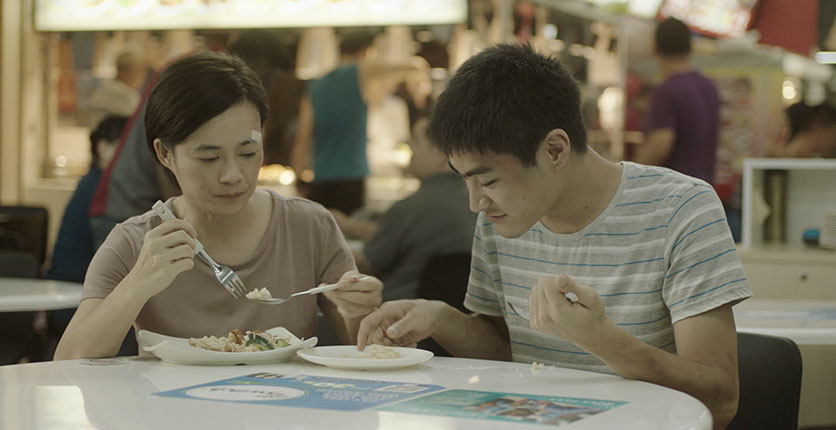 Invisible Stories
Out: Early 2020, HBO GO
Stars: Yeo Yann Yann, Devin Pan, Wang Yu Qing
This new six-part, half-hour series centres on a familiar but fictional housing estate in the heartlands of Singapore. The narratives of interlinked characters, everyday people overcoming struggles in their everyday lives, play out in this project helmed by Singaporean director Ler Jiyuan. Featuring a regional cast, its characters include a single mother (Yeo) and her autistic son (Taiwanese newcomer Pan), and a taxi driver (Wang) who moonlights as a spirit medium.