Joaquin Phoenix: Why so serious?
The Oscar-nominated actor, originally known as the brother of a teen idol, often takes on dramatic roles of intriguing and offbeat characters.
Joaquin Phoenix is one of those actors who look like he usually plays the "bad guy". One of the first prominent roles in his career was that of a teen murderer in the dark comedy To Die For, which starred Nicole Kidman.
His sinister appearance and incredible acting ability garnered him his first Academy Award nomination in 2001 for his memorable portrayal of Roman emperor Commodus in Gladiator. Since then, he has fascinated audiences and critics alike with more compelling performances, often in serious roles.
He played music legend Johnny Cash in the biopic Walk the Line opposite Reese Witherspoon, where he sang so convincingly with his emotions that noted film critic Roger Ebert could not believe his ears. For this, and for his later work on The Master, Phoenix was nominated for the Best Actor Oscar for each. Phoenix will next be seen in Joker, an origin story for the DC Comics character previously brought to life by Jack Nicholson, Heath Ledger and Jared Leto.

Joker
Out: 3 Oct
Stars: Joaquin Phoenix, Robert De Niro, Zazie Beetz
Arthur Fleck (Phoenix) is a disturbed introvert caring for his mother who stays with him. As his attempts to become a stand-up comedian meet with little success, with the whole world seemingly against him, his mental state starts to deteriorate and steer him towards a life of crime. A standalone examination of the man behind the makeup, before he became the Joker, the film has drawn inspiration from classic films such as Taxi Driver and Raging Bull.
---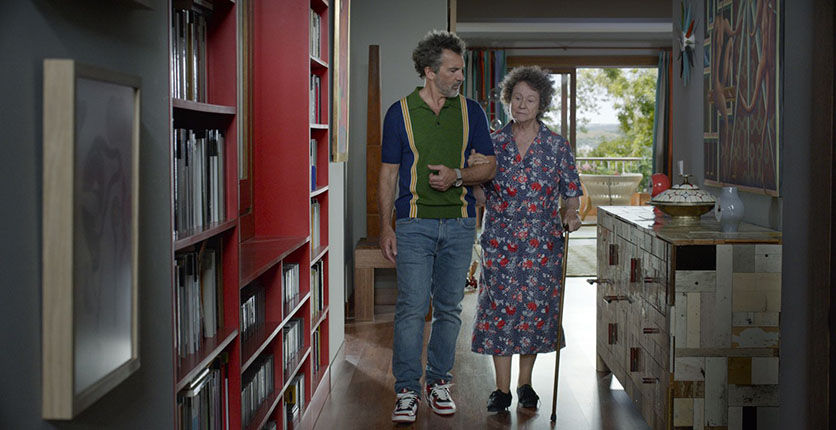 Pain And Glory
Out: 10 Oct
Stars: Antonio Banderas, Penelope Cruz
This latest film from Spanish auteur Pedro Almodovar reunites Banderas and Cruz, two bona fide stars of Spanish cinema. Banderas, who won the Best Actor prize at the Cannes Film Festival this year, takes on the role of a film director in physical and creative decline. In the film, looking back upon his life, the director remembers his childhood, his mother, his coming of age and his sexual awakening.
---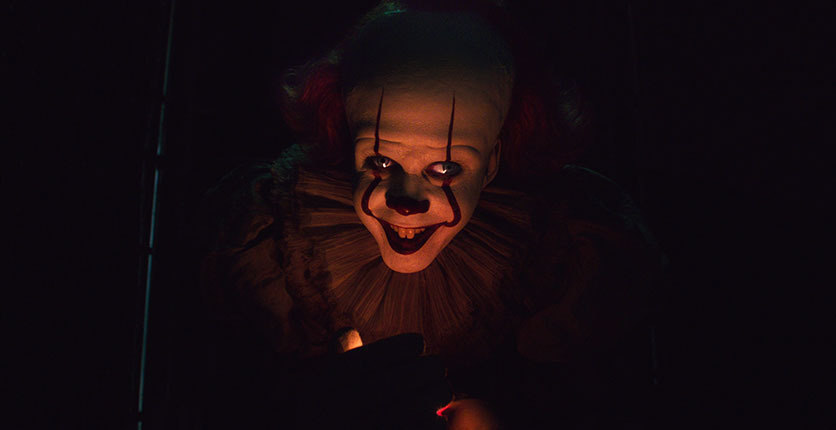 It Chapter Two
Out: 5 Sep
Stars: James McAvoy, Jessica Chastain, Finn Wolfhard, Bill Skarsgard
Seven friends who were once terrorised by an ancient evil return to the small town of Derry 27 years after surviving a traumatic encounter with It. As a new wave of terror sweeps over the town, the now grown-up group fulfil their collective oath to try and destroy the reawakened monster. In so doing, bonds are rebuilt and friendships renewed.
---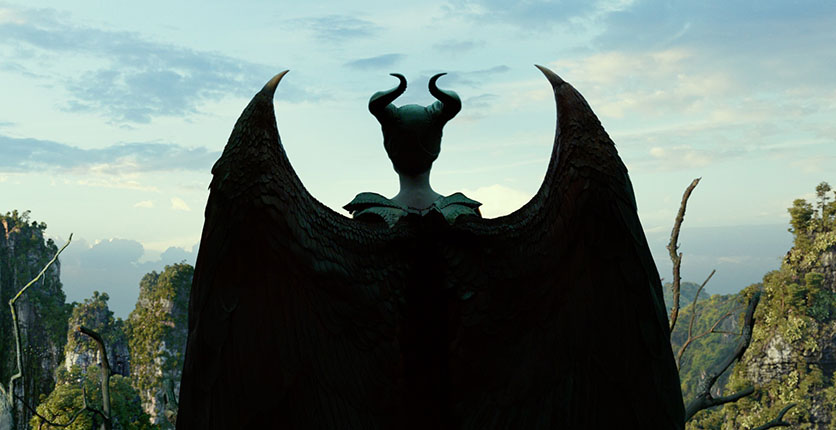 Maleficent: Mistress Of Evil
Out: 17 Oct
Stars: Angelina Jolie, Elle Fanning, Michelle Pfeiffer, Chiwetel Ejiofor
This sequel takes place with dark fairy Maleficent (Jolie) assuming the role of adoptive mother to the fair Aurora (Fanning), who has blossomed into adulthood. Falling in love with a young prince, Aurora seeks to marry, but Maleficent objects. Still distrustful of humans, Maleficent then gets drawn into a conflict that threatens all magical creatures in the realm.
Streaming TV

Terminator: Dark Fate
Out: 24 Oct
Stars: Linda Hamilton, Arnold Schwarzenegger, Mackenzie Davis
History repeats itself as timetravelling humanoid robots – Terminators – converge to battle with the fate of the world at stake. Nearly three decades after Terminator 2, Sarah Conner (Hamilton) must help a cyborg (Davis) protect a young woman targeted for termination. Faced with a formidable adversary, she enlists the help of an ageing Terminator (Schwarzenegger).
---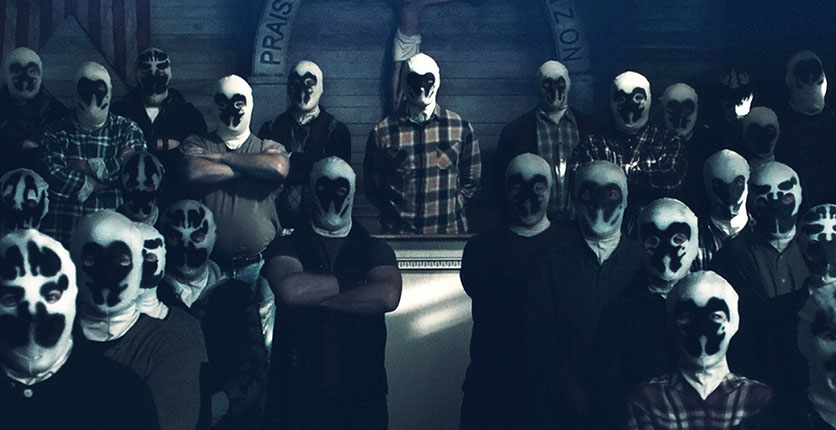 Watchmen
Out: Fall 2019, HBO GO
Stars: Regina King, Jeremy Irons, Don Johnson, Hong Chau
Based on the acclaimed DC Comics graphic novel by Alan Moore and Dave Gibbons, but unrelated to Zack Snyder's 2009 film adaptation of the same name, this new series is also set in an alternate reality in which "superheroes" are not costumed crime-fighters celebrated as the "good guys". Instead, they are masked vigilantes and dangerous outlaws, who hide in plain sight and have an uneasy and volatile relationship with law enforcement.