It's almost the end of the Circuit Breaker. Being cooped up at home, managing kids and work can be challenging. While social and entertainment activities will resume much later, now is the time to equip yourself with new skills to tackle parenthood.
Fortunately, there are courses which you can take from the comfort of home to learn new skills of bettering yourself and your family. Have a look at these courses that offer meaningful life skills. You might just find a new norm for yourself!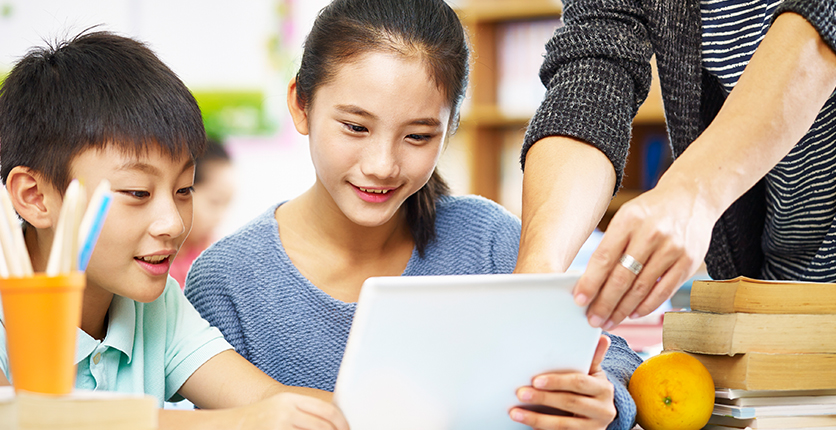 Coaching and Mentoring Youths Effectively
Highlighting the benefits of mentoring and the strategies to mentor youths effectively, this course imparts relationship-building techniques and various tools. This workshop also serves to illustrate the importance of self-care strategies for mentors and enforcing boundaries during mentoring.
This course will be conducted online via Zoom, with downloadable materials from LearningCloud upon course confirmation. This course includes an assessment component which will award students with a Certificate of Achievement from SSI upon completion of the course.
---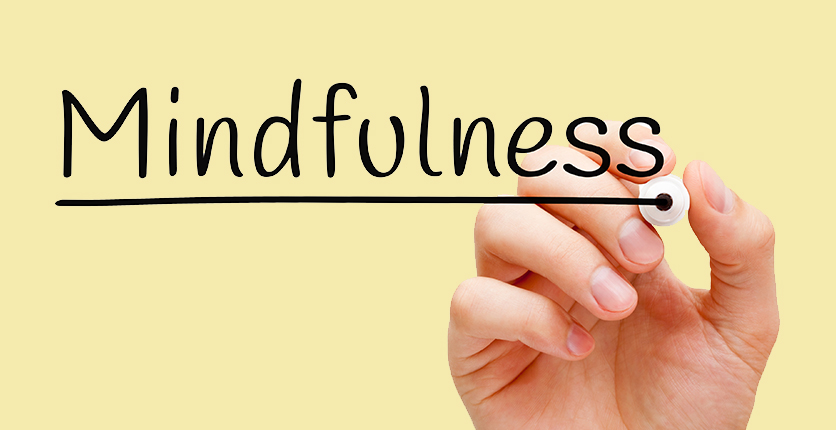 Mindfulness-Based Stress Reduction (MBSR)
This course will help you discover how you can reduce and prevent stress in your own life through formal and informal mindfulness practices. A mindfulness-based approach to stress reduction emphasises the helpful role that awareness and openness can play in facing stressors, and ultimately, leading a richer life.
By the end of this course, participants will have had the opportunity to learn what mindfulness is, how to make wiser choices and develop thinking and habits that are conducive to stress reduction and prevention.
This course will be conducted online via Zoom, with subsequent post-Circuit Breaker classes conducted on campus.
---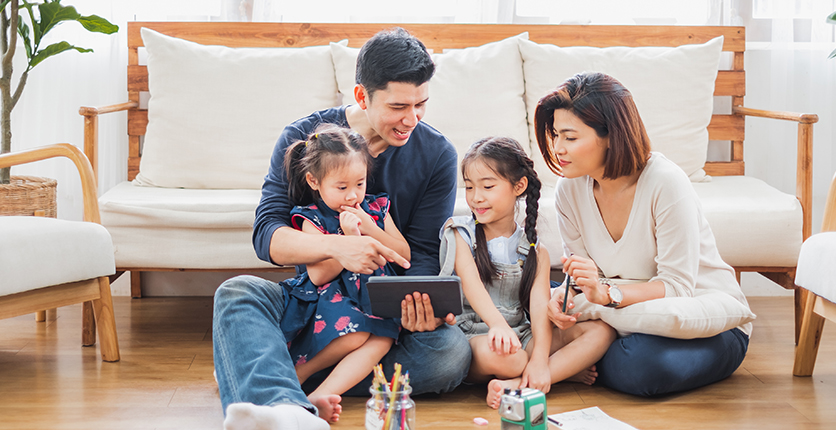 Introduction to Family Engagement in Education
You will learn what family engagement is and why it matters. Family engagement describes what families do at home and in the community to support their children's learning and development.
The course will explain the relationship between family engagement and improved school/student outcomes as well as the benefits that family engagement brings to parents, educators, and communities.
To be conducted on the edX platform, you can add a Verified Certificate for a fee upon completion of the course.
---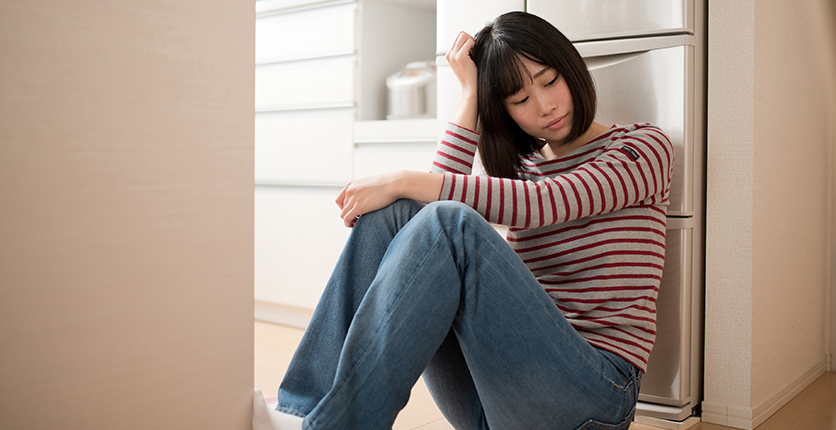 Understanding Depression and Low Mood in Young People
Learn how to recognise and help with depression and low mood in young people, plus how to offer appropriate support. You will learn about cognitive behaviour therapy (CBT) as a treatment, and other practical techniques to help support young people..
The course also includes modules in conflict management, dealing with communication problems and stress. Students will learn about planning for the future, dealing with setbacks and solving problems as well.
Students who enrol in the course will gain access to materials for seven weeks on the FutureLearn platform.
---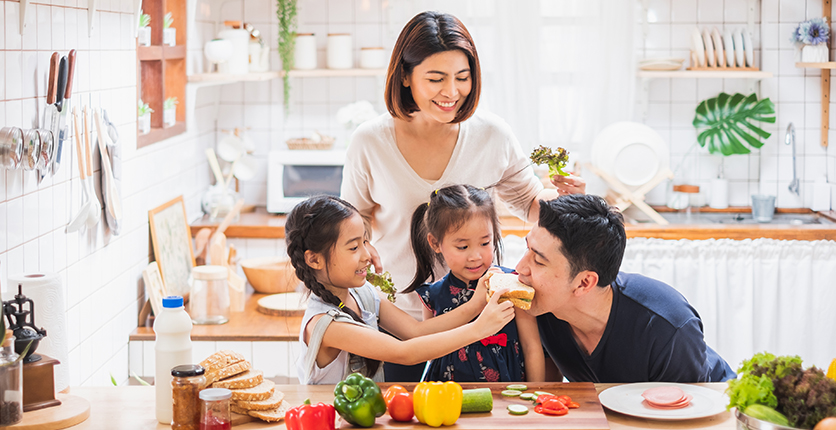 Child Nutrition and Cooking
Be the family dietitian with this course that covers contemporary child nutrition. Participants will learn what constitutes a healthy diet for children and adults and how to prepare simple, delicious foods aimed at inspiring easy home-cooked meals.
Learn tricks for controlling portion sizes while maintaining satisfaction, how to pack lunches and even planting a kitchen garden. Be prepared to cook up a storm as food-preparation assignments will give you opportunities to collaborate with classmates around the world..
Conducted on Coursera, weekly optional readings can be accessed through the platform, and discussion is encouraged among class members. You will earn a certificate upon completion.
More reads