Yes, we may all be wearing masks when we are out, but it doesn't mean that no one can smell you. Being stuck at home may have made us desensitised to our own bodily funk, but one man's musky charm may be another's eew de poison. Plus, it's a new year, and with Valentine's Day around the corner, it's only nice to treat your date right by freshening up instead of smelling dated. Take a whiff of these scents – some old, some new, all nice – to pick your personal "new spice".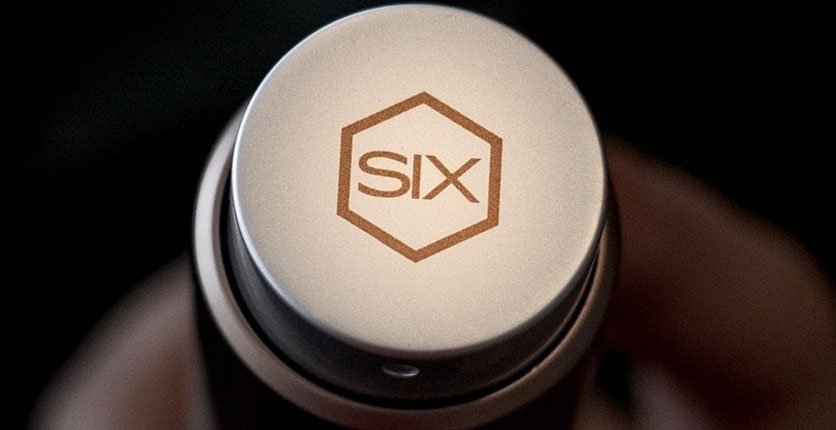 2065 Ujong by Scent by SIX
Of the six unisex fragrances in the collection by Scent by SIX, a Singaporean artisanal fragrance label, this handy scent (it comes in 20 ml and 3 ml versions) is a head-turner. For one, its name is a combination of "Ujong" (the Malay word for tip), referring to Singapore as being at the tip of the Malay Peninsula; and the year 2065, because the product is the label's take on SG in 2065 (possibly what the city-state could smell like). For second, it is a refreshing floral blend of lemon and mandarin peels, bergamot, orchid, lavender, rosewood and musk.
Available at Scent by Six boutiques, multiple locations.
Visit scentbysix.com
---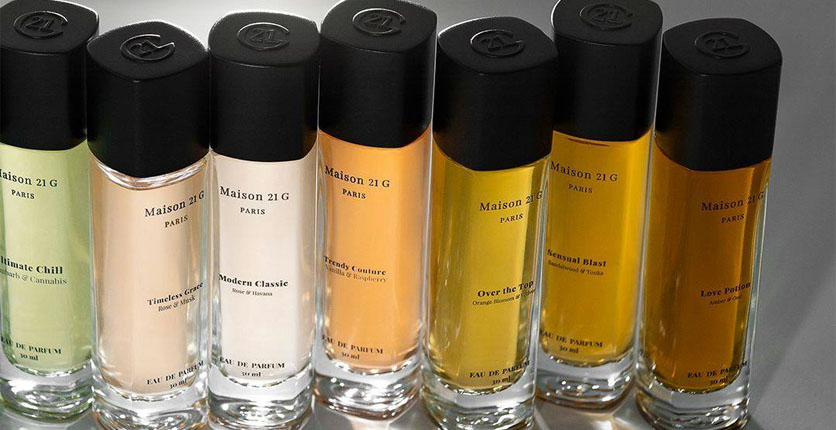 Maison 21G
Okay, we are kinda cheating here, since local perfumery Maison 21G is more about creating your own personal scent product than about selling just one specific fragrance. So pick your fave from this SG-founded house's 34 solo scents, or select a few to mix for your own customised blend. But, if you aren't quite confident about experimenting, choose from its range of bestsellers. The more masculine ones: Sage Supreme-Ocean Odyssey (woody, fresh, spirited), Sleek Sandalwood-Terrific Tonka (vanilla-ish, woody, sensual) and Amber Affair-Oud Sunshine (leathery, woody, sexy).
Available at Maison 21G boutiques, multiple locations.
Visit maison21g.com/sg
---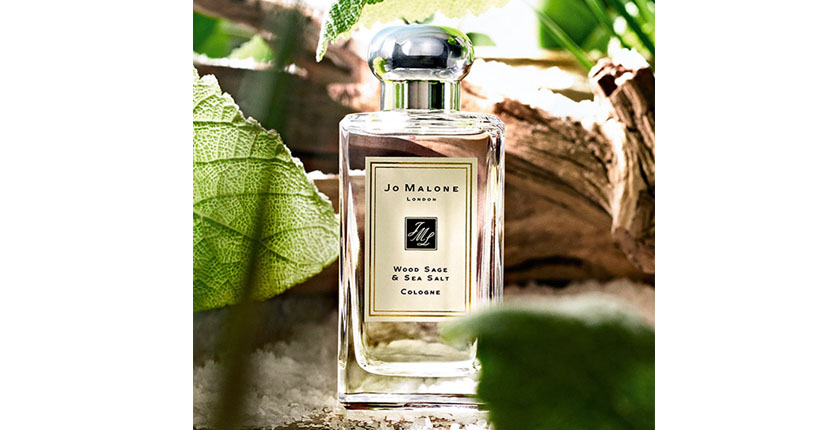 Wood Sage & Sea Salt Cologne by Jo Malone London
Want to smell like you've been to the beach without actually going? Then spritz this on. This aromatic citrusy marine scent is composed of sea salt, sage, ambrette seed, grapefruit and red algae, and is considered by its fans to be soft, subtle and fresh – perfect for the summer or for layering with other scents. Some might say it smells feminine, others say masculine; the truth is, it's actually unisex. Perfect for couples to wear on Valentine's Day then!
Available at Jo Malone boutiques, multiple locations.
Visit www.jomalone.com.sg
---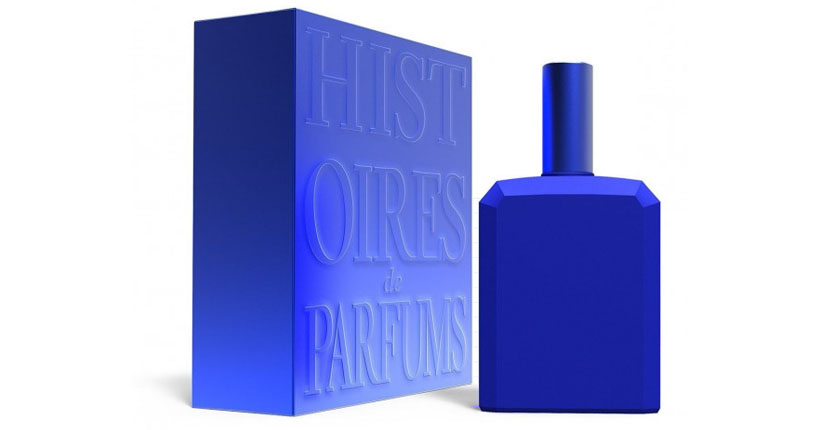 This Is Not A Blue Bottle 1/.1 by Histoires de Parfums
We would buy this for the bold cobalt-coloured flacon alone. As for what's inside the bottle: aldehydes (strong pungent organic or synthetic ingredients that "powers up" a scent's pleasant smell and "spark"),  patchouli, amber, musk, geranium and honey. Also, bitter orange – it will be the first thing you sniff when you spray this unisex Eau de Parfum. Perfect for couples to wear for CNY then!
 Available at Sephora stores, multiple locations.
Visit www.sephora.sg
---

Copper by Comme des Garçons
Fans of this avant-garde Japanese brand, we hear that two of its newest scents will finally reach our shores in the next few months. First, try the gold-bottled Copper to prove that your mettle's made of metal! Okay, bad pun aside, what this Oriental Eau de Parfum (launched in 2019) is actually made of: galbanum, pink pepper, blackcurrant, tobacco leaf, ginger, vanilla and myrrh. Think green and grassy, then warming up to become amber-ish and velvety, as it settles on your skin.
TBA, at Comme des Garçons store,  581 Orchard Road, Hilton Hotel, #02-39/40, 238883; and Dover Street Market Singapore, 18 Dempsey Road, 249677.
Visit singapore.doverstreetmarket.com
---

Rouge by Comme des Garçons
The colour of the bottle already makes this suitable for both Valentine's Day and Chinese New Year, and for both the guys and gals as well since it is unisex. Launched just last year, this warm spicy-amber Eau de Parfum's concocted from Indonesian ginger, crushed pink peppercorns, Egyptian geranium leaves, patchouli, cistus amber and beetroot (yes, it's the root vegetable, hardly ever found in a scent). First you get a blast of sweetness and tartness, then vegetal, before – like many of the brand's perfumes –  drying into an incense-y and smoky bottom note.
 TBA, at Comme des Garçons store,  581 Orchard Road, Hilton Hotel, #02-39/40, 238883; and Dover Street Market Singapore, 18 Dempsey Road, 249677.
Visit singapore.doverstreetmarket.com
---
Featured image: Shutterstock