Even the blazing hot sun couldn't hold back excited families from having a blast at the SAFRA Family Day Out Prawning Challenge, held at Hai Bin Punggol on 24 Mar. Determined to secure the catch of the day, families gathered with their children in tow at the registration booth way before the event kicked off at 10am.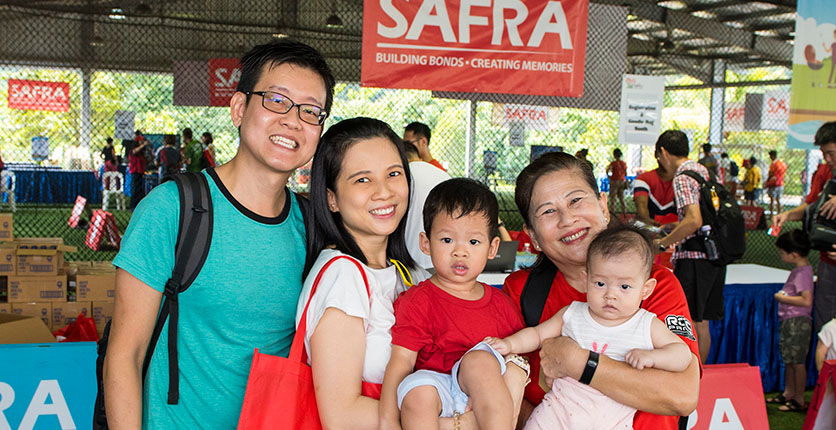 Each family that had signed up for the prawning challenge was presented with a goodie bag, which included the all-important rod and net for the prawning game. In line with the convivial atmosphere of the occasion, the nets were in an array of bold colours: neon pink, green and orange.
Families who turned up in full force were all psyched up for the friendly competition – reeling in the heaviest haul of prawns within a four-hour window.
The foremost challenge for most families was picking the best spots to cast the prawning rods. Felix Tan, one of the first participants to reel in a catch, clearly benefitted from his judicious choice of location – standing between two large ponds. He averred: "Prawns like to gather at corners. I've noticed that families who are stationed there seemed to have more luck catching prawns than those who are standing along the regular sides of the pond."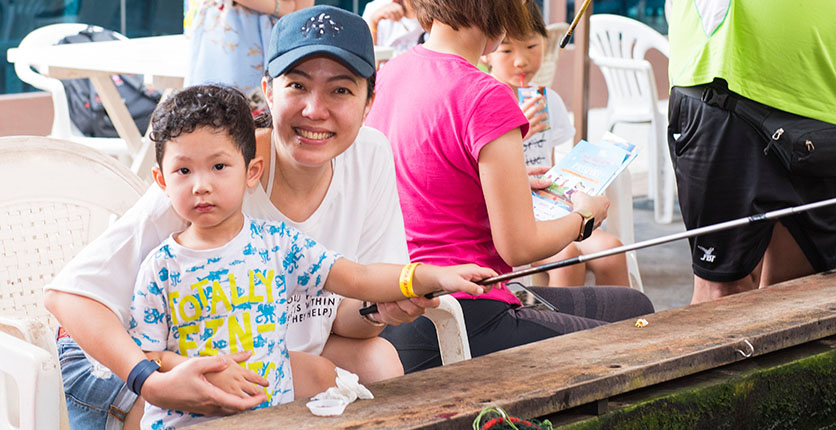 Indeed, other prawning enthusiasts were later seen gathering around the corners of the ponds as well when they noticed Tan hauling in a big catch. Participants were further spurred on when organisers sprang a surprise announcement: A bonus prize is given for any prawns hauled in with red tags.
Some grandparents who attended the event had to fish out their portable fans for comfort in the blazing midday sun. Teo Soon Lee said she believed her fan could have been a good luck charm.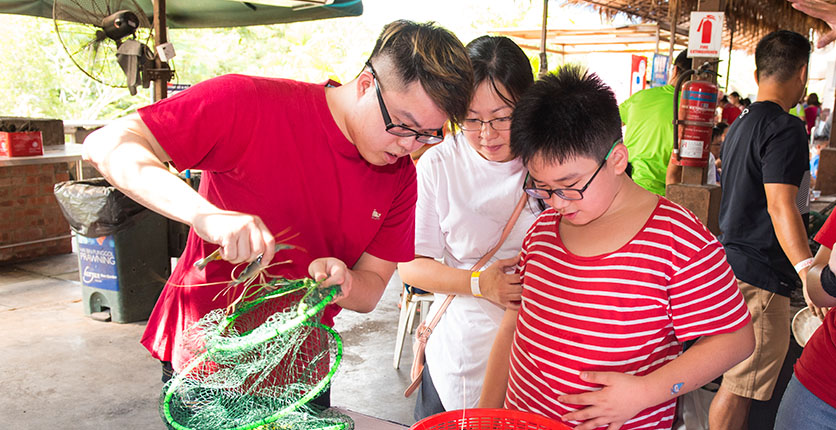 "One hour in and we were disappointed we couldn't even bring in a single prawn. Just when I took out my fan to cool us all down, the next moment I heard my daughter and granddaughter screaming that they had caught their first prawn. I would like to think I had something to do with that," she said with a chuckle.
The most memorable part of the day was when the results of the challenge were announced as the event drew to a close at 2pm. The challenge comprised two categories. In the main category, 18 participants with the heaviest overall hauls were awarded prizes. Winners walked away with a Kidzania admission ticket and a goodie bag. For the second category, each prawning session's top three families who caught the most red-tagged prawns were each awarded a thermal flask.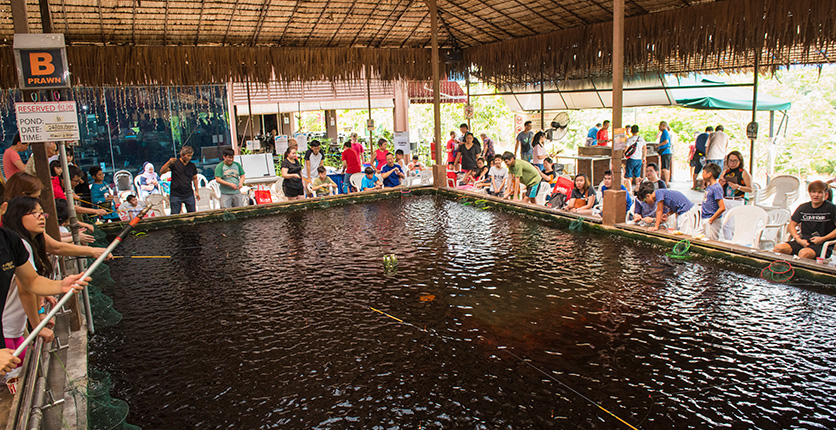 Lim Sok Huang, who was one of the winners in the main category, said her family managed a whopping 10-prawn catch. She said the event was one of those rare Sundays when the whole family could get together for quality bonding time. "We had a really fun time. What are we going to do with what we caught? Cook butter prawns, which my family loves, of course!" she said.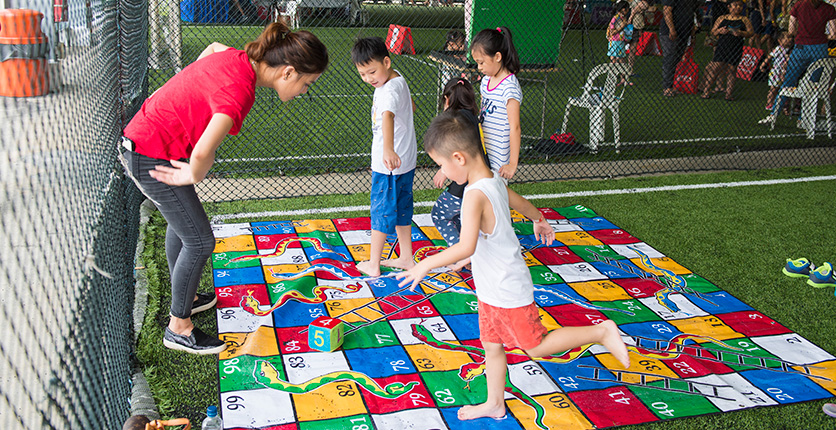 For participants who did not win prizes, the session was nevertheless time well spent, what with the carnival-like atmosphere at the event. Activities held that day included game booths and a nature-crafting workshop, as well as a Families for Life 365 Talk. All participants also got to enjoy complimentary popcorn, Marigold UHT milk products and Swensen's ice cream.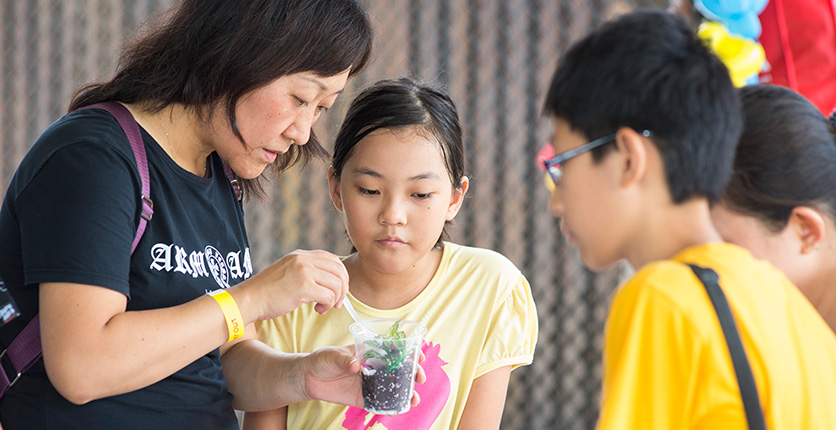 Indeed, it was a day of wholesome, nostalgic fun in true Singaporean spirit – one that could not have been better for family bonding… until the next challenge!