It's been a good couple of decades since we last saw men attired in post-colonial office garb du jour – plain white shirt on oversized trousers. Take a walk in the CBD today and it'd be hard not to find well-coiffed Singaporeans looking dapper. Justin Koh of Joe's Tailoring, which is reportedly a favourite bespoke tailor of American music legend Peter Cetera, says that there is a revival in menswear in Singapore. "Singaporean men, being well travelled and exposed to different cultures, are now more conscious of their dressing," he says. "They know more about fabrics and are more knowledgeable about 'matching' outfits."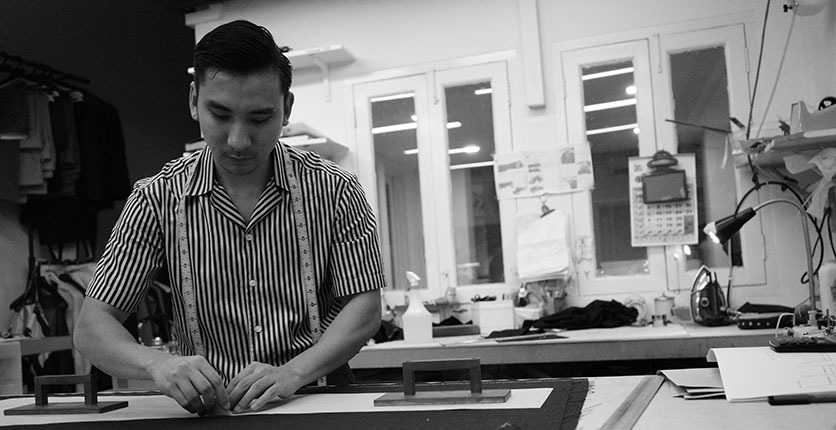 That said, Matthew Lai, director of menswear tailor Kayjen Dylan, says there is room for sartorial improvement. "Most Singaporean men meet the basic requirement of their office dress code. However, many don't dress elegantly and they look sloppy," he says. "Many of our countrymen tend to wear their shirts too tight and their trousers too low, and don't iron their trousers." So what maketh a dapper man at the office? Here are a few tips: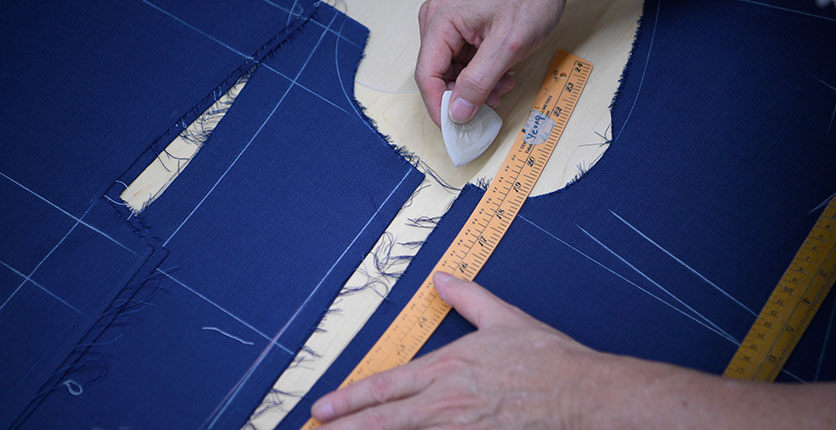 Be Different
Eschew run-of-the-mill ensembles. "Most men would think that a pair of black pants or a black suit is the way to go," says Koh. "But they should wear less black suits, unless it's work related. And please go easy on detailing." He adds: "Do go for trousers with side adjusters – they're very sartorial!"

No Tight-Fitting Trousers
Tight-fitting trousers are a no-no at the office. Lai says: "I dislike low-cut, tight-fitting trousers. Trousers are not to be worn like denim jeans. The trousers waistband should sit on top of your hip bone, not on it."

Always Pick Natural Fibres
One's choice of fabric is important in the tropics. Pick natural fibre, Lai advises. "Wear only pure cotton shirts and pure summer weight wool for trousers. With natural fibres, the fabric can 'breathe' and keeps the wearer cool," he adds. Man-made fibres such as polyester traps heat, resulting in more sweating and, thus, odours.
Go Pastel
Play with pastel colours. "With shirts, pastel colours such as baby blue or soft pink would go very nicely," shares Koh.

Colour-Match Your Shoes To Trousers
Remember to pair up the colours of your shoes and trousers. Lai says: "Pairing brown shoes with black pants is really a no go! Rule of thumb: Always go for black pants with black shoes."
If You Have A Suit, Wear It
If you're starting out in your career, don't wear "loud" suits such as chalk stripped or double-breasted ones. That said, a suit at the office is definitely in order, says Koh. "A well-fitted navy blue or charcoal grey suit is a necessary staple in your wardrobe."