An ideal place for hobbyists to seriously consider honing their photography skills is the SAFRA Photographic Club, averred acclaimed photographer Daryl Yeo. "In fact, this was how I started my journey," he added. "I joined the club back in 2007 when I wanted to learn about digital photography."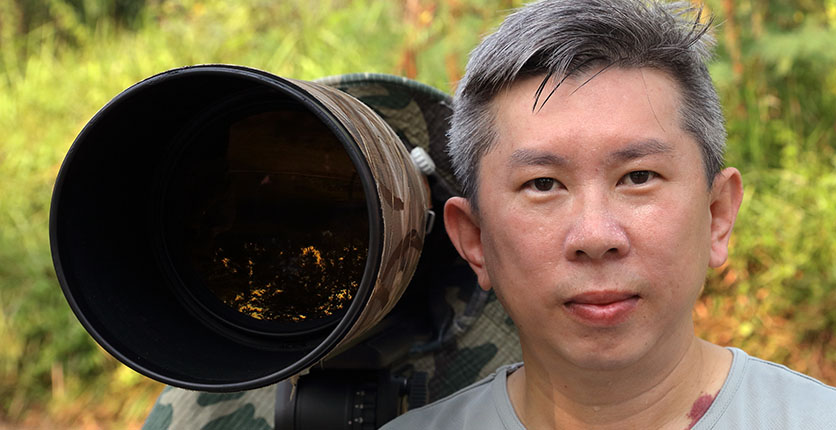 He has not looked back since. Over the course of the next decade, with hard work and a fierce determination, he earned his wings as an award-winning photographer specialising in wildlife photography. Awarded an Associateship of the Royal Photographic Society from the UK in 2014, he is currently the president of the Nature Photographic Society, Singapore.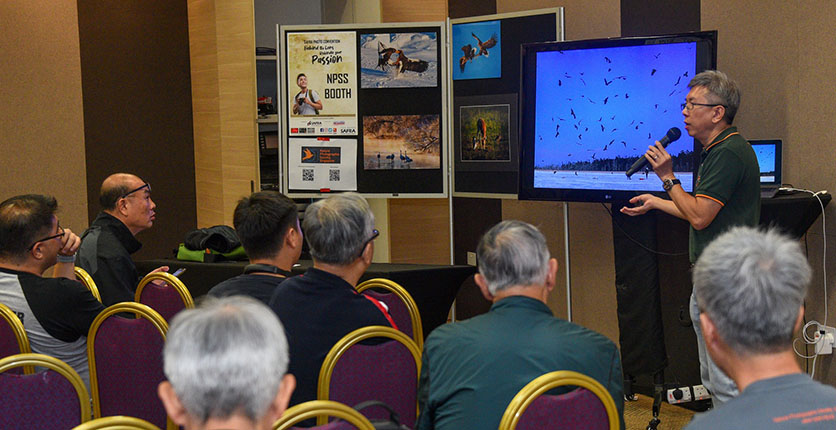 He elaborated on what the club does. "It conducts a wide range of photography courses, from basic to intermediate such as studio portraiture. It also organises regular outings, studio shoots, talks and workshops," he said. "The SAFRA Photographic Club is also one of few clubs with its own studio, which members can rent for very reasonable fees." Founded in 1972, the club was started by a group of students who graduated in photography.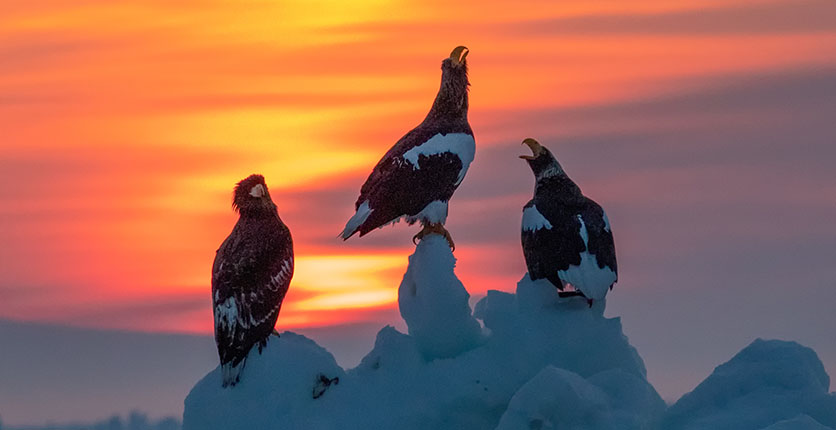 It is recognised as one of the major photographic clubs in Singapore and has a robust membership base. Yeo went on about the merits of joining the club: "It's more fun to shoot as a group, whether in a studio or when travelling. For example, the club, through organising activities in various genres, provides this platform for individuals to participate with other like-minded members.
"Additionally, if you are in need of expert advice or coaching to guide you on how to develop your skills and style, the club has several masters on hand at events to advise." He recounted how he had benefitted greatly from the talks organised by the club, including travel photography and composition, as well as monochrome workshops.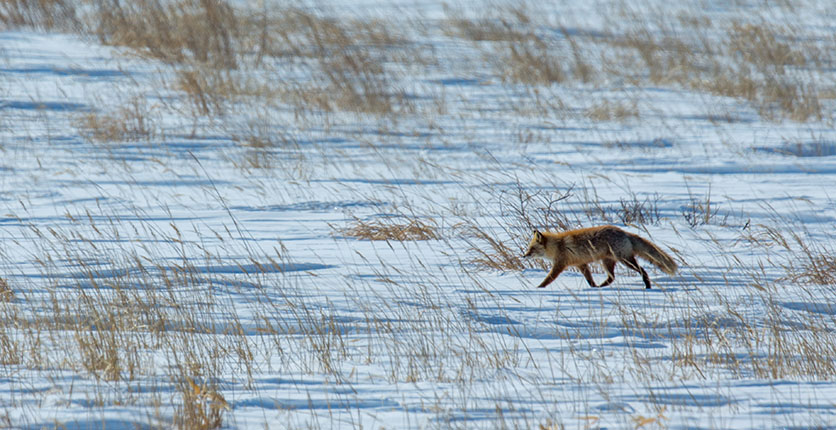 "Being a member, I had the opportunity to meet various experts who are advisors of the club, and they helped me a lot in offering critique and guidance when I started out," he professed. This was also the reason why he is giving back. Last year, during the SAFRA Photo Convention 2019, he volunteered as a breakout speaker. He shared with enthusiastic novice shutterbugs his adventures in wildlife photography, as well as his knowledge on the field, covering the dos and don'ts of wildlife photography practices.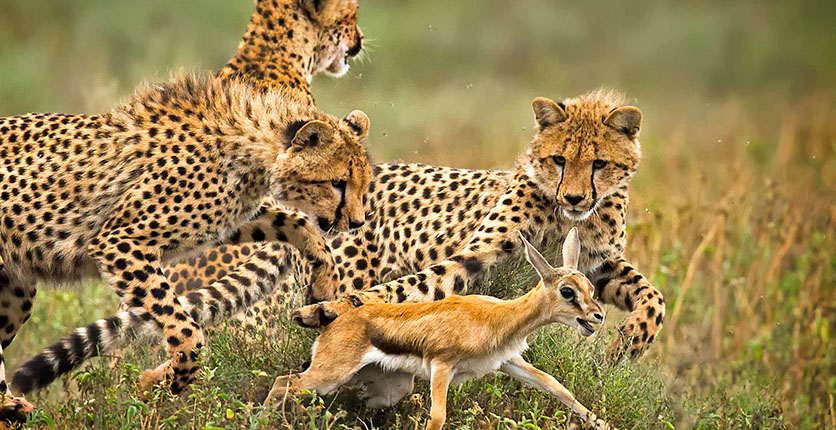 He emphasised that these conventions and workshops are beneficial for everyone, even established ones like him. "For me, certainly one of the top highlights at the convention was learning from other speakers on different topics like toy photography, as well as networking with other members and partners," he said.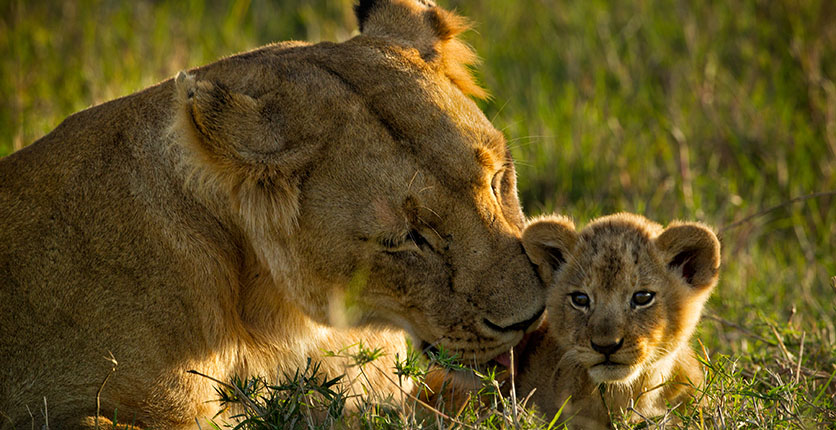 Indeed, joining such a community isn't just about picking up skills and techniques – it also gives one an opportunity to ponder and contemplate about life, be it a metier or hobby. "It has certainly helped me to think deeper about my purpose," he said.