In addition to the many conveniences smart devices bring into our lives they can also enable us to run more efficient, energy-saving and eco-friendly homes. Here are a few gadgets to add to the home arsenal if you're looking for a techy way to make your home greener and more comfortable!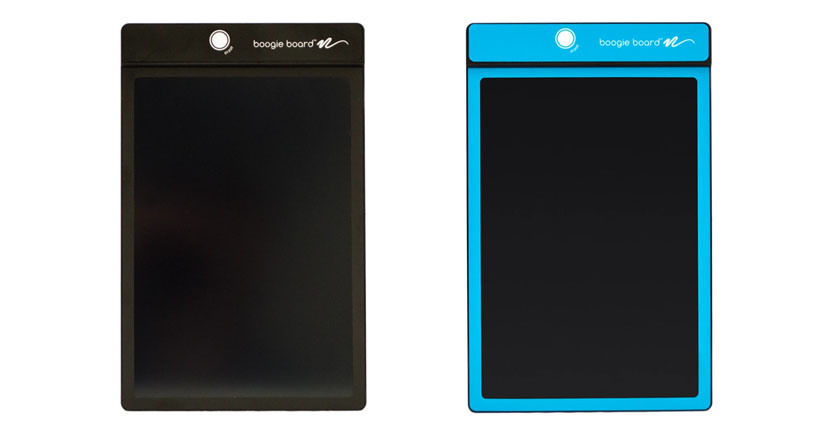 Boogie Board
With the world marching towards a paperless society, scrap paper for that quick scribble of notes is getting more scarce by the day. This electronic writing pad by Boogie Board allows you to write or draw on the screen, and the information will stay on as you need it to be there. It does not need to be charged, with a battery that can last up to five years.
Built to be as eco-friendly as possible, the materials used are non-toxic and safe for children. The high contrast writing surface creates an almost luminescent line which is easy to read and easily photographed with your phone should you need to save it, or downloaded with a smartphone app.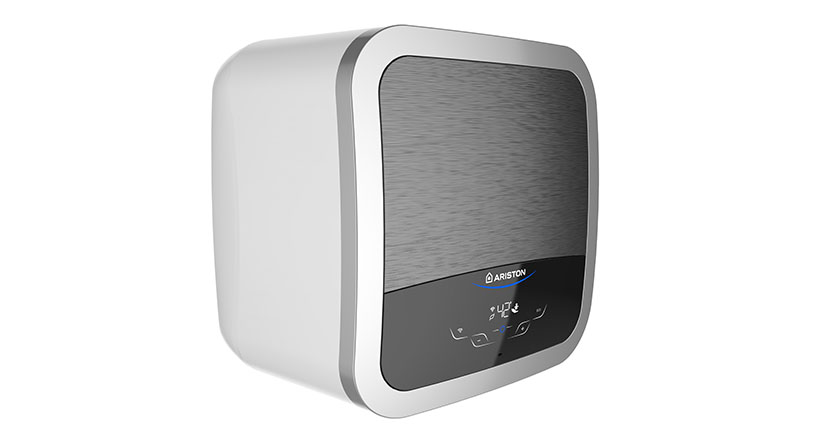 Ariston Andris2
Arguably the first smart water heater officially available in Singapore, the Ariston Andris2 Top uses integrated Wi-Fi features for remote control via the Aqua Ariston Net app. It allows for precise temperature control in 1°C increments to save on heating costs.
The app also features shower-ready push notifications as well as the next available shower timing. It even allows users to check on real-time water temperature. Besides being able to turn the product on and off, users can set a weekly heating schedule for hot water when you want it.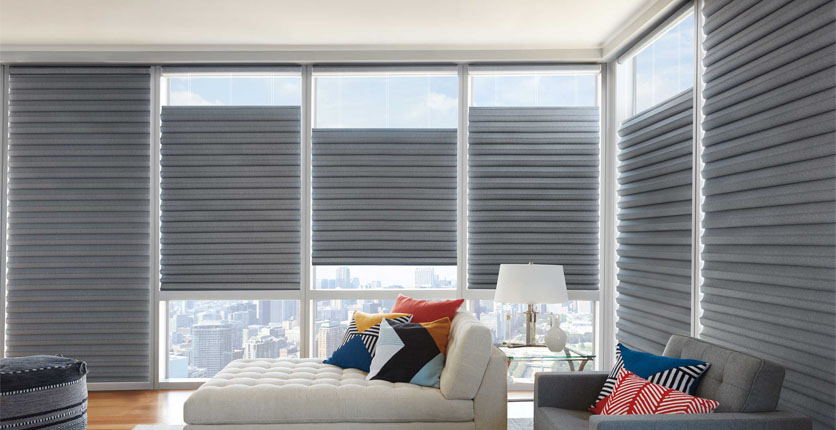 Hunter Douglas Intelligent Shades
These shades help to block the harsh sun on summer afternoons and protect your furnishings from damaging UV rays. When integrated with a compatible smart home system, one can also program the smart shades to raise and lower in response to light and temperature sensor commands sent from that system.
This is compatible with Amazon Alexa, Siri on your Apple devices, or the Google Assistant. You can even schedule shades to move automatically at certain times of the day and create personalized shade-setting scenes within a room or throughout your entire home. A wide variety of textiles is available to fit different home decors.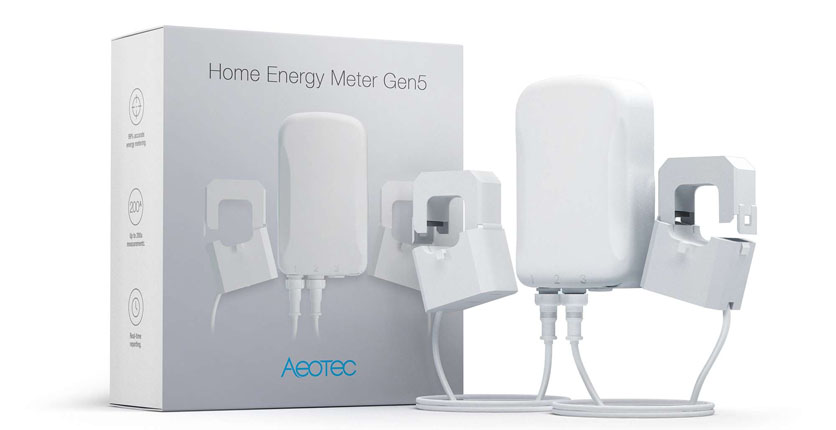 Aeotec Home Energy Meter Gen 5
Home Energy Meter is the smart meter that you control. It'll record up to 200 amps of your home's electricity accurately and in real-time. This can measure in both watts or kilowatt-hours. Knowing how much your home consumes is half the battle won, as you will be able to take further steps to reduce how much those electronics are costing you
This energy meter runs on the Z-Wave network which is used primarily for home automation.
It can transmit through walls and up to 150 metres with secure AES-128 encryption for data.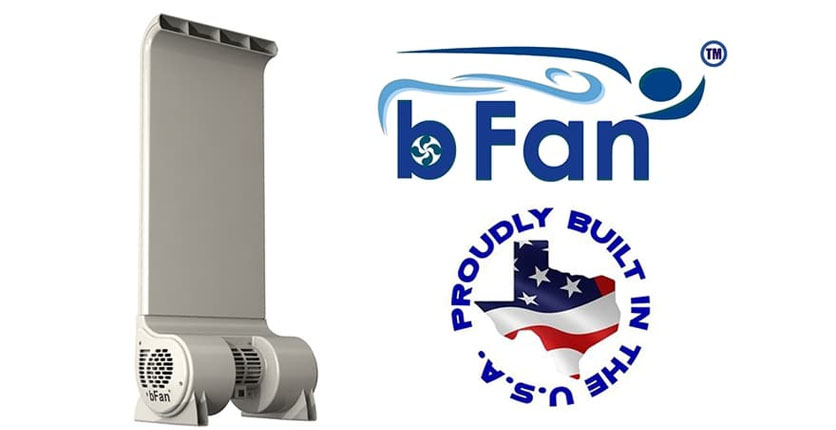 bFan Version 2
Compared to air conditioning, fans are much more cost-effective and eco-friendly. This fan pumps cool air under your bed sheets to help relieve night sweats while sleeping. The bFan sits at the side of your bed and blows a steady breeze under the blankets or sheets. This breeze helps remove that extra heat, lowers body temperature and prevents sweating.
The latest version of the bFan features a brushless motor, which runs quieter, cooler, and claims to last longer, plus the addition of a wireless remote and timer to turn off the fan after either four or nine hours.