When Covid-19 struck, the life that we all had came to a standstill. For the music industry, major festivals and tours were getting cancelled or postponed. Anything that had any semblance of a crowd was in an uncertain climate. Given that the arts and music industry relied on actual physical turnouts to earn revenue, the income came to a screeching halt – a red light whose dream of turning green seemed bleak.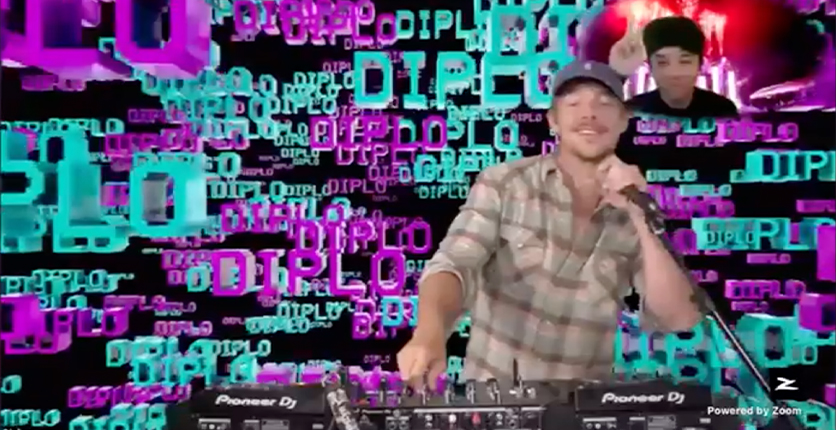 Indeed the pandemic has fundamentally changed the way people experience music, said Wayne Lee, general manager of Zouk Singapore. "Club and music operators are no longer able to derive revenue from ticket sales or the physical sale of goods. We had to innovate and change our business model to generate revenue," he added. Natalie Ng, programmer for Esplanade – Theatres on
the Bay, agreed: "Covid-19 has affected Esplanade and the entire performing arts industry, not just performers but other creatives, technical production crew and those working at venues as well."
But the industry is adapting and fighting back. Ng said: "When the  circuit breaker was implemented, we dug into our archives and released selected performances online at Esplanade Offstage for everyone to enjoy from home. We also presented three ticketed online theatre and dance productions by Singapore arts groups via Sistic Live, where audiences could choose to watch the performances for free or pay as they wish."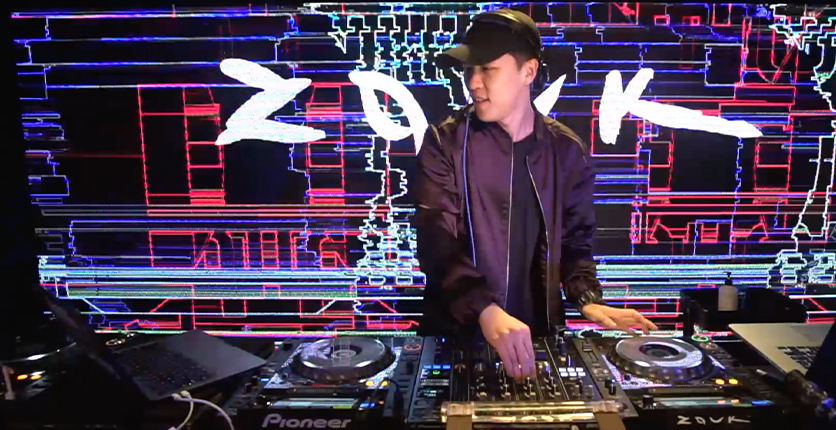 In May, top dance club Zouk organised virtual dance festival "Zouk Phuturescapes" in collaboration with the Singapore Tourism Board, featuring homegrown talent Jasmine Sokko and international stars like Diplo. "As we held it via Zoom, the guests were able to interact with each other via the different screens and have conversations as well," said Lee. "We also customised virtual backgrounds that guests can use, and even got dancers to join in to dial up the party atmosphere."
Musicians and pop stars are also taking to the livestreaming bandwagon since the crisis hit, ranging from Lady Gaga and Miley Cyrus to Singaporean acts such as Jeremy Monteiro and JJ Lin. Lee explained: "People are no longer able to attend concerts and live gigs, but are instead turning to livestreams and content that musicians are putting into the digital sphere." Even club DJs are turning to livestreaming their sets. In March this year, Zouk collaborated with Razer to curate a series of closeddoor sets – "Cloud Clubbing" – that they hosted on livestreaming platform BIGO Live. The online event drew nearly 1.2 million viewers across Asia.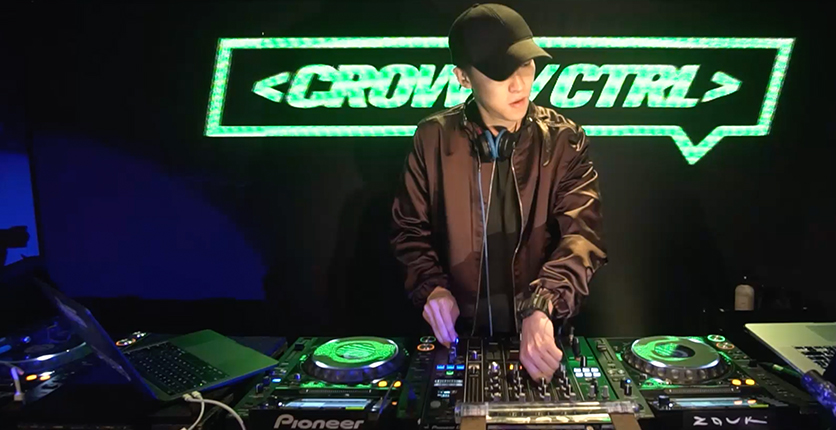 Yet there are detractors who believe that the virtual experience is not on par with that of live performances. Lee said: "The energy that you get from being in a room filled with a few hundred people enjoying the same music at the same time is vastly different from experiencing a party through a screen."
But Ng suggested that there might be a silver lining. "Viewers can engage with the artistes and send in their comments via various chat functions, which they may not be able to do during live performances at venues," she said.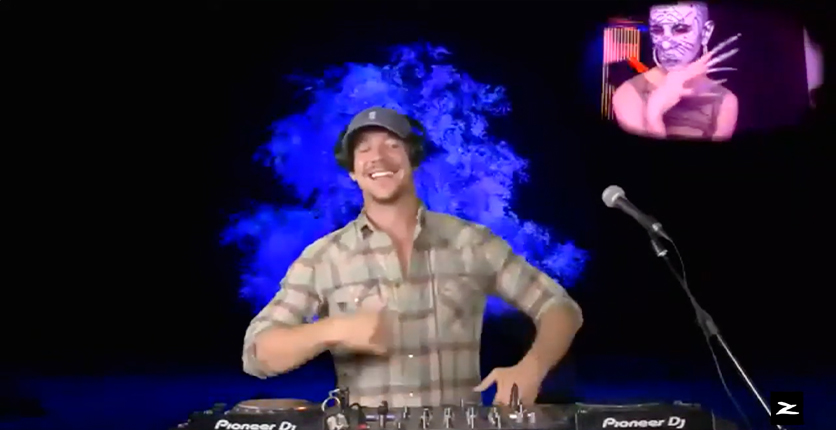 Ultimately, it all boils down to innovative engagement methods, Lee added. Citing the example of Zouk Digital, which launched its own social media channels, he said: "To ensure that we are
providing our followers with the best content, beyond weekly live DJ sets, we even curated fitness, cocktail masterclasses and DJ interview sessions into our usual programmes."
Despite Covid-19, Ng remained optimistic. "The way forward will be with limited audience numbers, which may mean more personalised experiences," she said. "The incorporation of digital technology in physical theatre or concert performances could also be a new way forward. The possibilities are endless. This could mean using virtual reality or other forms of technology. This also makes collaboration possible between artistes in different countries."