The late 1980s was a gilded age for Singaporean musicians: Jazz performer Jeremy Monteiro made his international foray at the prestigious Montreux Jazz Festival in 1988, while Dick Lee remade Singapore pop with The Mad Chinaman in 1989. It was also during that decade when homegrown Mandarin folk song movement known as xinyao flourished.
Home-grown musicians have not looked back since. Today, Singaporean artistes such as JJ Lin and Tanya Chua have become bona fide Mandopop superstars, and singer-songwriters the likes of Willie Tay and Lenny Wee, who ventured to the West, have made good on their unique brand of Singapore music.
88.3Jia FM DJ Ivy Tan concurs that Singaporean musicians have made significant strides on the world stage: "The younger artistes nowadays are bringing something different to the table – they are more daring and expressive in their music."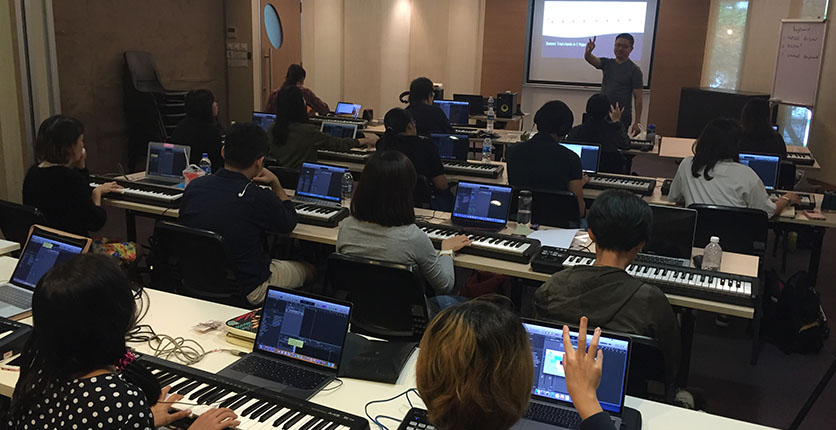 Success isn't easy, though, says Colin Goh, managing director of home-grown label Ocean Butterflies Music.
"With the current music industry landscape, it is extremely challenging for musicians to make music as a full-time career. Working with a good agency or music label will definitely help," says the music industry veteran.
Aspiring Singaporean musicians also need to rethink the kind of success they desire, Goh adds. "It's thumbs up for Tanya Chua and JJ Lin for making Singapore proud," he says.
"However, passion for music does not always come with material rewards. For indie acts, their reward will probably be the public's acceptance of their music. The question is: Should these indie bands turn to pop or mainstream music, and are they willing to do so?"
Aspiring young musicians must understand that they need to have grit, says Goh. "At the end of the day, a musician's enthusiasm, hard work and perseverance are still the keys [to success]." Tan concurs. "Once you have those, you'll be ready when Lady Luck comes knocking on your door."
Train At A Music School
Sign up for music lessons at Ocean Butterflies Music, which launched JJ Lin's career. You can learn to be a singer by taking up vocal lessons or join the OB Music Career Programme, which trains you to be a singer songwriter. You'll learn composing, lyrics writing and music arrangement. Vocal lessons: $1,500/12 lessons (individual) Music Career Programme: $6,500 (6 months)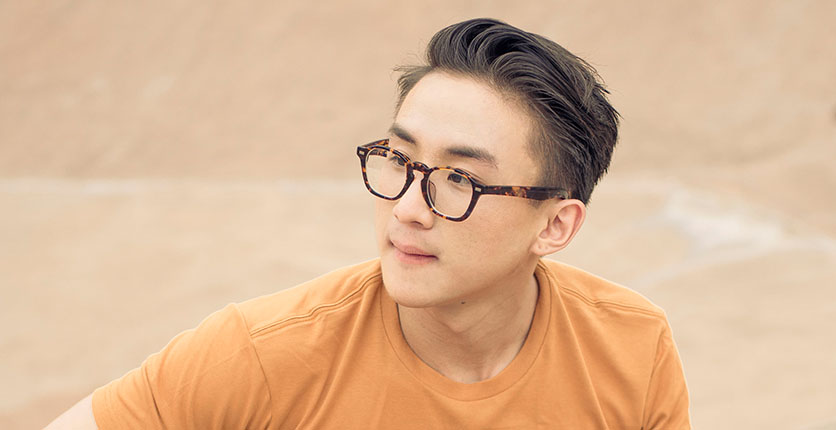 Busking
Indie artiste Ken Loh is proof that busking gets you places. Last year, the singer-songwriter, who first busked on Haji Lane in 2015, launched his debut EP, Songs About Them, and performed his first major gig at the Esplanade. Loh, who is currently based in Sydney, shares how he got started. "I was galvanised by an experience I had in 2014 in Melbourne. My family was taking a vacation there and we chanced upon a band called Woodlock. It was the first time I witnessed the true potential of busking," he says. "The more exposure you get, the better, regardless of whether it's busking or attending open mics."
Platform Yourself On Social Media
Singaporean indie singer-songwriter Theodora, who released her EP, letsnotcallitlove, last year, says that it is important for any aspiring musician to reach out through social media platforms such as YouTube and SoundCloud. "But the real challenge is cutting through the 'noise' and oversaturation of content to find your listeners," she says. "As you keep putting yourself out there, you'll find people you can connect with to share your artistry."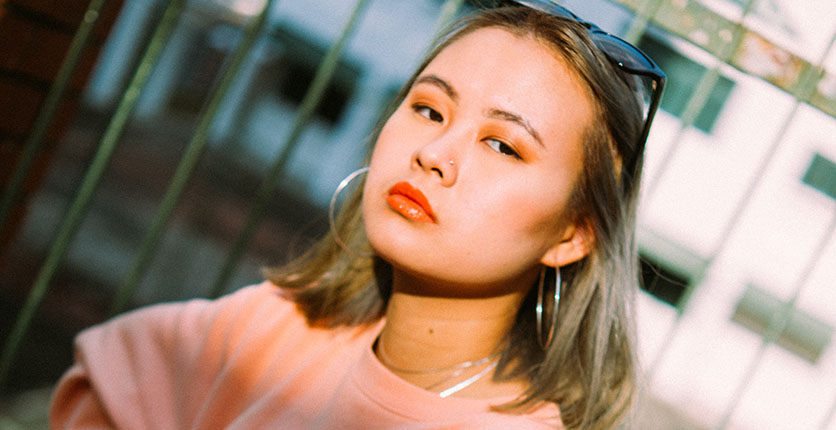 Showcase At Music Festivals
Ride on the thriving music festival scene and showcase your work, which will increase your chances of being talent spotted. The National Arts Council (NAC) has various initiatives that showcase young talents, such as Noise Singapore. Loh says: "For example, the Bigsound Showcase that happens every September. NAC brings a few artistes to Bigsound [a convention/music festival] as part of the Hear65 initiative to boost Singapore music."
Know And Create Your Own Band
Tan adds that knowing and understanding your personal brand is the key to success. "Packaging and targeting the right market is very important too. Know your style, choose the right target audience, and package yourself accordingly," she says. "You wouldn't market Justin Bieber to the country music fans, would you?"