High-Intensity Interval Training (HIIT)
Conducted at:
SAFRA Punggol Every Sunday, 10.30am – 11.15am
SAFRA Mount Faber Every Tuesday, 7.30pm – 8.15pm
SAFRA Toa Payoh Every Tuesday, 8pm – 8.45pm
Fees: Free (E1 Members); $10 (Non-E1 Members)
HIIT, which recently debuted in April at EnergyOne gyms, proved to be quite a hit with endorphin lovers. Participants will work on five to eight stations on the gym functional floor. These comprise battle rope, kettlebell, dumbells, bosu and other bodyweight exercises. It has an all-round workout programme targeting three areas: (1) four main muscle groups, (2) core muscles, and (3) cardiovascular fitness.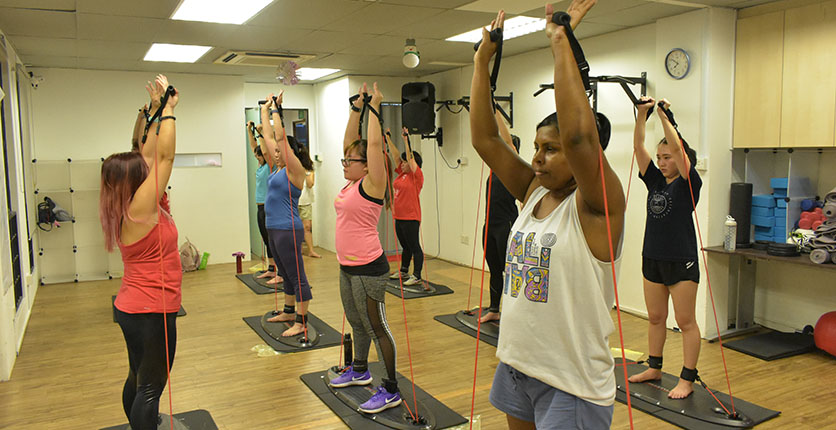 Freestyler
Conducted at: SAFRA Jurong, Dance Studio
Every Monday, 7pm – 8pm
Fees: $150/8 lessons
(SAFRA Member); $180/8 lessons (Guest)
This is another ideal workout programme for those looking for a fitness regime that works out the entire body at once, combining a whole spectrum of exercises with toning devices such as the use exercise tubes for slow, controlled movements that promote whole-body coordination. What this means is that you get to strengthen your core muscles while toning your body simultaneously.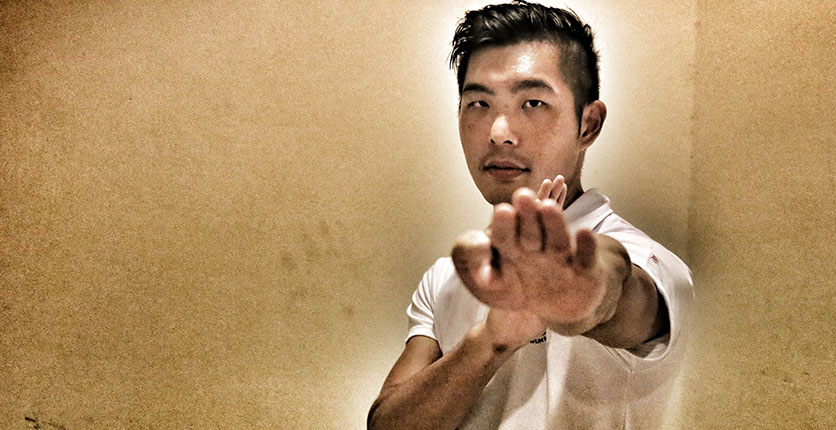 Wing Chun
Conducted at SAFRA Yishun, Level 1 Atrium
Every Friday, 7.30pm – 9.30pm
Fees (4 classes per month):$100 (SAFRA Adventure Club Member); $120 (SAFRA Member/Student); $140 (Guest)
Thanks to Donnie Yen's portrayal of Ip Man, the martial art known as wing chun is no longer a new kid on the block. Sports and fitness enthusiasts can now easily pick up tips and techniques on speed and precision when they sign up for the weekly course held at Safra Yishun. Like any good fighting discipline, wing chun not only teaches you the art of self defense but can also help to improve one's reflexes and balance, and body flexibility and coordination.