Singapore has a very diverse mix of people with different ethnicity, religion and culture, yet we are able to live together as one people. Despite our "melting pot" environment, every race has been able to preserve its unique culture and traditions.
While we are familiar with our individual cultures, learning about another culture need not be hard, especially when culture is expressed through the arts. Here are the acts and festivals you should catch for a multicultural experience.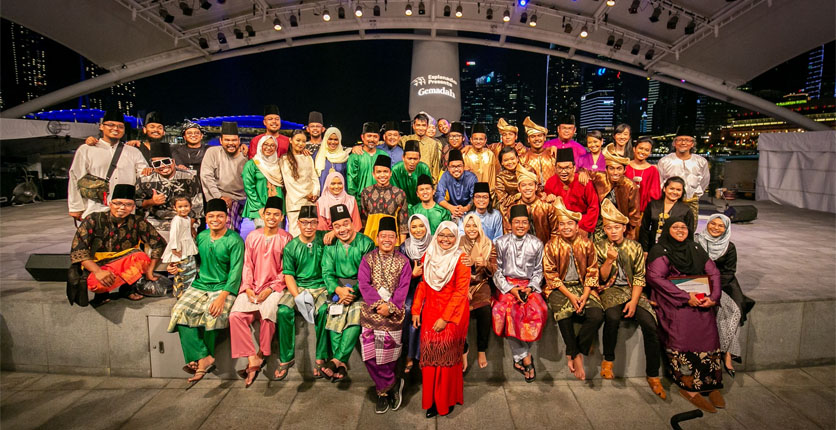 Gemadah
The traditional Malay music festival is presented by the Traditional Malay Music Consortium in collaboration with Esplanade – Theatres on the Bay as part of Pentas series of Malay programmes to audiences outside of Esplanade's annual Pesta Raya, Malay Festival of Arts. Gemadah features activities and performances, as well as curated masterclasses and beginner workshops for you to try out traditional Malay instruments.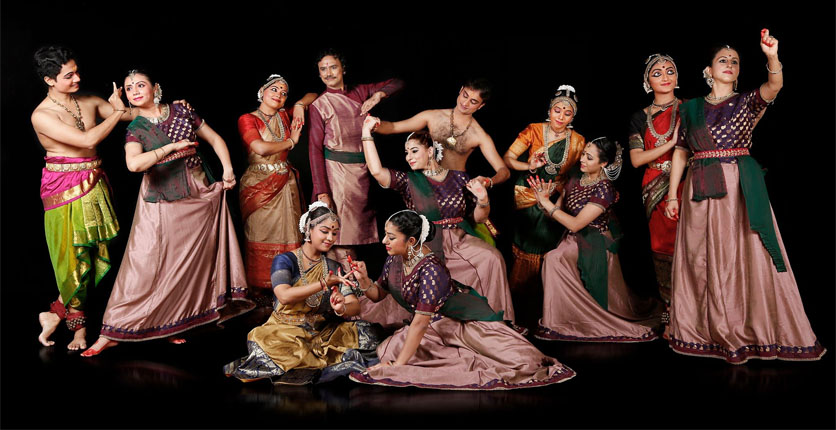 Kalavaibhavam
Presented by the Singapore Indian Fine Arts Society (SIFAS), the Kalavaibhavam series of programs offers 19 days of immersion into the universe of Indian classical music and dance, alongside ​Indian visual art exhibitions, activities, demonstrations and a festival bazaar. There will be daily programs as well as three signature programs to be held at the Esplanade.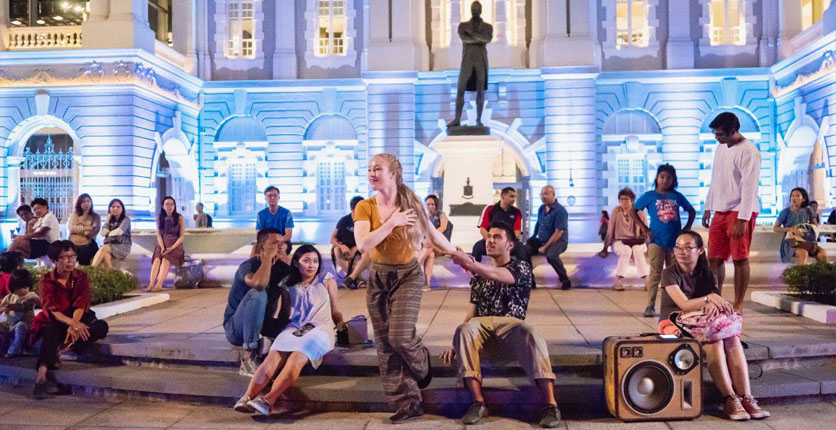 Singapore International Festival Of Arts
Singapore's annual arts festival, the Singapore International Festival of Arts (SIFA) encompasses diverse works across various arts. With engagement opportunities from artists talks, workshops, discussions and the festival bar, the festival promises attendees unique experiences and inspiring artistic encounters.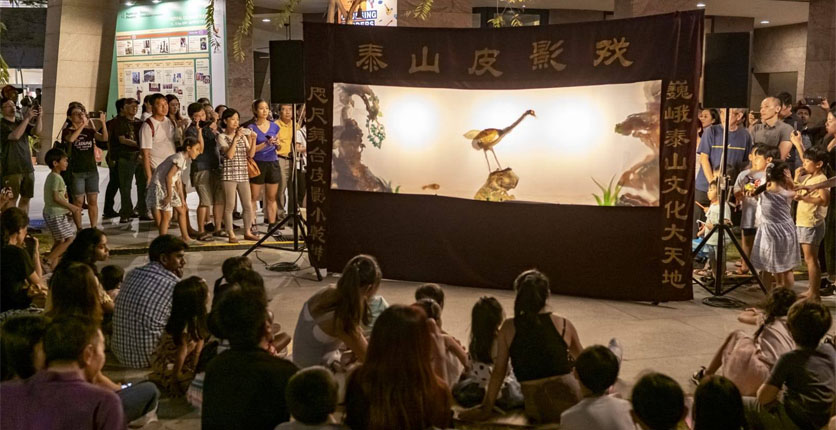 MoonFest – A Mid-Autumn Celebration
Celebrated alongside the yearly Mid-Autumn Festival, is MoonFest – A Mid-Autumn Celebration organized by the Esplanade Singapore. This festival is filled with opportunity for everyone, young and old to be exposed to and rediscover the intrinsic beauty of traditional Chinese arts through a line-up of free programmes and ticketed workshops.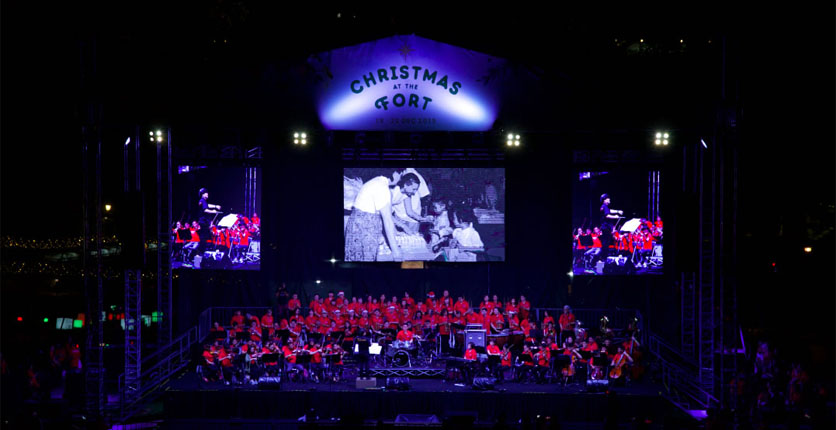 Christmas At The Fort
The four-day festival at Fort Canning boasts a fusion of music, history, marketplace, culinary delights and digital technology into a seamless tapestry of sight and sound. An initiative aimed at celebrating the spirit of giving, as well as the values of charity and generosity. It also features well-known music artists and performances, as well as mass Christmas carol sing-along sessions.