Jobs, jobs, jobs
Job listings can still be found in print publications, but today's jobseeker is much more likely to go online. There, you can have job sites with filtered listings send you alerts. There are also portals that give background to job roles and companies you're interested in, with some sharing salary, corporate culture and job progression information.
Remember to visit the official websites of the companies you have shortlisted, and to join networking sites where you can list your profi le, career history, skills and achievements. And do talk to friends and contacts about your career aspirations – you may find your next job by word of mouth!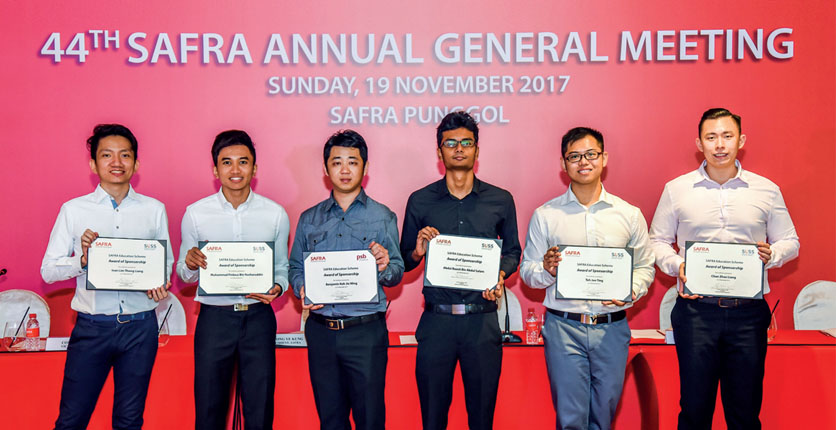 Savvy CV
You make your first impression on a potential employer through your CV. So it's important that the CV represents you well. Too brief and it doesn't say enough; ramble on and it may be a turn-off. A good CV will clearly articulate who you are, your key skills and how they match with the job you're applying for, your past achievements, and how you intend to develop new skills to excel in the job. It's important to accentuate your most relevant traits.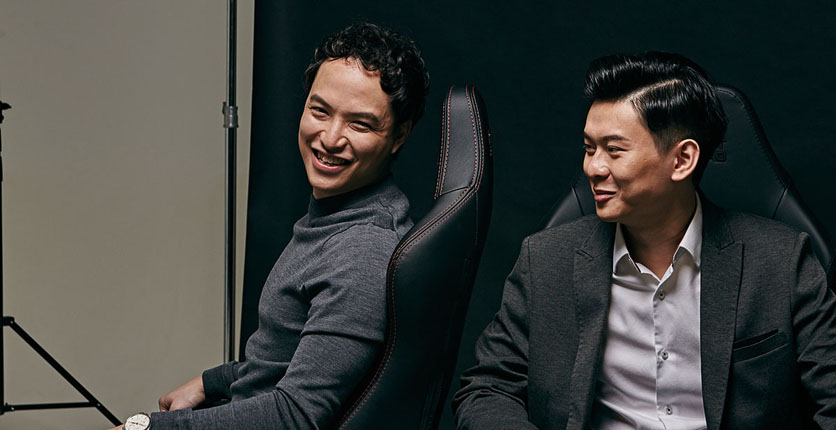 Interview Well
When you are called in for the interview, always dress for success. Depending on the job level and culture of the company you're hoping to join, dress appropriately and groom yourself well. Then take every precaution to be punctual for your interview. Most importantly, do sufficient research to prepare for it. You should anticipate questions that examine how well you know the company and its related industry or industries, the job you're interviewing for, and why you deem yourself a good fi t. Lastly, be confi dent – or at least appear confident. That can go a long way in convincing your potential new boss that you're up for the challenges ahead.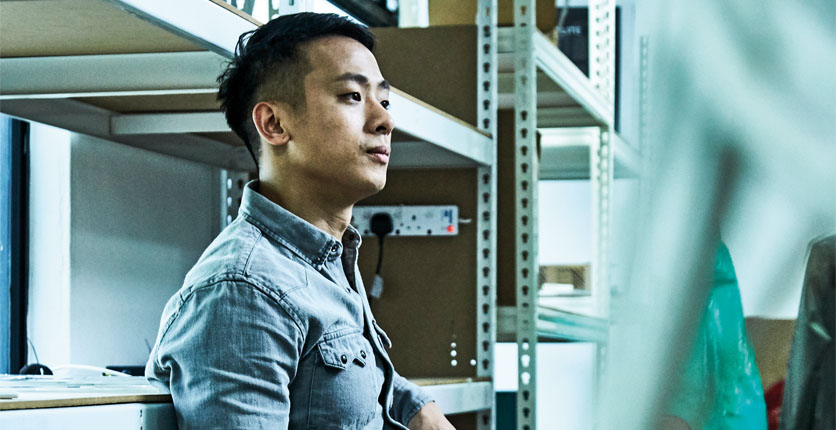 Work Smart
As you settle into your new job, be clear about what your responsibilities are, what is expected of you, and learn the ins and outs of your work processes. If you just go with the fl ow, you may find yourself working inefficiently, doing more than you're supposed to, and otherwise not performing to your strengths.
To work smart, you need to be a good communicator, to be proactive in your tasks, and to find ways to do things better. Keep your colleagues and supervisor updated about your work as you progress. And to prime yourself to excel, always be prepared for what your job demands. Keep a lookout for new skills that you may need, and take advantage of training opportunities that arise.