While working remotely might be a drag, here are our pick of gadgets to make life more enjoyable.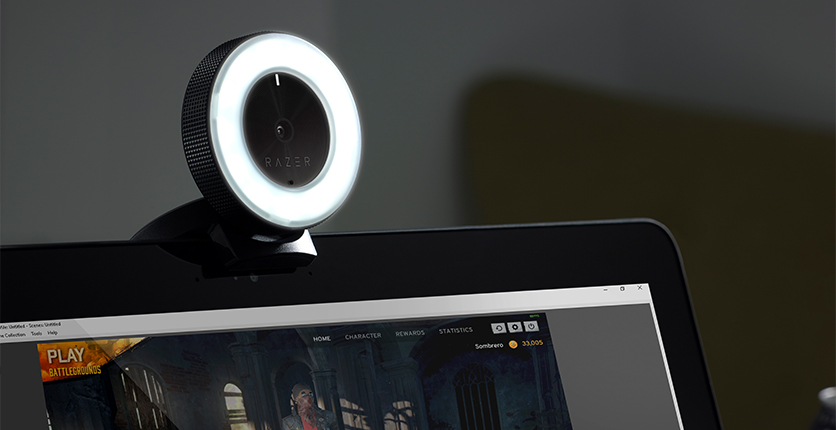 Razer Kiyo
Ideal for the computer whiz who takes pride in owning state-of-the art tech, this is the world's first desktop camera equipped with an adjustable ring light. The Kiyo enables an all-in-one solution that provides high-image quality and professional grade lighting without additional accessories. The multi-step ring light provides 12 levels of brightness that help achieve ideal lighting in any environment without having to rely on low-light compensation with lowered frame rates.
The desktop camera also produces high definition video outputs at 720p with 60 FPS (up to 1080p with 30 FPS), facilitating high-streaming quality. Other camera features include fast and accurate autofocus and a stand hinge that is fully adjustable to suit any set-up.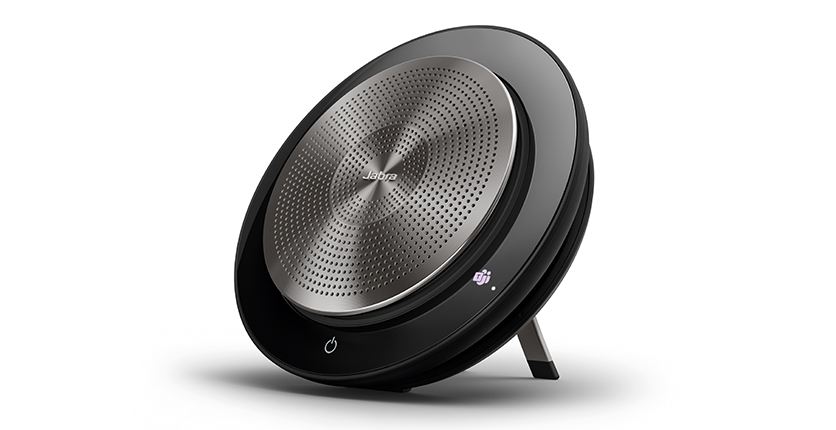 Jabra Speak 750
Targeting the professional working from home, the Speak 750 is a speaker phone designed to provide crystal-clear audio quality for calls and conferences from anywhere. It has a full-duplex audio feature, which allows both sides of the conversation to be transmitted at the same time. This means that conversations can flow as they would in person, as one party doesn't have to wait for the other to pause before speaking.
With up to 11 hours of battery life and Bluetooth connectivity for up to two devices at a time, the Speak 750 can turn any area into a meeting room within a matter of seconds, which makes this the perfect accessory for the computer nerd.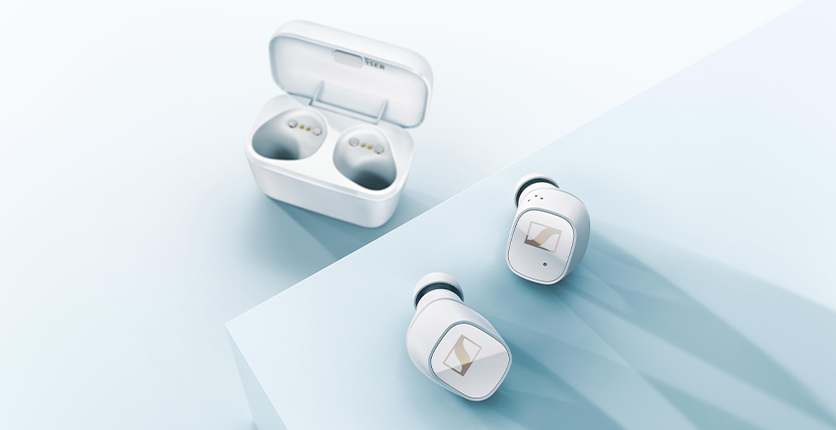 Sennheiser CX 400BT True Wireless
If great looks and performance are what you're looking for, check out the CX 400BT earbuds, which deliver high-fidelity stereo sound with deep bass, natural mids and clear, detailed treble, powered by Sennheiser's 7mm dynamic drivers. With Sennheiser's Smart Control app, one can tailor the sound experience to one's personal preference via the built-in equaliser. Support for codecs such as SBC, AAC and aptX assures exceptional sound quality with both iOS and Android mobile devices.
Look out for intuitive customisable controls and a seven-hour battery life that can be extended up to 20 hours. For phone calls and when using smart assistants, the earbuds, which come in black or white, feature ambient noise reduction microphones to make voice interactions sound natural and lucid.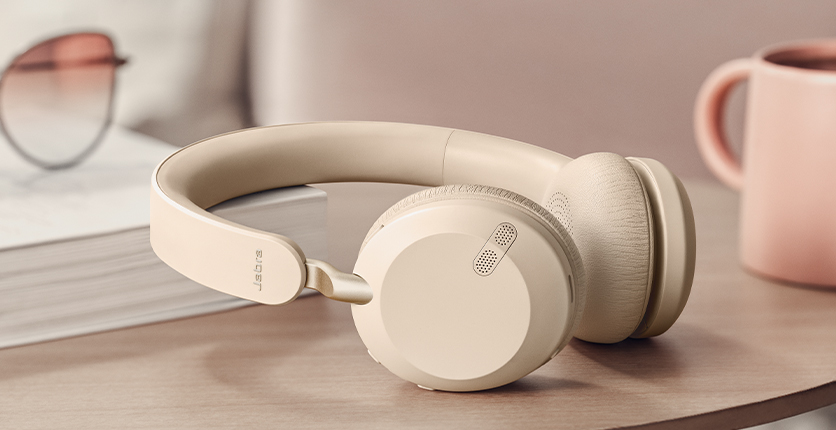 Jabra Elite 45H
A compact and lightweight wireless headphone, the Elite 45h, which was launched just this year, has a 50-hour battery life with just one charge. This headphone also has an ultra-fast charging feature: 15 minutes of charging can yield 10 hours of battery life (compared to the initial figure of eight hours battery life in 15 minute of charging).
Other notable specs include a large 40mm speaker for superior music experience; a single fold feature that allows the headphones to lie flat, fitting easily into bags; Bluetooth 5.0 for heightened connectivity; and a dual-microphone technology for extremely audible calls even in a noisy environment.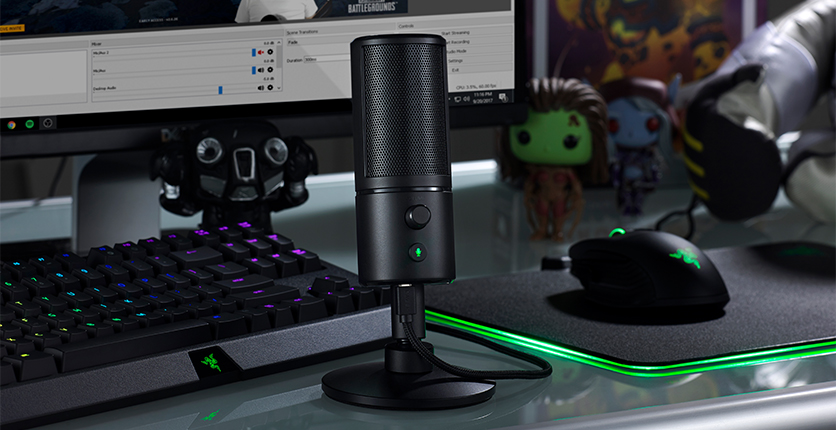 Razer Seiren X
The Seiren X is a USB condenser microphone that features the world's first inbuilt shock mount for an all-in-one professional setup in a compact, portable form factor. It is equipped with 25mm condenser capsules for enhanced recording sensitivity.
Supercardioid pick-up pattern records sound at a tighter and more precise angle optimised for streaming. A removable desk stand makes the Seiren X highly portable.