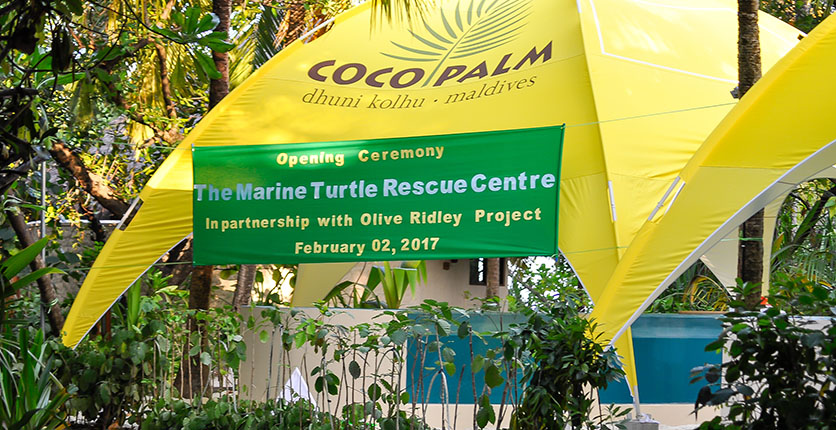 Marine Conservation
Book a holiday at Coco Palm Dhuni Kolhu, a luxury resort in the Maldives, and learn about marine life conservation at a turtle rescue centre. Since 2017, the resort has collaborated with UK-based charity Olive Ridley Project (ORP) to set up the first veterinarian-led turtle rescue centre in the Maldives – the Marine Turtle Rescue Centre. Here, veterinarians and volunteers care for and rehabilitate injured turtles with the aim of releasing them back into the ocean. Guests can make direct donations to ORP or purchase turtle toys at the hotel, for which proceeds will go towards the rescue centre. Alternatively, resort guests can also participate in a photo-ID programme in which they are encouraged to take a good-quality photograph of turtles and submit to ORP.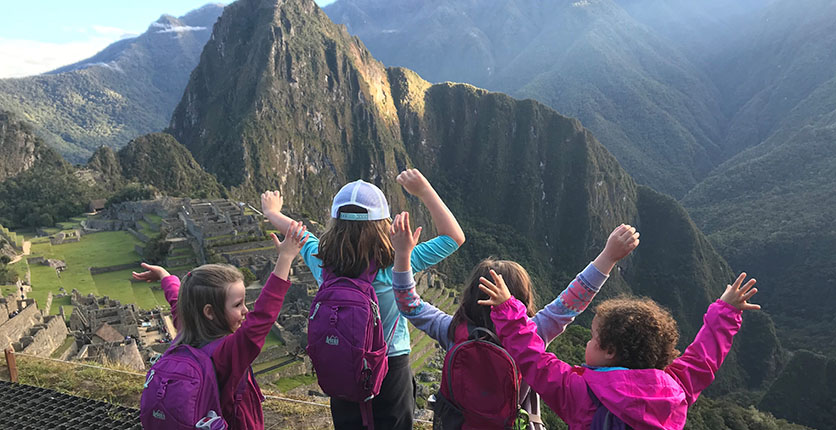 Community-led Travel
Pledging sustainable and responsible tourism, there are hospitality businesses that operate on ethical and community-based approaches, with the aim of local development as well as improving the livelihoods of locals. GOOD Travel is one such company. Founded by four women, it aims to inspire travellers and tourism businesses to make a positive impact on the local community, environment and economy. Trips organised by the company included a community-led tour to Virunga National Park in the Democratic Republic of the Congo, where guests saw up close the work of park wardens who risk their lives daily to protect mountain gorillas. Moving forward, in 2020, the company will bring community-conscious mother-and-daughter travellers to Peru to immerse in Peruvian culture, as well as get them involved in work with a local non-profit organisation (Peruvian Hearts) dedicated to educating and empowering girls there. Every aspect of the trip involves working with sustainable tour operators such as the Llama Pack Project and the Chocomuseo chocolate workshops.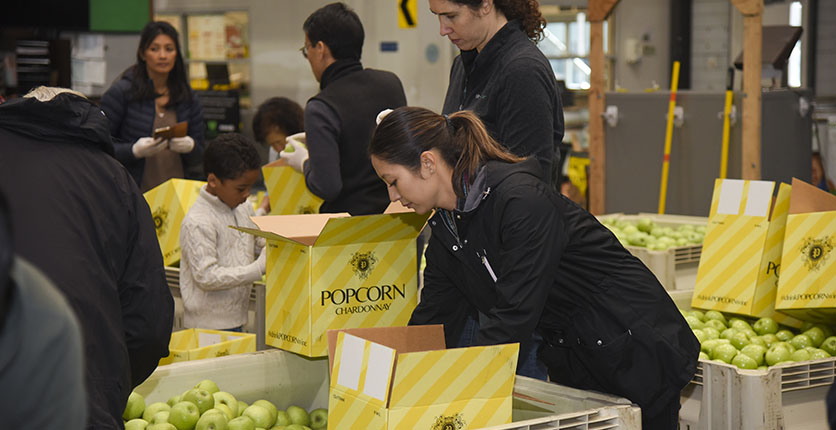 Voluntourism
Crystal Cruises has a "You Care, We Care" voluntourism programme as part of its Crystal Adventures shore excursion schemes, which let tourists "do good" and help local communities while on vacation. These "volunteer" programmes allow guests and crew to be directly involved in worthwhile causes in the destinations they visit, bolstering cross-cultural understanding and local economies. The cruise liner sets up all the arrangements, including transportation, and offers these opportunities for free. Passengers can take their pick of philanthropic activities. These excursions include assisting at the Mustard Seed Food Bank in Victoria, Canada; helping to feed the elderly at Mercy Kitchen in Belize; and visiting the Guernsey Society for the Prevention of Cruelty to Animals in St Peter Port, the UK. Passengers can simply sign up when they are checking in online through its Priority Check-in and Planning Center, or with the Shore Excursion Manager on board. Crystal's "You Care, We Care" is not based on a "volunteer in exchange for a free cruise" model. It is complimentary for paying cruise passengers.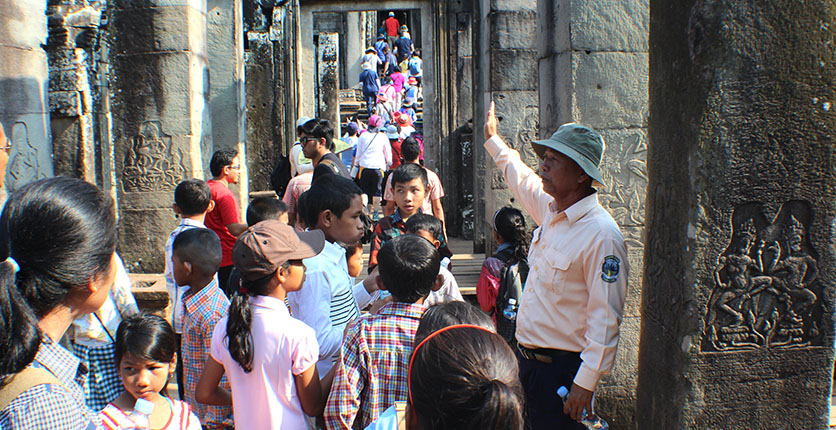 "Buy a Trip, Give a Trip"
Green travel company Elevate Destinations has pioneered a "buy one, give one" travel model with a philanthropic focus on travel experience. With every trip purchased at Elevate, a portion of proceeds is channelled to a travel excursion created especially for local youths in need. With this programme, Elevate aims to broaden the horizons of under-represented youths in developing nations by taking them on culturally significant tourist sites in their home countries. These young participants climb mountains, visit historical sites, see wildlife, or join conservation projects. Past trips sponsored include excursions to a rainforest for young adults from Lifting Hands, a Costa Rican youth education centre; and a temple expedition for youths from the Cambodian Children's Fund. Therefore, by purchasing a trip through Elevate Destinations, guests engage in philanthropy, knowing that they are sharing the spirit of travel and helping young adults embark on their first travel adventure.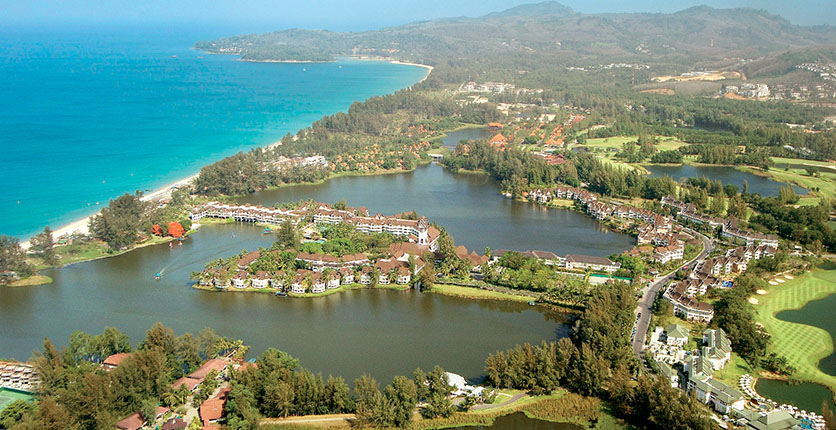 Dollar-for-dollar Donations
Banyan Tree Hotels & Resorts, one of the world's leading international operators in the hospitality and spa industry, prefers to avoid basic philanthropy by simply giving money away. Instead, this home-grown hospitality group, which has more than 40 resorts and hotels in 28 countries, prefers to focus on creating long-term value for sectors of society it deems most in need: by setting up partnerships with schools, local communities and government institutions. It has also created another initiative that will connect guests with its philanthropic efforts. In 2001, the luxury Asian resort group set up the Green Imperative Fund, an opt-out donation of $2 per guest per night added to the final room bill of all Banyan Tree guests ($1 for guests of the group's Angsana, Cassia and Dhawa properties), which is then matched dollar-for-dollar by the chain. This fund is managed by the Banyan Tree Global Foundation, which is the group's non-profit arm, with a proportion of the donations channelled to social and environmental initiatives.