Singaporeans really love to travel and explore the world. According to data from travel company Skyscanner, top destinations include: Australia, India, Indonesia, Japan, Malaysia, Philippines, South Korea, Taiwan, Thailand and Vietnam.
While bustling cities and food holidays top the list of must-dos, you may want to rethink your next holiday concept. A rising trend in recent years is spiritual travel. Traditionally, it is a religious pilgrimage, a good example is the Islamic pilgrimage to Mecca. Today however, the spiritual travel experience has become more a form of personal investment, focusing on inner exploration and introspection.
Here are 10 wellness retreats located in the top destinations preferred by Singapore travellers.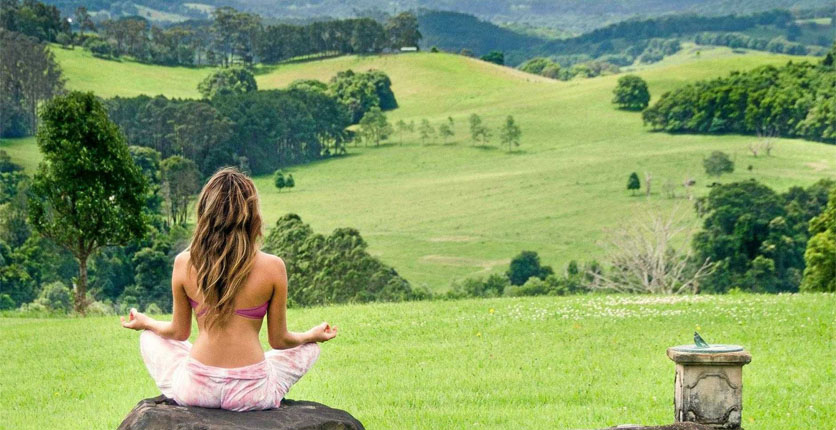 Gaia Retreat
Set against the breathtaking Bundjalung Country hinterland of Byron Bay, also known as the healing heartland of Australia, Gaia Retreat & Spa promises to revitalise your mind, body and soul within its endless vistas and unsurpassed natural sustainable design. Co-founded by Australian icon, singer Olivia Newton-John, this boutique lifestyle retreat offers experiences from spa treatments to art therapy to sound healing.
---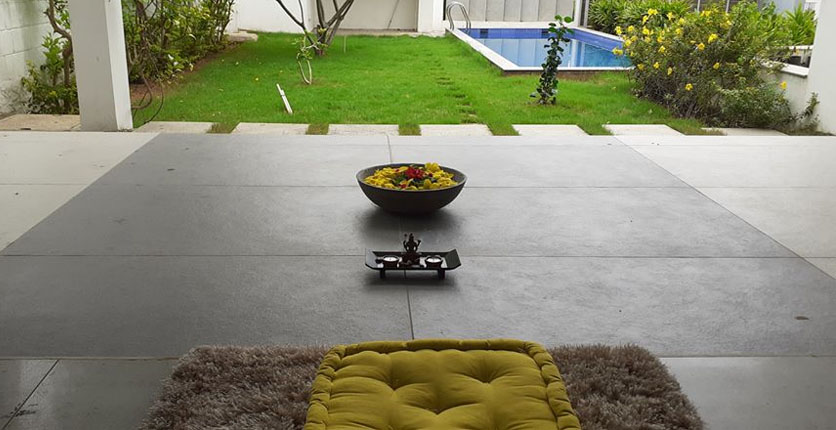 Purnam Meditation
This lavish retreat allows you to destress and relax your mind through their various transforming meditation and life programmes. Structured programmes include Chakra meditation, Neti Neti, spiritual contemplation and sat-sang. Customised and non-structured programmes are available on request.
---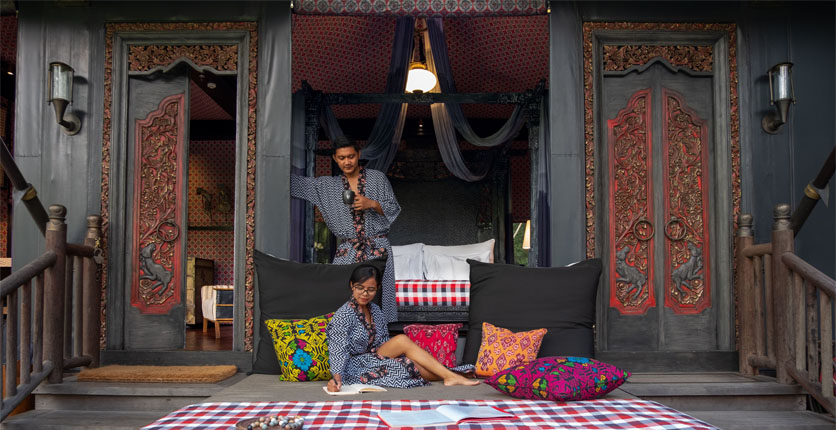 Capella Ubud's Confined to Quarters
Part of the Capella Curates programme, Ubud's Confined to Quarters is an experience for couples to escape daily life. Spending total solitude within uniquely styled tents, the retreat starts with a traditional Balinese blessing ritual and yoga session, followed by a sunrise purification ritual at the property's Wos River Temple designed to leave a lasting feeling of calm and positivity.
---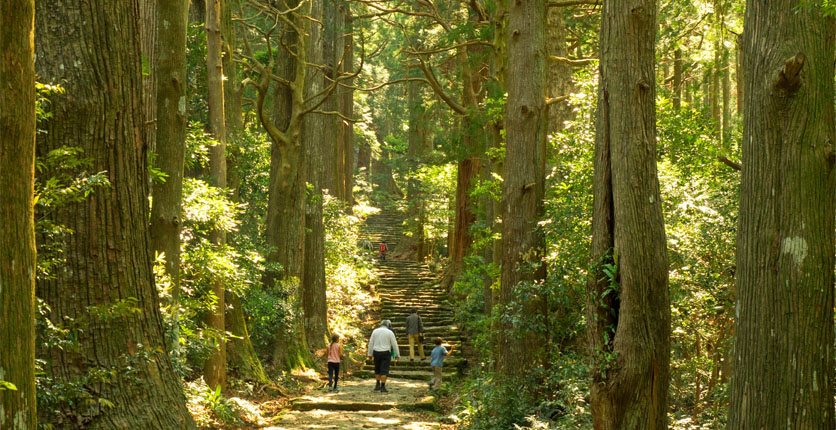 Kumano Kodo Pilgrimage
Follow the ancient pilgrimage routes that crisscross the Kii Hantō, the largest peninsula of Japan. The routes are UNESCO World Heritage and are an integral part of the pilgrimage process. Walking the sacred Kumano Kodo is a fantastic way to experience the unique cultural landscape of Kumano's spiritual countryside, offering an immersion into more than a thousand years of Buddhist history.
---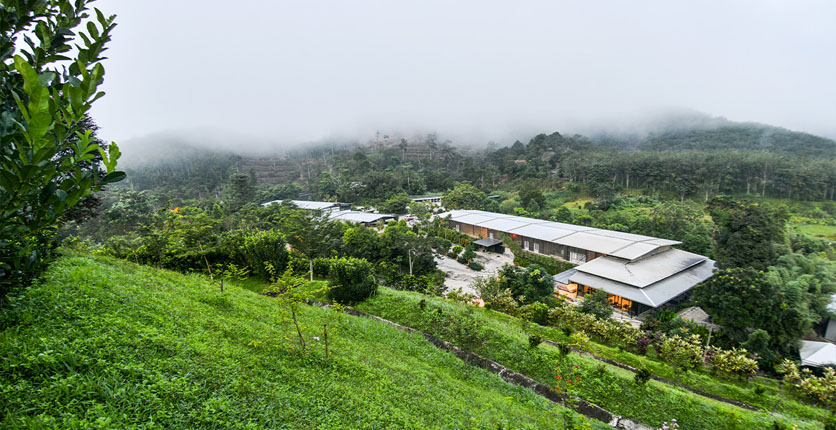 Kechara
Kechara is a progressive spiritual organisation that seeks to create a conscious community that comes together in service of others. Kechara includes Dharma centres, study groups, a Puja house, soup kitchen and an art studio, among many other initiatives. Their spiritual community comprises people from diverse backgrounds, different age groups and different parts of the world.
---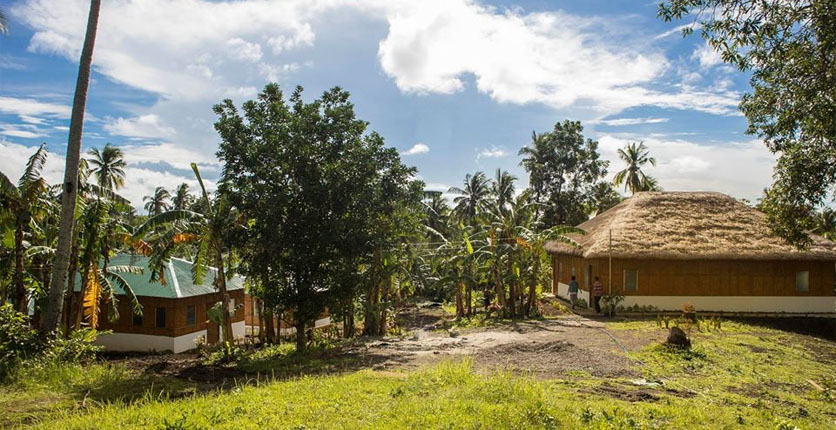 Dhamma Phala Vipassana Meditation Center
Here, you can learn the Vipassana technique of meditation. It is a simple and practical method of mental purification which makes it possible to face the stresses and problems of daily life in a calm and balanced way. Vipassana literally means "to see things as they really are." It is a systematic way of developing insight and can be practised by anyone with the 10-day retreats offered by the centre.
---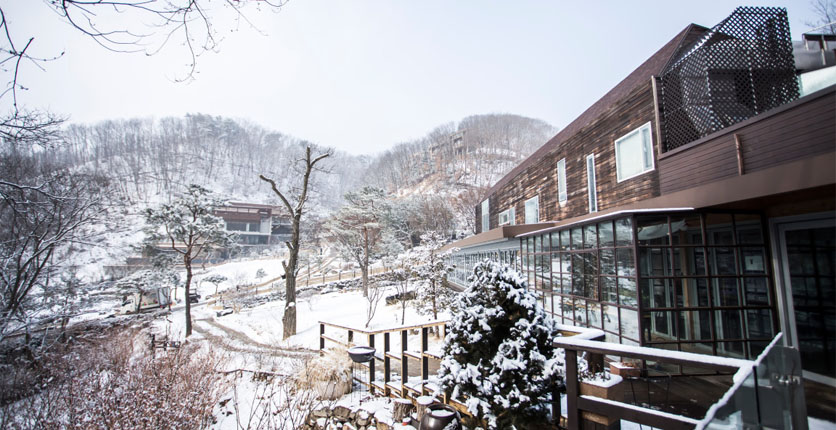 Healience Seonmaeul
Against a natural backdrop, Seonmaeul helps people to establish proper basic habits based on programmes developed with three principles, which are "scientific, easy to follow, and enjoyable." The programmes feature basic accommodation, meals, contemporary Hanbok (Korean costumes), free use of additional facilities including carbonated spring and bedrock bathing, as well as daily healing programmes which differ every day.
---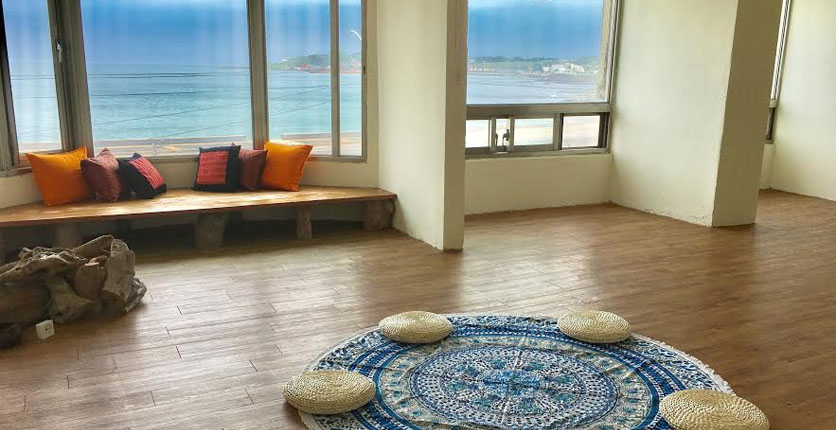 Origin Yoga & Wellness
The experience begins with a consultation to help you develop a personalised Ayurvedic healing regime, followed by soothing Abhyanga and Shirodhara treatments, and ending with tea tasting and restorative rest time. Honouring the traditions of Ayurveda, herbs, powders, oils, and vessels directly sourced from India. The entire experience is personalised according to your unique "prakriti" in order to bring optimal balance and equilibrium to your mind, body, and soul.
---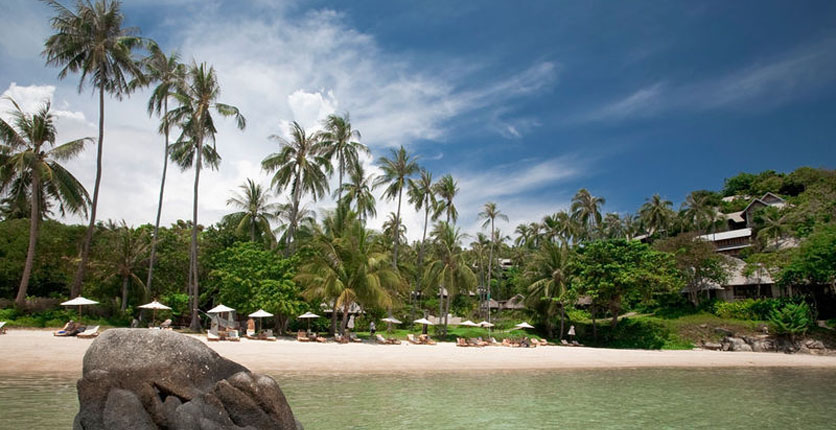 Kamalaya
Here, guests begin their experience with a personal consultation and a BIA (Bio Impedance Analysis). A Kamalaya wellness practitioner will offer guidance for choosing the most appropriate mix of therapies and treatments. Daily holistic fitness classes are also offered in Pilates, Yoga, Chi Gong, Tai Chi, meditation and fitness, which are complimentary for all guests. One may opt for a tailored programme as well.
---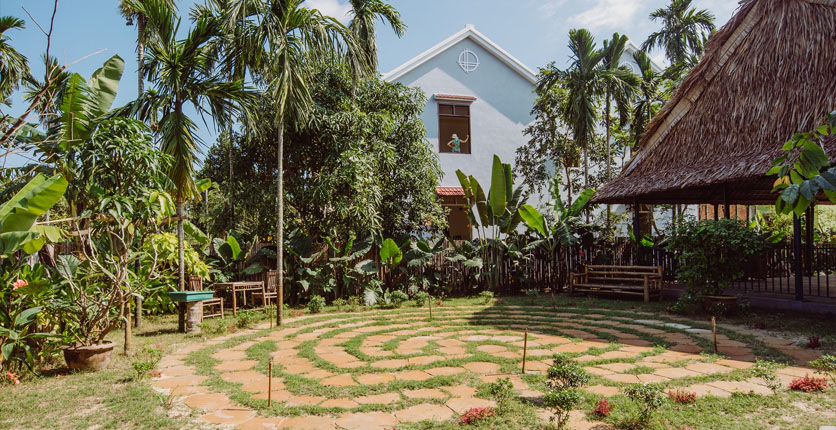 Gratitude Vietnam
This retreat will take you on a personal heart-centred journey of transformation. With focused workshops, meditations, daily yoga and food for each of the chakras, you'll have the space, time and support to expand your self-awareness, evaluate blockages, and rejuvenate your being.
More reads