It's the time of the year where the spirit of giving is in the air. Here are some high-tech gift ideas the whole family can enjoy, individually or together!

Artiston Andris2 Top
We all love a nice shower when we come back home without having to guess how much the mixer tap has to be turned. Now you can order the right the water temperature from your smartphone, anywhere and anytime. Schedule a heating schedule it for yourself or your kids, it's all possible with the Aqua Ariston Net App!

Google Pixel 3a
The Pixel 3A packs a great camera that shoots great in almost every situation. While it isn't water resistant and doesn't have wireless charging, you do get is a speedy phone with an adequate amount of storage and up-to-date software at a bargain: Nearly half the price than most flagship phones!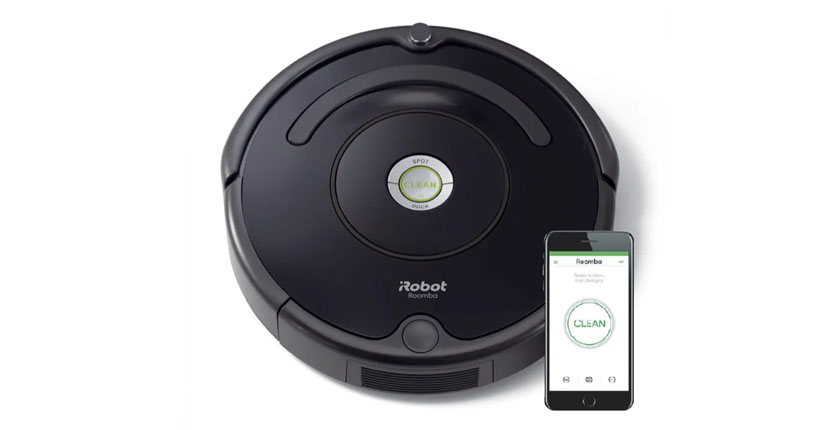 iRobot Roomba 670
Keep your home clean with smart tech to recognize the dirtiest part of any home and smartly extra-scrubs those spots. Now with Wi-Fi connectivity and a smartphone app, users can schedule and monitor cleaning conveniently from anywhere, at any time. Syncs well with both Amazon Alexa and the Google Assistant for voice-activated cleaning.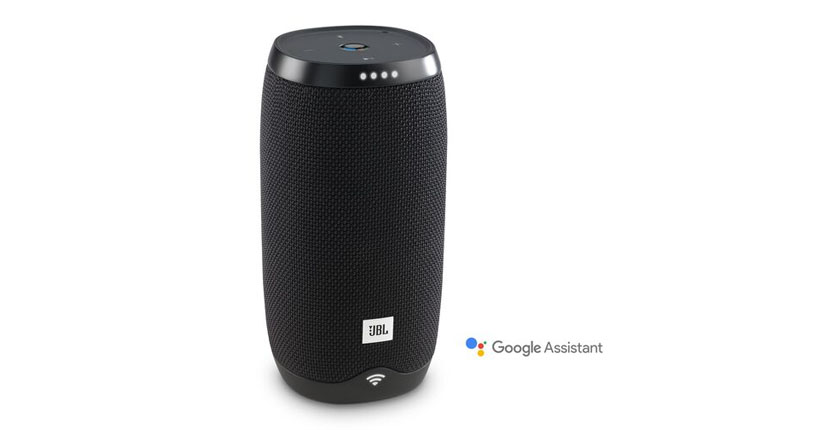 JBL Link 10
Most home smart speakers have a problem, they need to be plugged in at a fixed spot. Meet this portable speaker that comes with both Wi-Fi, Bluetooth and Google Assistant/Chromecast built-in. With up to 5 hours of continuous playtime, this waterproof smart speaker is extremely versatile.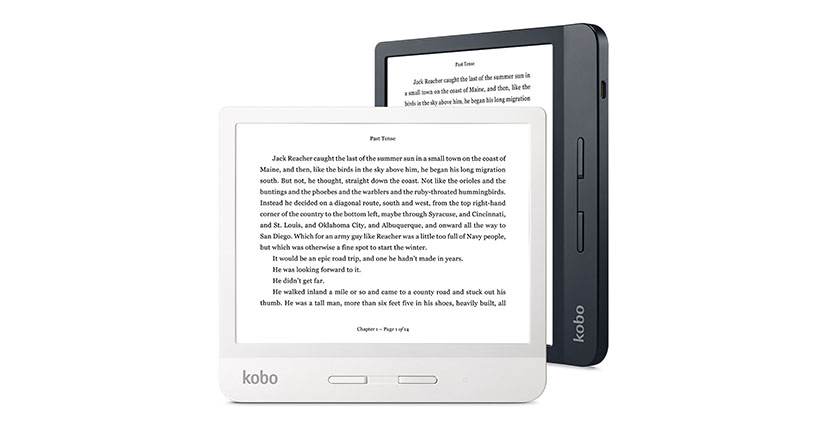 Rakuten Kobo Libra H2O
Reading a digital book is more fun with a 7-inch waterproof glare-free eReader with ComfortLight Pro backlight. It features ergonomic page-turn buttons and is available in black and white. Kobo's catalogue of over 6 million titles should be enough to keep the reader's 8GB storage at full capacity all the time.

Anker Soundcore Wakey
A bedside alarm clock, but with a built-in wireless charger for Qi-compatible devices, FM radio, Bluetooth and stereo speakers. With 10 different sounds and up to 15 individual alarms, it also helps to induce sleep with 10 ambient sounds or a custom track via the Sound Core app.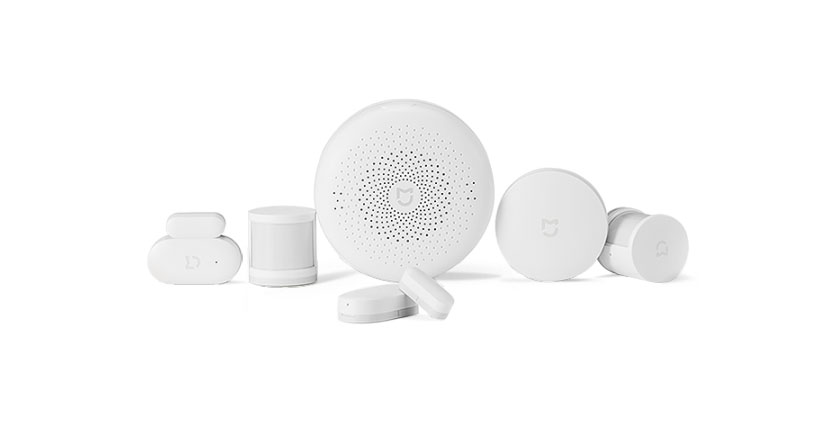 Mi Smart Sensor Kit
This home automation "starter kit" comes with 2 motion detectors, 2 door/window sensors, a wireless switch and the Mi Control Hub. This ecosystem can connect up to 30 devices, along with other Xiaomi smart devices appliances. It can also be configured to send notifications to your smartphone for every time an action is detected.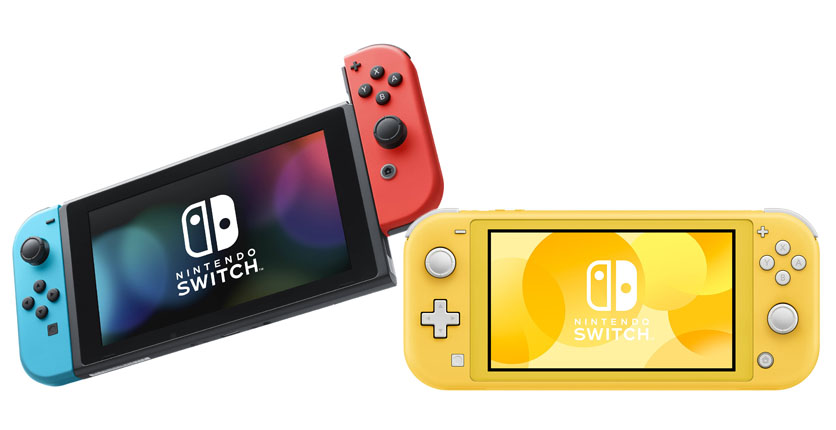 Nintendo Switch and Switch Lite
This gaming console is a true hybrid machine that works just as well at home as it does on the go, with over 2,500 games. Arguably, the detachable Joy-Con controllers are the key innovation of this console. The Switch Lite does away with Joy-cons, is not dockable and can only play games with Handheld mode, but it's more compact and cheaper.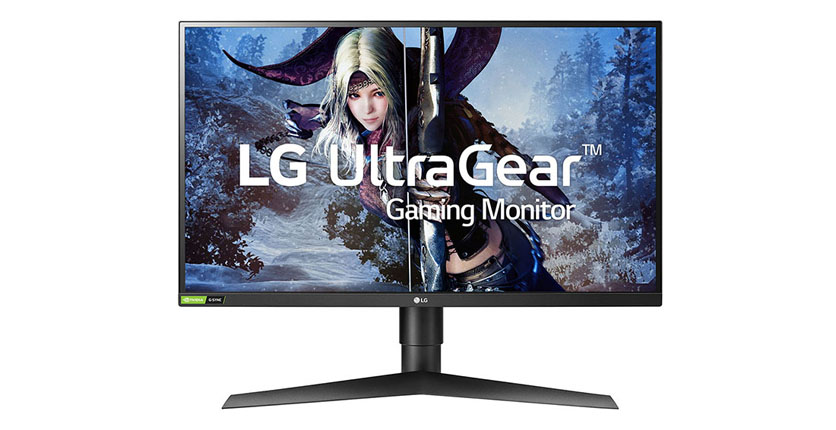 LG 27GL850
With PCs that double as a work and gaming machine, a capable monitor is the perfect accessory for any PC. LG's 27-inch 2560×1440 monitor is compatible with G-Sync and Freesync, comes with HDR image enhancement and a fast 144Hz refresh rate with 1ms response time on the colour calibrated IPS panel. It also has a Reader Mode which reduces blue light for lower eye fatigue.