Have a look at the attractions that are worth taking 10,000 and more steps to discover!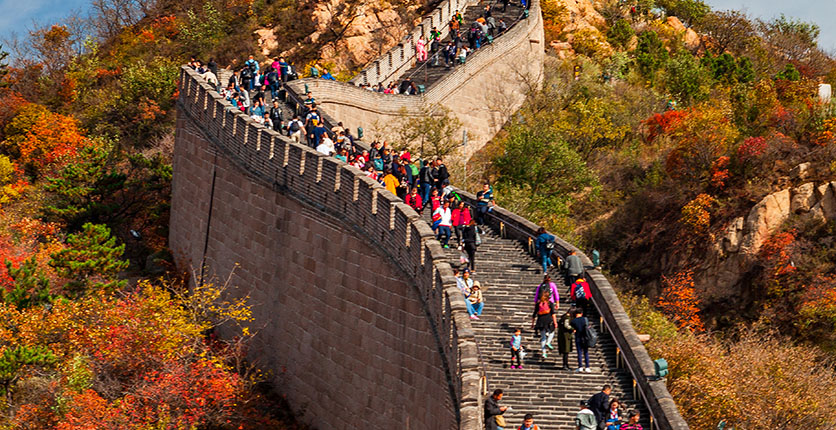 Great Wall of China
This is a five-hour-long hike over 6km from Jinshanling to Simatai West, with unrivalled panoramic views. Starting from Jinshanling's main gate, you'll ascend to the Great Wall, which was ordered by Emperor Qin Shi Huang to be built over 2,000 years ago. From here, you'll move up to several famous towers such as Black Tower and Big Jinshan Tower. Along the way, you'll climb past ruined fortifications and walk along walls that have partially crumbled due to corrosion and brick theft. This is a moderately challenging hike – which means you'll need a good pair of trekking shoes, plenty of sunscreen, a couple of bottles of water and a protein bar.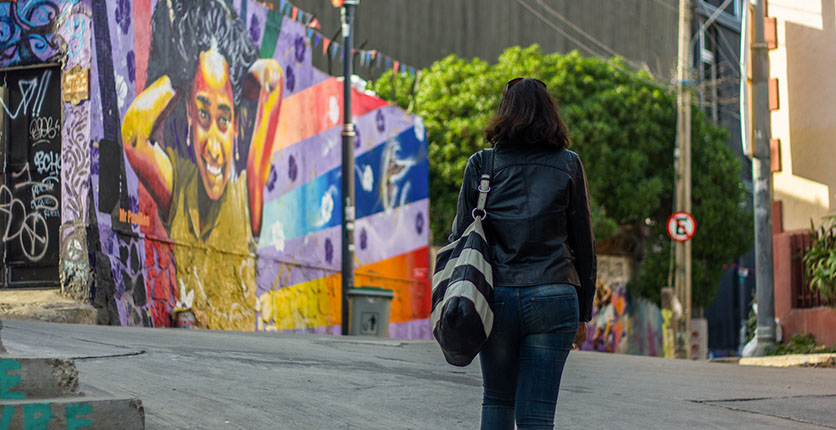 The hills of Valparaiso are an explosion of colours and creativity, showcasing some of the finest street art in South America.
Street Art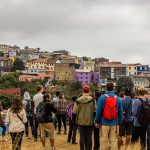 Take a jaunt in Valparaiso, one of the most beautiful cities in Chile, where you'll get to see graffiti and street art. Graffiti might have first been sighted in this city in the 1970s as a protest against military dictator Augusto Pinochet, but the street art and murals today are more of a creative expression with its counter-cultural edge. This walking tour also doubles as a cultural discovery of this port city, famous for its cliff-side cobbled pavements and bohemian vibes, as well as being the former home of Nobel prize-winning Chilean poet Pablo Neruda.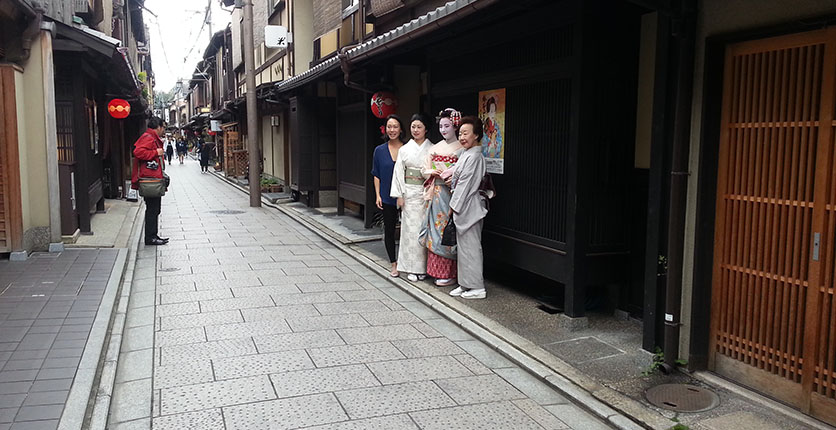 Geishas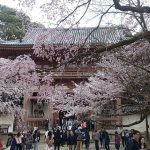 Discover the hidden world of geishas in Kyoto's traditional entertainment district of Gion with a two-hour walking tour. Learn to spot the difference between a geisha and a maiko (apprentice) as you weave through the quaint alleys of Miyagawa-cho. Make your way past ancient Shinto shrines and get up close to a machiya, a traditional Kyoto townhouse with its signature narrow façade. There'll be plenty of opportunities to snap that postcardperfect shot of willow trees and manicured gardens.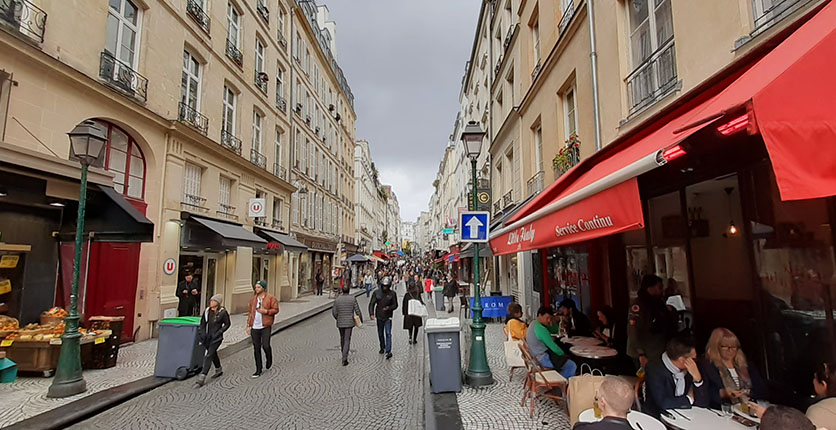 French Patisserie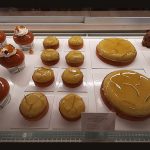 A two-hour walking tour in the heart of Paris, this is a crash course in French culinary culture and sweets. Exploring the hipster neighbourhood of Le Marais, you'll get to savour chocolates and quintessential French pastries, ranging from brioches and macarons to éclairs, viennoiserie and the Breton specialty kouign-amann.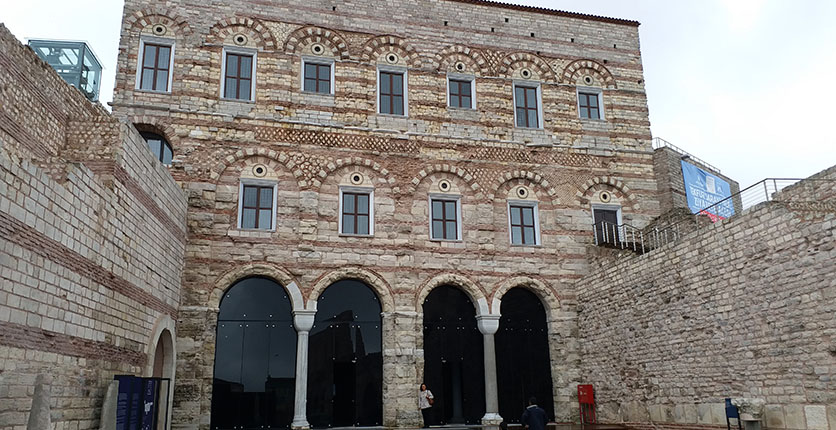 The Byzantine Empire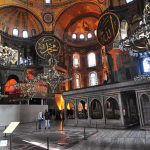 Step back in time and explore the erstwhile capital of the Byzantine Empire, which dates back to AD 330, in Turkey's capital. Some of the ancient heritage sites you'll visit include the Hippodrome, Great Palace Mosaics Museum and Basilica Cistern with its 336 ancient Greek columns. Culture buffs will learn interesting historical nuggets such as how ancient Constantinople got its name and how Istanbul was the capital of three major empires, among others.