Singapore may not offer the experiences that active travellers yearn for in other countries, but there are several smaller islands that are accessible with a quick ferry ride from the mainland. Whether you are looking for a tranquil moment, an overnight stay, or leisurely activities away from the city bustle, these islands are worth planning a weekend trip for. Visit one of these islands once a month, and you'll be in 2021 in no time!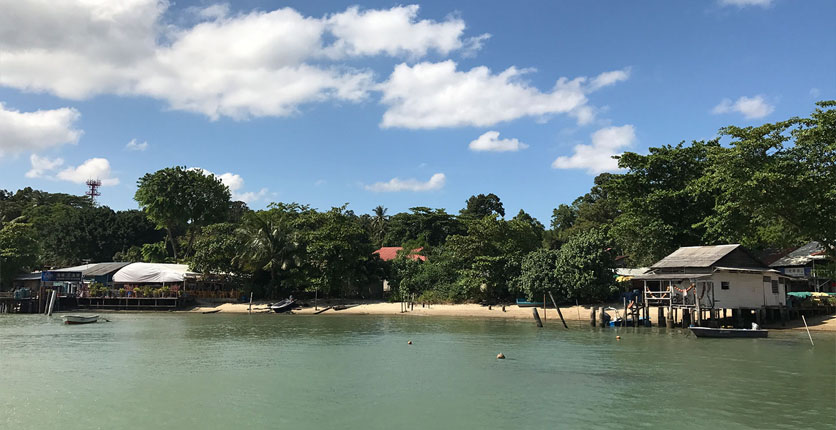 Pulau Ubin
How to get there: Bumboat from Changi Point Ferry Terminal. Operating hours are from 6am to 7pm.
Aside from Sentosa, this is a popular destination for day-trippers. Known for its wetlands and nature trails that make it a great playground for adventure seekers, it is also a great way to experience historical Singapore. With little or no access to modern public utilities, Ubin allows you to experience the true kampong way of life.
You may rent a bicycle to ride, or hike across to explore the island's rugged terrain and have breathtaking views of the closed quarries as well as a view of the Singapore mainland at sunset. Hungry? Restaurants serve up authentic kampong cuisine from the many kelongs that surround the island.
---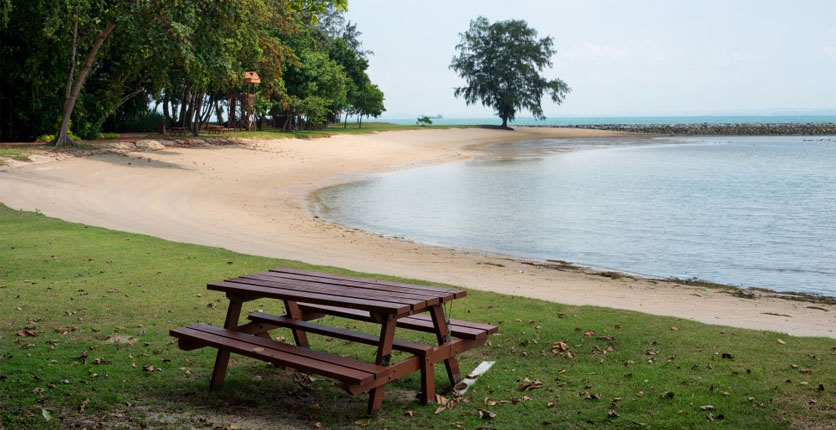 St John's Island
How to get there: Ferry from Marina South Pier. Operating hours are from 9am to 5pm.
Famous for the many friendly cats lounging around, St John's Island has also seen its fair share of history. What was once a quarantine centre for infectious diseases and later a drug rehabilitation centre, it is now an oasis where you can enjoy swimming in the lagoons, chill on the beaches, picnic grounds, or trek around the island.
---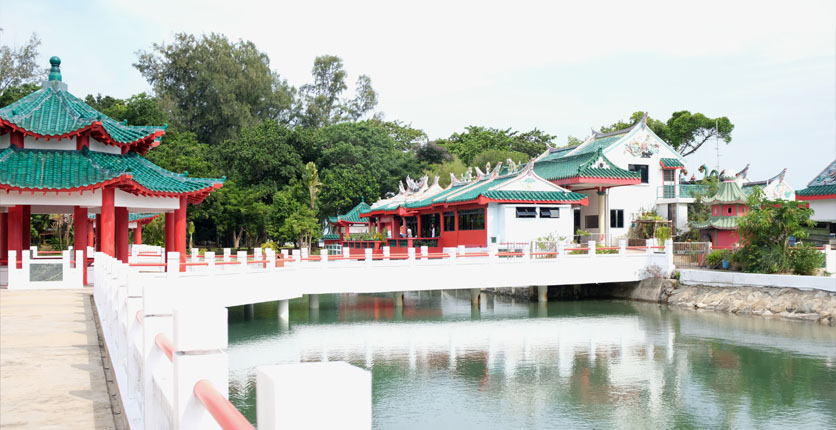 Kusu Island
How to get there: Ferry from Marina South Pier. Operating hours are from 9am to 5pm.
Known as the Tortoise Island in Chinese, it is a popular destination for worshippers who visit the island's sacred sites, especially in the annual Kusu Pilgrimage, usually between September and November. The Da Bo Gong Temple was built in 1923 and dedicated to the Chinese God of Prosperity, Da Bo Gong, and Guan Yin, the Bodhisattva of Mercy, for sons. This island is also home to shrines for three Malay saints, or 'keramat', for wealth, good marriage, health and harmony as well as fertility.
Staying overnight here is not permitted, but you can plan your visit to Kusu Island together with St John's Island for a quick weekend away.
---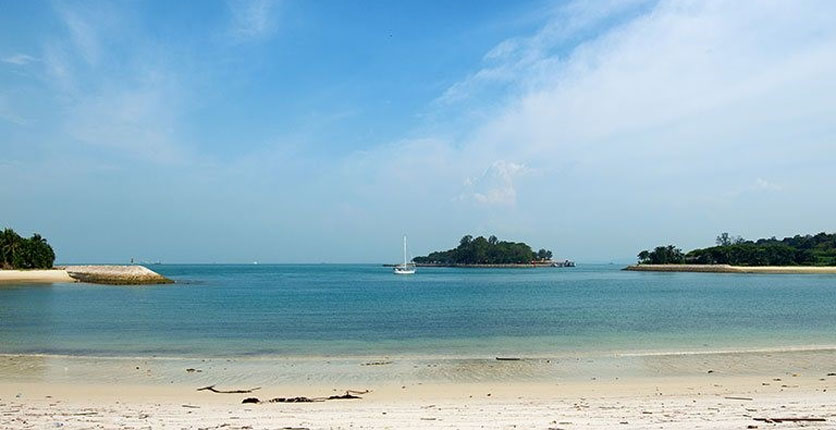 Lazarus Island
How to get there: Walk from St John's Island
The beach is the biggest attraction on Lazarus Island. A short walk across a "causeway" from St John's island brings you to the quietest beach in Singapore. Here, suntanning, picnics and swimming are the most popular activities on this man-made beach in hyper-urbanised Singapore.
---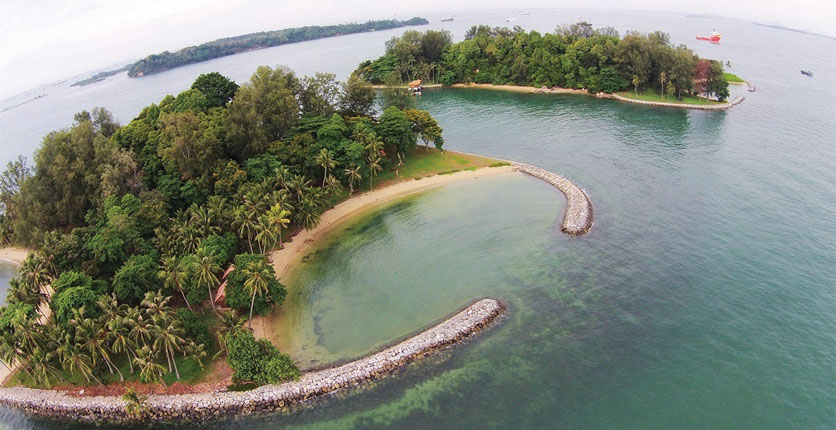 Sisters' Islands
How to get there: Chartered boat from West Coast Pier or Marina South Pier.
Did you know that Sisters' Islands is home to a marine park? This park encompasses the land and waters surrounding these islands, as well as certain parts of St John's Island and Pulau Tekukor. The park allows visitors to appreciate and understand Singapore's marine habitats, through guided walks. Diving enthusiasts can register with an approved dive operator for a close-up view of marine biodiversity. Snorkeling, picnics and camping are popular activities here too.
More Reads: