Now, that you're staying home often, you might potter around your room more, notice stuff about your house that you might have forgotten about, and decide that some home improvement's in order. We suggest you start by looking at two basic features: door locks and lighting. A simple metal lock and key set can suffice for most of us, but maybe, like how most of your home tech has progressed with the times, such as your TV, laptop and even kitchen appliances (e.g, microwave), it is also apt for you to upgrade to a smart lock, just to keep your family members feeling safer and sleeping better. And, while manual switches are a common feature in most homes, there are now many more options than just "on" and "off" offered to you in a lighting control system – imagine stepping into your rooms with the lights set to your fave intensity automatically, and what more with extra savings on your electricity bills! Win-win, we say. Here are 3 choices to turn to for turning your home into a more personalised and secure living space.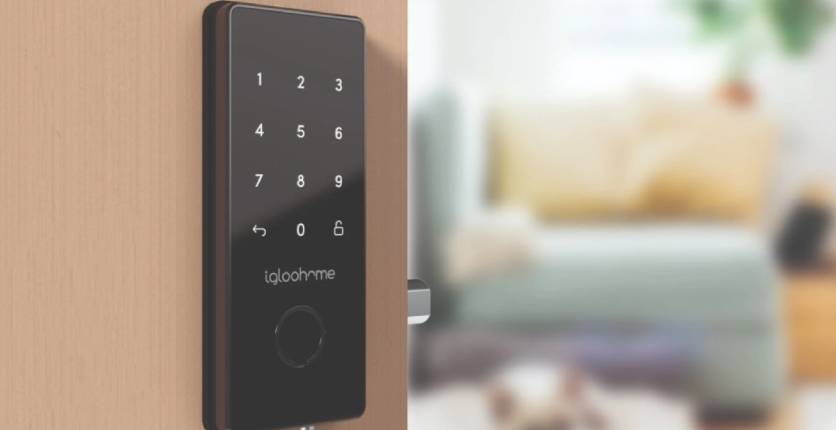 igloohome
No, igloohome does not make products just for igloos, but is a top smart locks specialist that's all about keeping modern homes (and other properties and work spaces) safe and secure. How we know this; it produces a whole range of security tech and equipment, such as metal gate locks, smart locks for doors, key systems for storage and padlocks for access management. The one amazing feature that sets it apart from others on the market is its proprietary algoPIN technology.
How it works: Basically, the system generates PIN codes (up to a possible 199) to grant visiting guests and family members, remotely and offline, without the need for WiFi (think banking and online security One Time Passwords or OTPs, but made just for igloohome's locks). Which means it can allow for keyless access (no more hassle with the physical passing-on of house keys), time-sensitive entry (so no one else gets in at the wrong time), is mobile app-enabled (which unburdens you of the inconvenience of having to set admin changes to the smart lock in person) and provides activity logs (so you can track all the "whens" and "whos", lest you forget).
Don't know what to get? Then try its Smart Mortise 2+ that's made just for wooden doors. Aside from the algoPIN tech, it also comes with multiple modes of entry (PIN code, Bluetooth key, RFID tags and stickers, physical backup key and even a high-speed fingerprint detection sensor system that can register up to 100 fingerprints!) as well as auto relock, low battery alert, fire and intrusion alarms amongst a boatload of other features.
igloohome, 67 Ayer Rajah Crescent, #06-14/21, 139950, www.igloohome.co; www.facebook.com/igloohomeco; www.instagram.com/igloohomeco
BONUS: SAFRA members receive 10% off padlocks and Mortise +2 at igloohome. Click here for more information.
---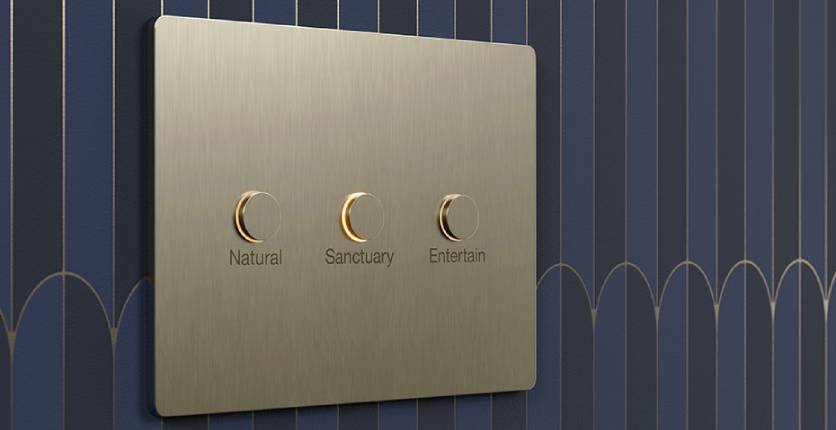 Lutron by Ehandel
Upgrading your lighting system a concern? Then Lutron is your trusted choice. It is, after all, a leader and pioneer in lighting control – the company founders, Joel and Ruth Spira's first invention was the classic rotary dimmer, with Lutron creating the first electronic ballast for fluorescent lights and first self-contained preset light control system. But, the US-based company's not just all about the "firsts" and illuminating history; it's still innovating and providing for clients both big and commercial (Caesar's casino in Las Vegas, numerous Hyatt Hotels worldwide, and even zoos, libraries and museums) and humble (i.e. you).
What to expect from Lutron: energy and bill savings with its efficient, eco-home light control products that reduce electricity usage and extend bulb life and shading systems that can help to keep out or let in the right amount of sunshine according to your preference and comfort level (yes, Lutron also specialises in automated shades for natural lighting). Plus, it provides lighting and shade solutions tailor-made for both single rooms and whole houses, with its dimmers, sensor controls, wallplates and automated window treatments coming in a range of colours, styles and fabrics (for the shades) to suit your particular living space décor and palette. Check out its site and start personalising, automating and integrating.
Lutron by Ehandel, www.lutron.com
BONUS: SAFRA members receive free installation and free 360-degree motion sensor (worth $160) at Lutron by Ehandel. Click here for more information.
---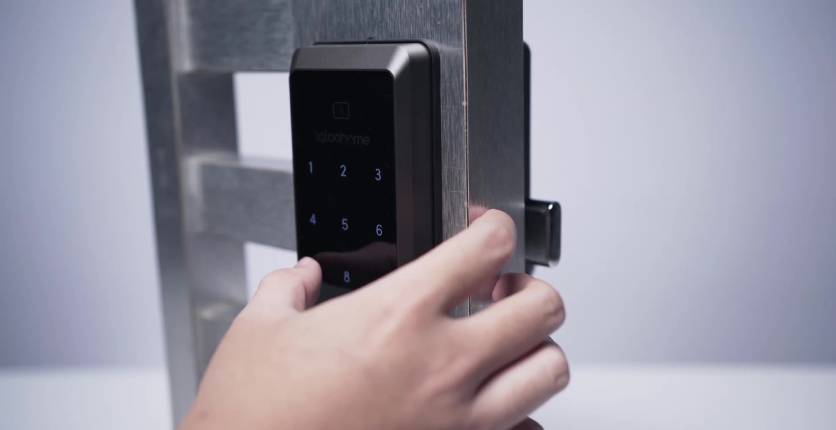 AN Digital Lock
If you prefer to cast your net wider in your lookout for more smart lock choices, then this retailer of digital door locks is your go-to. We believe this specialist store when it says that it provides products that will add "Style, Convenience and Security (安) to Your Perfect Home"; it is the authorised dealer to (deep breath) Samsung, Kaadas, Asus, Schlage, Hafele, Philips and yes, igloohome (as aforementioned), so you know you will be getting lots of choices to suit any kind of budget and home. Aside from the host of digital door locks that it sells, AN Digital Lock also retails digital door viewers, gates and doors, digital safes, home security accessories such as a nifty letterbox lock and home security lifestyle goods like power rail systems. What's more, it's got three showrooms located at Paya Lebar, Sembawang and Boon Lay if you want a better feel of your security options, just to be on the, well, safe side.
AN Digital Lock, multiple locations, andigitallock.com; www.facebook.com/andigitallock; www.instagram.com/andigitallock
BONUS: SAFRA members enjoy $50 off all digital locks with $500 minimum spend at AN Digital Lock. Click here for more information.
---
Featured image: Shutterstock