Still feel the (foodie) blues from not being able to travel to Japan just as yet? We feel you.
For this particular destination in our food series on cuisines from around the world, we feature all manners of Japanese fare. From sushi to curry, ramen to gyoza, to cakes and drinks, there's all these and more to be found in this curation of 4 popular Japanese restaurants.
(And, if you are still hankering for more, check out our picks on cuisine from Korea, Mexico and Thailand.)
1. Kagurazaka Saryo
Japan is known for many things, including homely and cosy cafes that serve fresh and sweet desserts, and tea-flavoured creations that make you want to have an extended tea-time break.
Kagurazaka Saryo is exactly one of those – an unassuming coffee shop that originated from the small back alley streets of the fashionable shopping and dining district Kagurazaka in Tokyo.
Founded by a chef who wanted to present a selection of desserts crafted with seasonal ingredients to pair with choice matcha teas over a decade ago, it now has several outlets across Japan. And, yes, luckily for us, there's one in Singapore too.
Oiishi eats
Let's dive straight into the sweets section. The teashop-slash-diner serves up a multitude of tarts and cakes, all made with slices of fresh fruit arranged on top to look like beautiful works of art.
These are the cream-filled ones to try: Berry Berry Tart, Mango Tart, Chocolate Banana Tart – and if you can't decide on a single fruit – the Mixed Fruit Tart. A single slice of each flavour hovers around the $9 mark – you can add ice cream at an extra cost, or even order a whole tart (from about $55 and up) if you do fall in love with one. And, for a few dollars more, pay for and pair these confections with some of the diner's matcha or hojicha drinks (available hot or cold), sourced from Uji, Kyoto.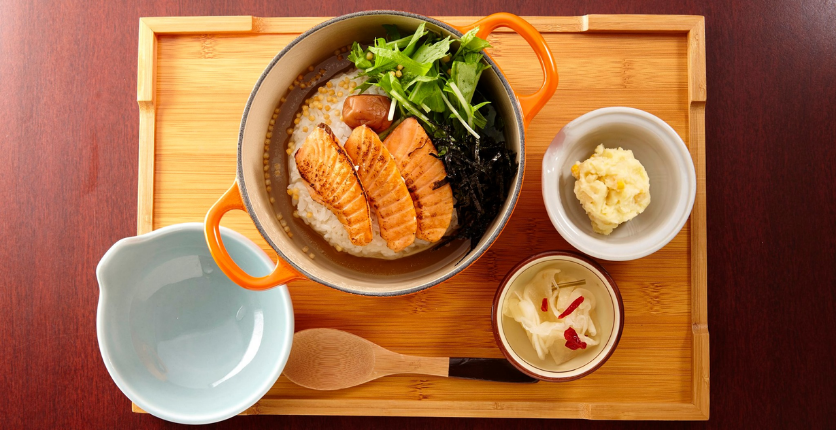 If you need actual "fill-'er-ups", the diner serves Cha-nabe, petite hot pots of broth (read: meant for one person), with either rice or udon in them (read more about the dish here). There are a handful of fusion options, including chicken soya milk-, kimchi- and pork shabu-flavoured ones (all from about $12.90 and up).
1 HarbourFront Walk, VivoCity  #01-59, 098585, www.facebook.com/kagurazakasaryo; www.instagram.com/kagurazakasaryosg
BONUS: SAFRA members get to enjoy 10% off à la carte menu at Kagurazaka Saryo. Click here for more information.
2. Kiwami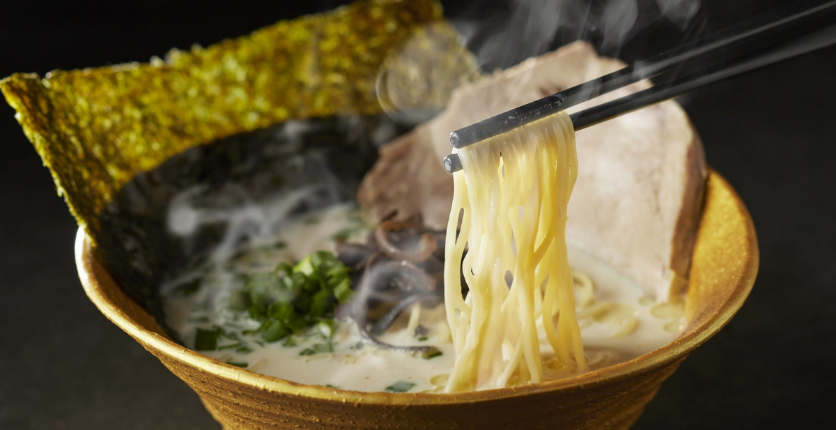 When it comes to Japanese food, some of us must have ramen, others love gyoza. But, a restaurant specialising in both ramen and gyoza? Get us there now.
And, by "there", we mean Kiwami, a resto that's also known as a "Ramen & Gyoza Bar". Started by the same folk behind the donburi restaurant chain Aburi-EN, this one gives you delish dishes using A4/A5-grade Miyazaki wagyu (said to be Japan's No. 1 beef), Hokkaido seafood and fresh, imported eggs Okinawa.
Oiishi eats
The undisputable superstar has got to be its signature Kiwami Tonkotsu Ramen ($10.80). Made with an original recipe, the noodles are made from Hokkaido wheat and comes in a tonkotsu broth that's simmered for over 10 hours using 100-percent Japanese pork bones. Served with cha shu, seaweed and garnishing, it also comes in a Black Tonkotsu version with roasted black garlic oil and a Red Tonkotsu version with Japanese chilli oil and hot miso paste (both $12.80).
Or, splash out for the Aburi Miyazaki Wagyu Tonkotsu Ramen ($19.90) that comes with award-winning torched Miyazaki wagyu with Okinawa ramen egg if you want to treat yourself.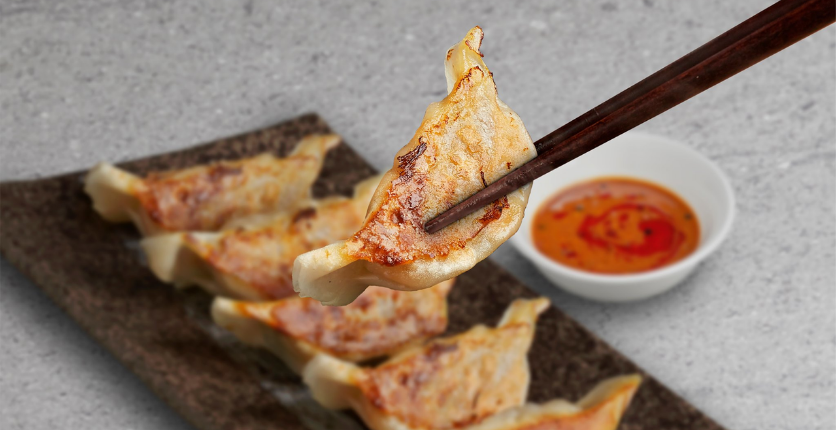 For gyozas, there are pan-fried and grilled options a-plenty. Choose from Cheese Teppan Fondue ($8.20) that has these nom-noms sitting on a bed of thick cheese fondue; Mapo Tofu Gyoza ($8.20) that comes with Sichuan spicy tofu and mince pork; Smoked Duck Gyoza ($8.80) that's garnished with Japanese cucumber and cherry tomatoes; and more.
Order up a few as mains, along with its house specialty drink, Kiwami freezers – ice cold flavoured shochu made with high-pressure carbonated soda water (from $6.80 and up).
Multiple locations, https://kiwami.com.sg; www.facebook.com/kiwamisg; www.instagram.com/kiwami_sg
3. Monster Planet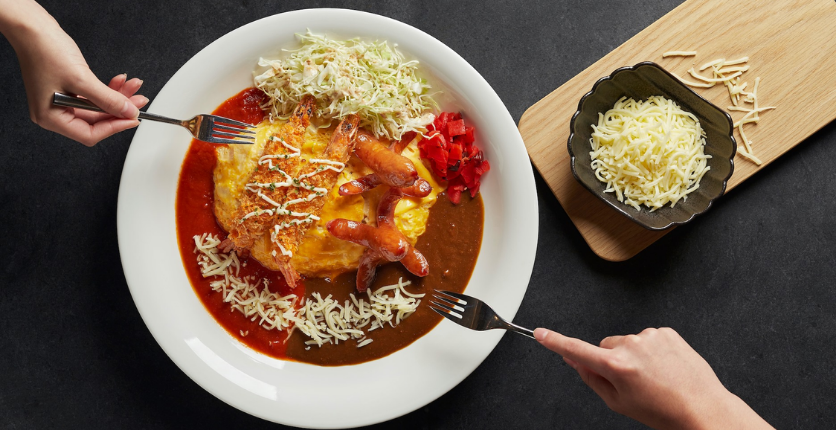 Another Japanese favourite that has us SG foodies besotted? Curry. And, in case you didn't know, there's also halal-certified Japanese curry available on our isle, courtesy of the sister-restaurant of popular dining chain Monster Curry.
It's the brand's familiar and equally tasty curries dished out, but at Monster Planet (it's all about inclusivity, with all of us foodie-folk living on the same planet).
Oiishi eats
The restaurant serves up the same Japanese demi-glace curry made with 14 different spices and vegetables, cooked over 2 days, and presented in 35cm and 41cm plated portions – just that that they are halal-certified. The curries have also got the same 5 levels of spiciness – from Normal Spicy to Monster Spicy – with them being infused with a special homemade hot sauce concocted from chilli padi, garlic, ginger and celery.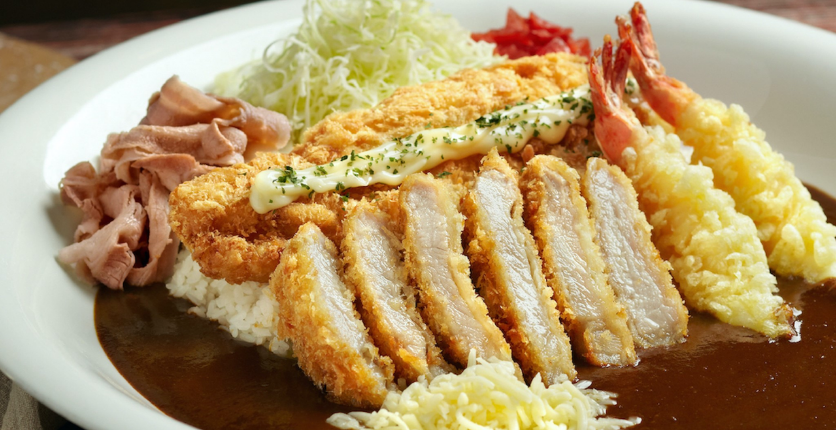 Which means everyone gets to dine on and sweat it out over plates of fiery Japanese curry. For its Combo Curries, pick the Monster Combo Curry ($27.80) that comes with chicken katsu, beef shabu-shabu, shrimp tempura, fried fish and cheese; or the Flame Monster Curry ($26.80) that has beef shabu-shabu, tori karaage, shrimp tempura, onsen egg and cheese, with its signature chilli sauce thrown in (hence, its name).
There's also Jumbo Ebi Curries (from $15.80); Seafood Curries (from $13.80) and different Original Curries (from $12.80) such as Lemongrass Chicken Curry ($16.80) and Supreme Beef Omelette Curry ($16.80), if curry is indeed your spice (and variety) of your food-obsessed life.
Multiple locations, https://monsterplanet.com.sg; www.facebook.com/MonsterPlanetSG; www.instagram.com/monsterplanet.sg
4. Sushiro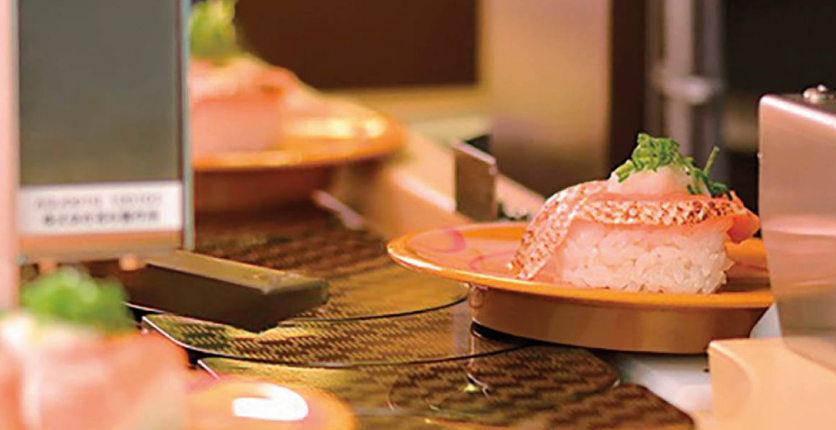 Think Japan, think sushi. It is a must-have item for anyone dining out in a restaurant or bar in Japan, and that extends to trying out the kinds of Japanese fare here, too.
So if you're going to pop some of these appetising parcels of rice in your mouth, you might as well try the "top sales Kaiten Sushi chain in the domestic market [of Japan]" (according its official Japan site), Sushiro. From the queues seen during peak meal times at some its outlets here, this conveyor belt sushi (that's what the "Kaiten sushi" refers to) diner seems to be super popular with the sushi-meisters here, too.
Quick and efficient are how its menu items are served, but you better be prepared to wait just to get a seat at this hot spot. (Tip: DL the Sushiro app to make things more convenient for you.)
Oiishi eats
It's easy to see why there are more than 500 Sushiro outposts in the world. There's up-to-100 varieties of sushi here; the nice prices (from $2.20 a plate); and the novel two-belt conveyance operation with an "Auto Waiter" (the upper platform delivering dishes ordered through its touch panel system) and a "Normal Lane" (the lower-placed belt for fresh plates that are ripe for any diner's picking).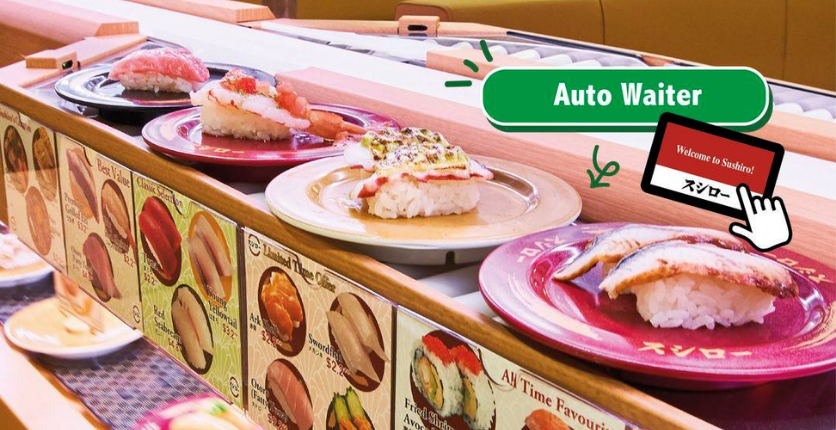 Interesting bites off its extensive $2.20 menu (the red plates): Mapo Eggplant, Salmon with Basil Cheese, Roasted Pork with Green Onion, Energy Boost Inari (it contains beef and a quartered egg), and more.
The morsels to munch on in its $3.20 menu (the yellow plates): Triple Salmon (salmon, broiled salmon belly and salmon belly), Triple Aburi Shrimp (shrimp with cheese, shrimp with basil cheese and shrimp topped with spicy mayo), and Torched Soy Sauce Jumbo Scallop.
And, the $4.80 stars (the black plates): Bluefin Fatty Tuna, Marinated Sesame Snapper and Salmon Roe (large serving).
Go with a large appetite and an even larger wallet – it's advisable to watch what and how many of each coloured plate you take off the belt when the dishes come "speeding" towards your table.
Multiple locations, www.facebook.com/pg/SushiroSingapore; www.instagram.com/sushirosingapore