We pick some great vacation ideas for weary travellers to relax, take a break and be reinvigorated by the trip's end.
Chill In A Hot Spring
Known for their therapeutic properties, with natural spring water and calming surroundings to rejuvenate you, hot springs are available in many parts of the Pacific Rim, including Japan, South Korea, Taiwan, Thailand and even Malaysia. Consider the 1,300-year-old Onyang Hot Spring in Seoul – the oldest in Korea – which has welcomed generations of Korean royals. Or if you're heading to Australia, there's Peninsula Hot Springs in Victoria (right), which is a 90-minute drive from Melbourne. They offer mineral-rich pools and private baths, plus a spa providing a wide range of therapies.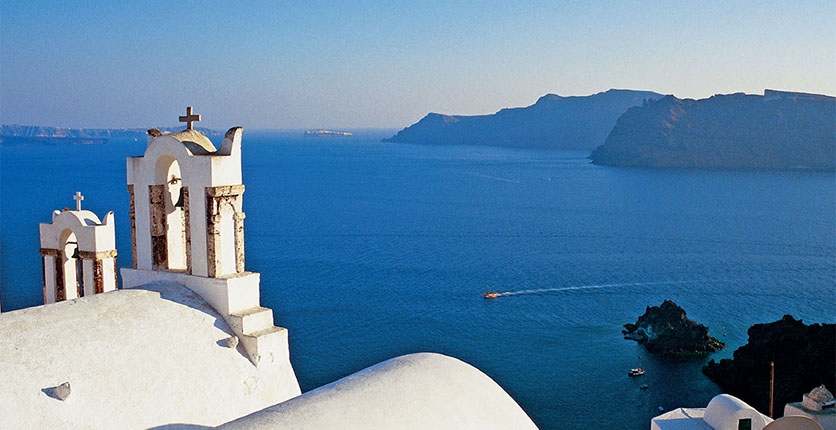 Relax On A Mediterranean Island
The stunning views of the Mediterranean are not only beautiful – they're soothing too. Located in the southern region of the Aegean Sea, the Greek island of Santorini is a popular holiday spot, and you'll understand why when you get there. The water is sparkling, the cliffs upon which homes are built are charming to observe, the food will keep you satisfyingly full, and the locals will keep you entertained for hours. The perfect spot to recharge, it has spectacular views, picture-perfect sunsets, good food and not a skyscraper in sight. Spend your days discovering the island on foot, relaxing on a sun bed at one of the many beaches, or enjoying the view from your hotel's jacuzzi pool.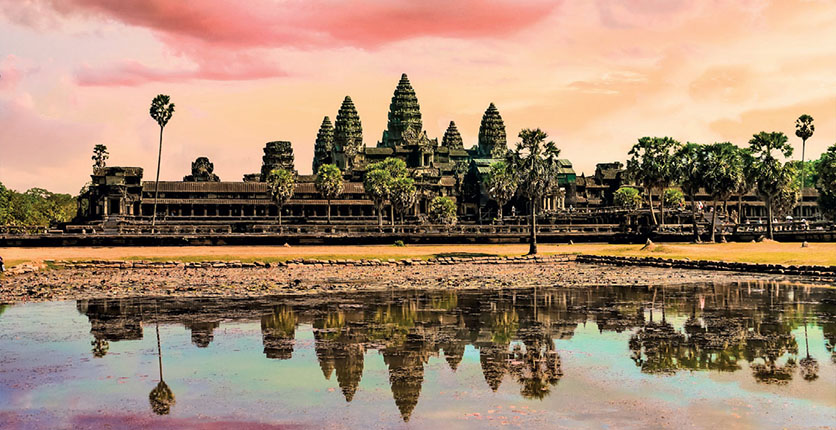 Visit A Unesco World Heritage Site
Siem Reap is just a two-hour flight from Singapore and a perfect destination to recharge amid ancient wonders. The star attraction is Angkor Wat, an architectural masterpiece built in the first half of the 12th century. Originally a Hindu monument that later became a Buddhist temple, it showcases Khmer architecture and is a revered symbol of Cambodia. Beyond the temple are forested areas, an archaeological park and the remains of the ancient Khmer capitals. Walking among majestic ruins brings a feeling of tranquillity. Bonus tip: Try to go early – the complex opens at 5am – to catch the sunrise.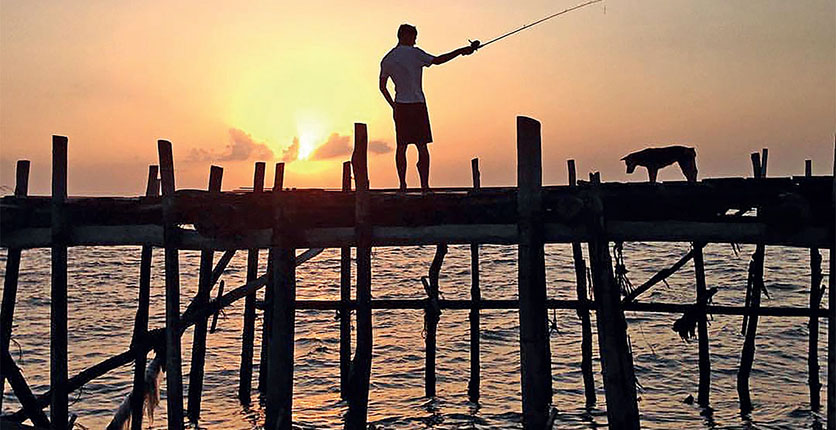 Stay At A Kelong
One way to clear your mind and reclaim your energy is to unplug from technology. While it has added convenience and fun to our lives, going "off the grid" is likely to help refresh you. Why not heed the call of the sea? You can book an entire kelong at MoonBay Kelong in Batam and share this experience with friends and family (a minimum booking of six is needed). Also nearby is the Labun Island Kelong, located on a private island and ideal for those who love to go snorkelling, diving, kayaking or fishing. Another option is the Blue Mountain Kelong, which is near to forest and beach adventure trails, and nearby fish and vegetable farms. You can indulge in water sports or just simply relax by the water or under the stars.